Nashongkeng Village, Xinjiang Province, 70 kilometers away from Daomahongkeng County, Xinjiang Line S101 traverses the village from east to west. This beautiful scenery line, known as the "Little Duku", has made this former small mountain village a new "Internet celebrity" check-in place.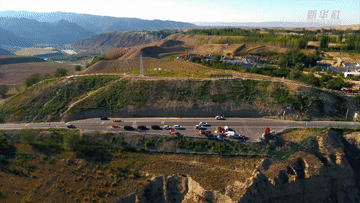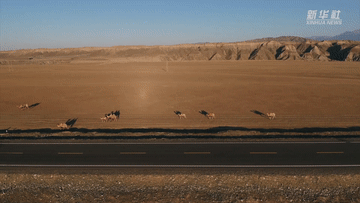 Provincial Road S101, It starts from Urumqi in the east and ends at Wusubayingou in the west, with a total length of 301.6 kilometers. It is known as the "Tianshan Geographical Scenery Corridor". Along the way, you can enjoy the beautiful natural scenery such as Yadan, Gobi, canyons and meadows.
Nowadays, the development of tourism has driven the local farmers and herdsmen to increase their income and become rich, and their lives have become more prosperous.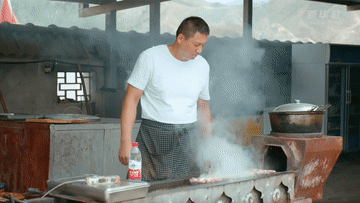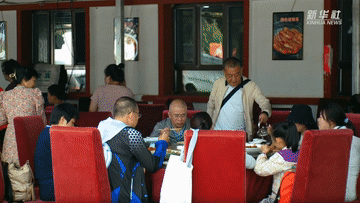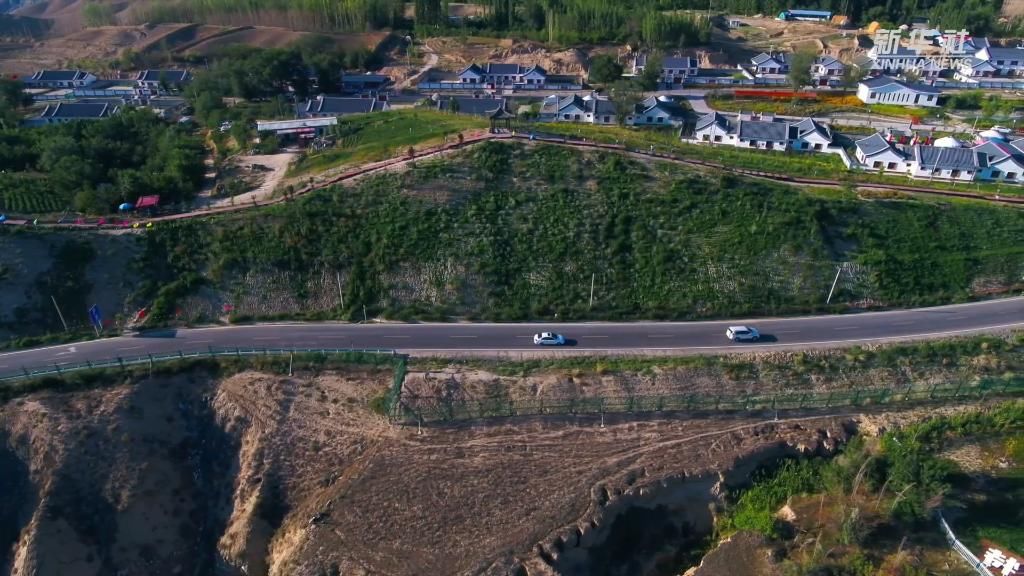 Reporter: Guo Yan
Reporter: He Yucheng, Shen Haitao
produced by Xinhua News Agency Audio and Video Department