Sino-Singapore Jingwei, August 10th. The State Council Joint Prevention and Control Mechanism held a press conference on the recent epidemic prevention and control work on the 10th. Dong Xiaoping, chief expert of virology, said that my country has not yet found monkeypox-related cases; it is necessary to prepare monkeypox diagnostic reagents, therapeutic drugs and vaccines.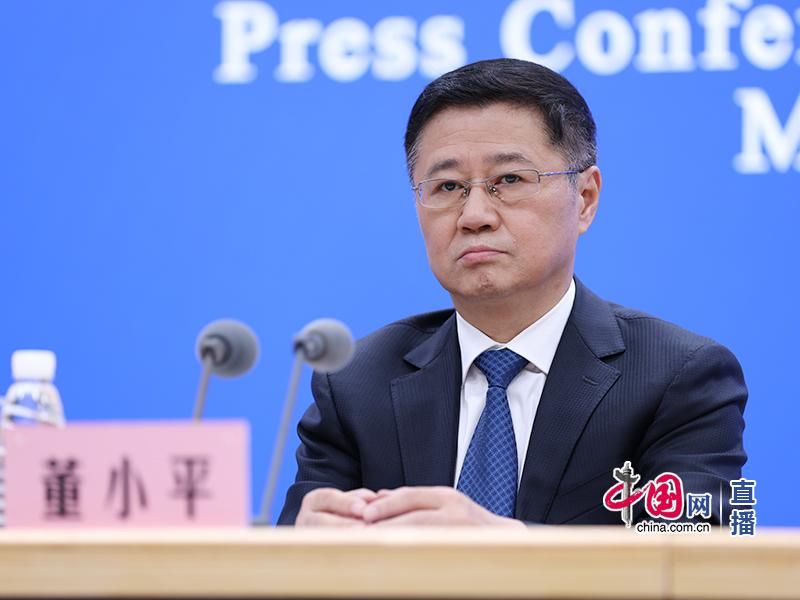 Dong Xiaoping, chief expert of virologySource: China Network< /p>
A question asked: Monkeypox has been listed as a public health emergency of international concern by the World Health Organization. How much risk does our country face from monkeypox? How will we properly respond to and prevent monkeypox outbreaks?
Dong Xiaoping pointed out that monkeypox is a zoonotic disease caused by monkeypox virus. Since May 2022, monkeypox has once again left Africa and has now spread in more than 70 countries and regions around the world. my country has not yet found any related cases.
The main way of transmission of monkeypox is through the transmission between humans and animals, mainly through the exudate, blood, body fluids, etc. of infected animals, or by being bitten or scratched by animals. hurt. Human-to-human transmission is mainly through prolonged close contact, but also through droplets. Contact with virus-contaminated items may also cause transmission, as well as vertical mother-to-child transmission through the placenta. Through sexual transmission, this route has not yet been fully identified. Monkeypox is an obvious self-limiting disease. The prognosis of most patients is relatively good. Severe cases are often found in young children and immunocompromised people. The degree of exposure, previous health status, and the severity of complications are related.
Dong Xiaoping introduced that the National Health Commission and the State Administration of Traditional Chinese Medicine issued the "Guidelines for the Diagnosis and Treatment of Monkeypox (2022 Edition)" in June this year, and the China Center for Disease Control and Prevention also issued the "Guidelines for Monkeypox Prevention and Control Technology ( 2022 edition)", which provides guidelines for the prevention and treatment of monkeypox in various places.
Next, we will continue to strengthen the prevention and control of monkeypox around the following four aspects:
First, strengthen the study and judgment of the epidemic situation, and follow up the foreign epidemic situation and prevention and control work in real time. progress, and carry out risk assessment of the epidemic. The second is to strengthen the quarantine and monitoring of monkeypox, and strengthen the health monitoring of inbound personnel, especially those from epidemic areas. The third is to strengthen the technical training of medical and health personnel, because most doctors have never seen monkeypox, and improve the ability to identify, report, and diagnose and treat. Fourth, prepare monkeypox diagnostic reagents, therapeutic drugs and vaccines, so as to achieve early detection, early reporting, early isolation, and early treatment, and effectively protect the life safety and health of the people. (Sino-Singapore Jingwei APP)