There are four secret dragon pools in Siming Mountain Area of ​​Ningbo City, namely Qinglong Pool, Black Dragon Pool, Bailong Pool and Yellow Dragon Pool. Among them, Qinglong Pool is 9 meters deep, which is the deepest natural water pool in Ningbo.
Qinglongtan is located in Yanxiashan Natural Village, Lizhou Village, Simingshan Town, Yuyao City, Ningbo City. It is located between Yanxiashan Reservoir and Dahengshan Reservoir. popular routes.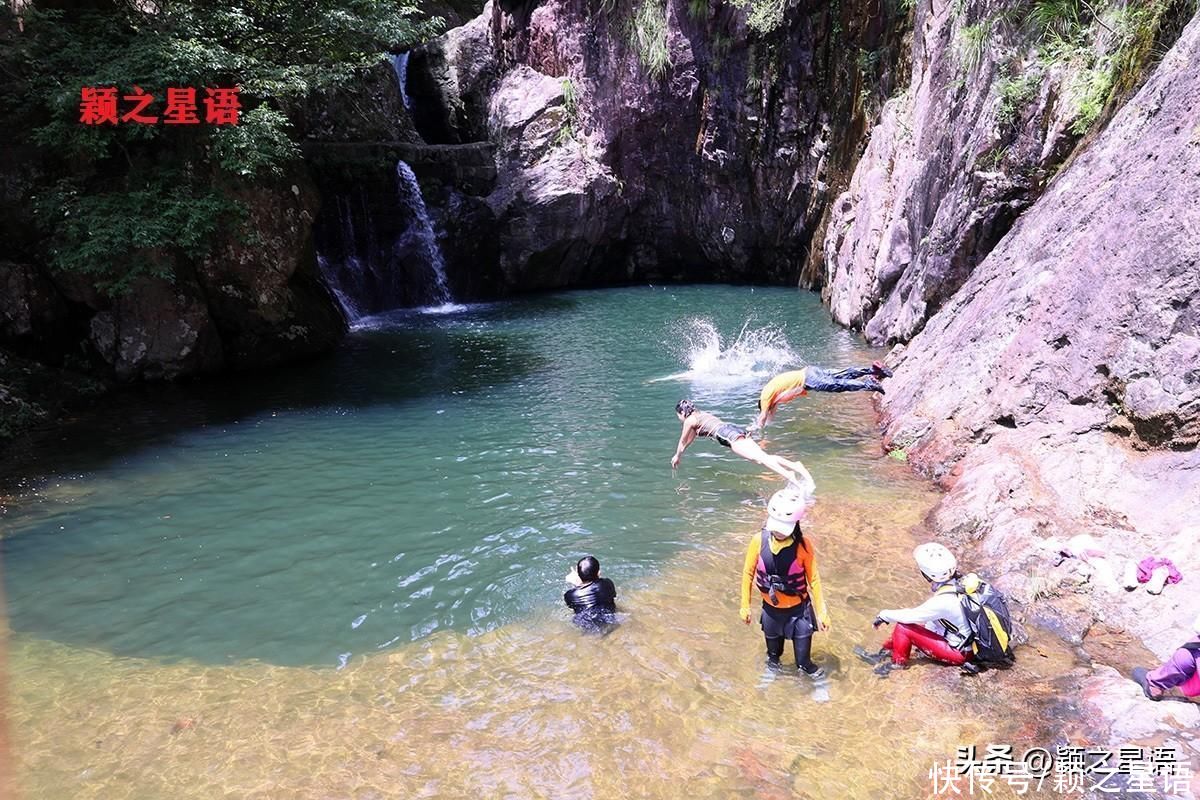 On July 25, 2020, Yingzhi visited Qinglongtan for the first time, and there were no tourists at that time.
Qinglongtan is located under the hanging rock, and the two pools are connected. The water in the front is shallow and crystal clear. People shudder.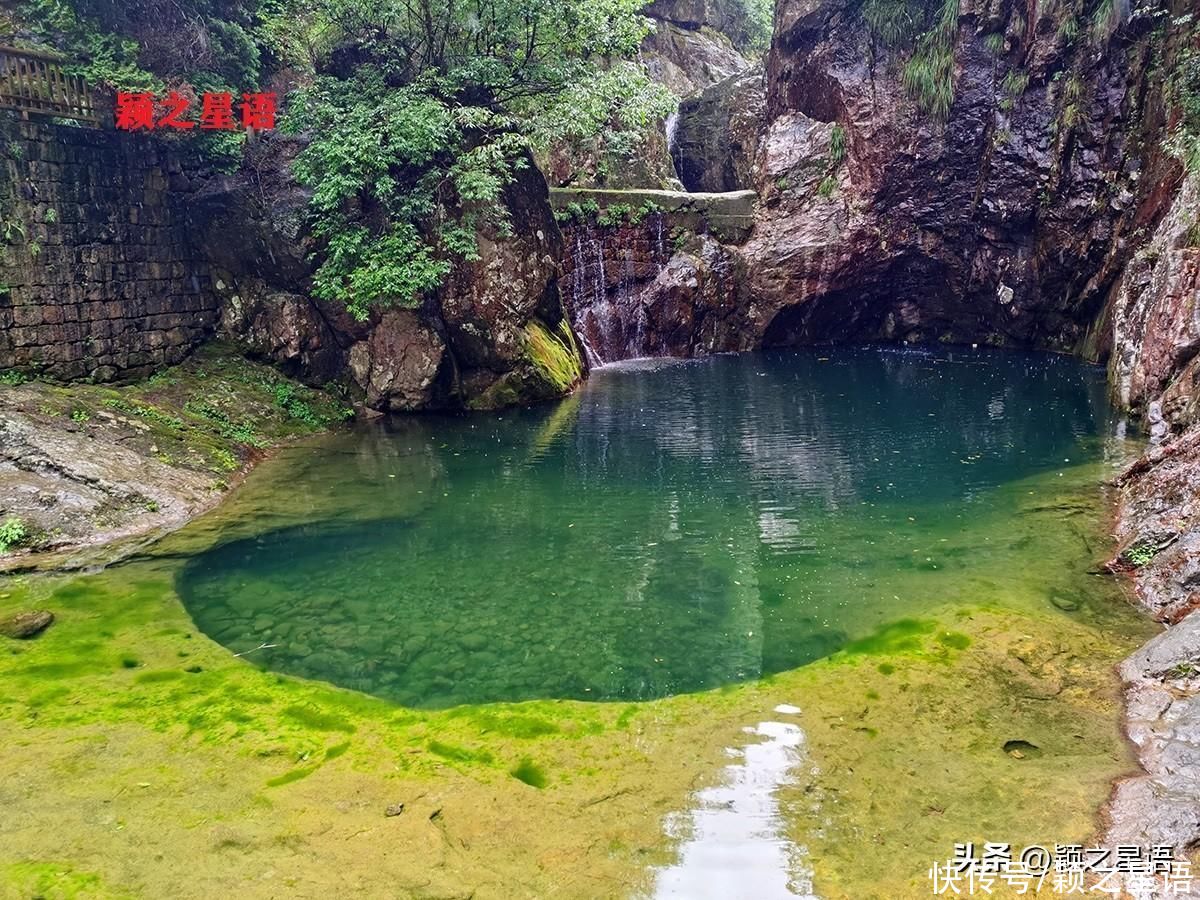 On July 30, 2022, Yingzhi visited Qinglongtan for the second time.
When I first arrived at Qinglong Pond, I didn't see other tourists. When I walked to the edge of the Pond, I found that there were bubbles coming out of the water. I was very surprised.
About four or five minutes later, it suddenly seemed like a water monster arched out of the water.
Yingzhi screamed and ran away!
After running for a while and looking back, it was actually a few divers, and I almost fainted from laughter!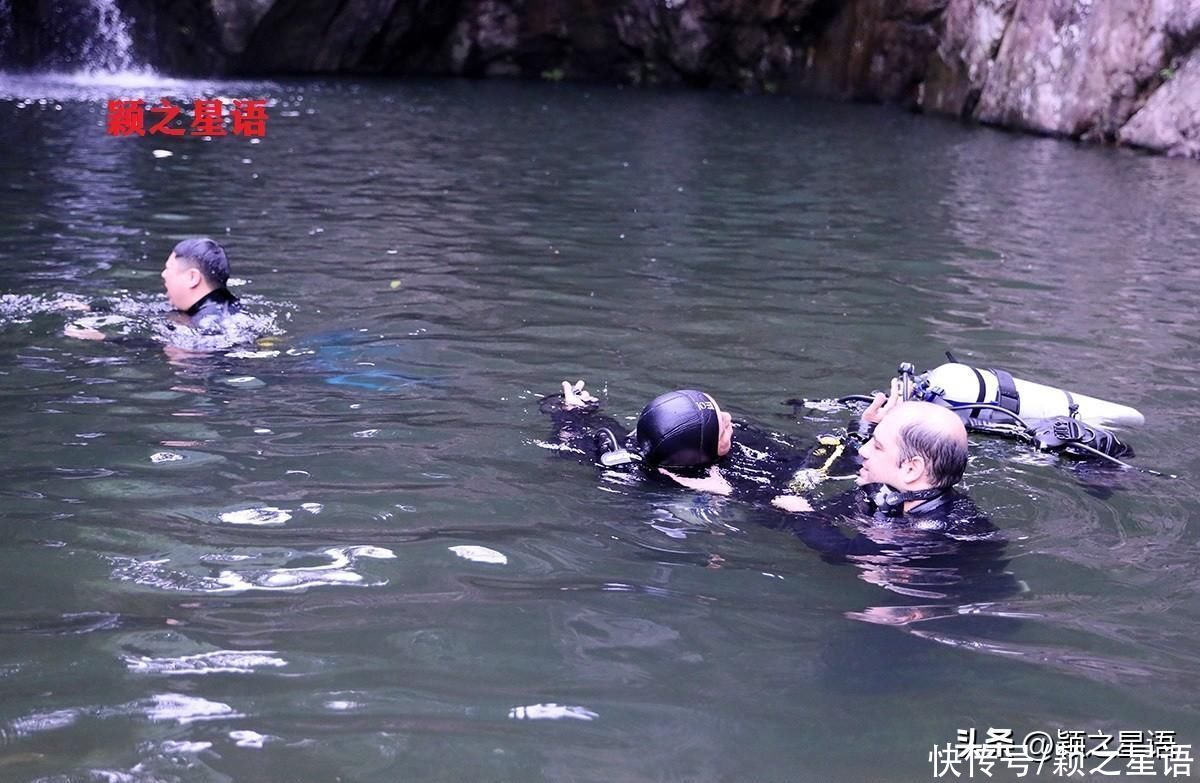 Yingzhi traveled all over Ningbo landscape, met divers for the first time, chatted with them, and learned a lot of interesting things thing.
They said that the deepest natural water pool ever dived in Ningbo is Qinglong Pool, about 9 meters deep.
The deepest reservoir I have dived is the Baixi Reservoir in Ninghai County, which is more than 100 meters deep and contains wild eels that are more than one meter long underwater.
The largest underwater creature I have seen in my diving experience is in the Zhougongzhai Reservoir in Zhangshui Town, Haishu District.
In the 70-meter deep water area, the giant herring is 3 meters long, and it is frightening at first sight.
The diver and the big herring came across unexpectedly and were scared.
The big herring thinks the diver is a water monster, and the diver thinks the big herring is a water monster!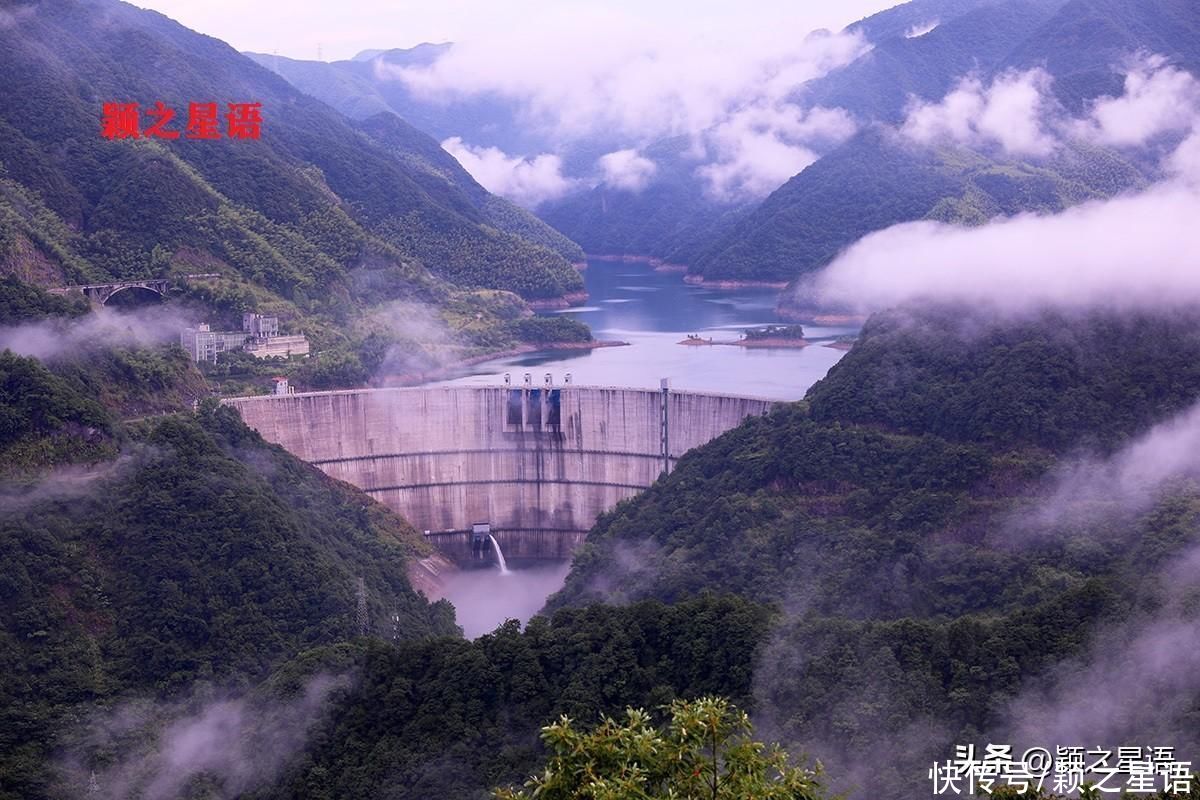 If one day you see a water monster in Zhougongzhai Reservoir, don't panic, it is a big herring.
If the reservoir is renovated in a certain year and the water is drained, there will be a big surprise underwater!
How much is the big herring worth over 100 catties? Estimated!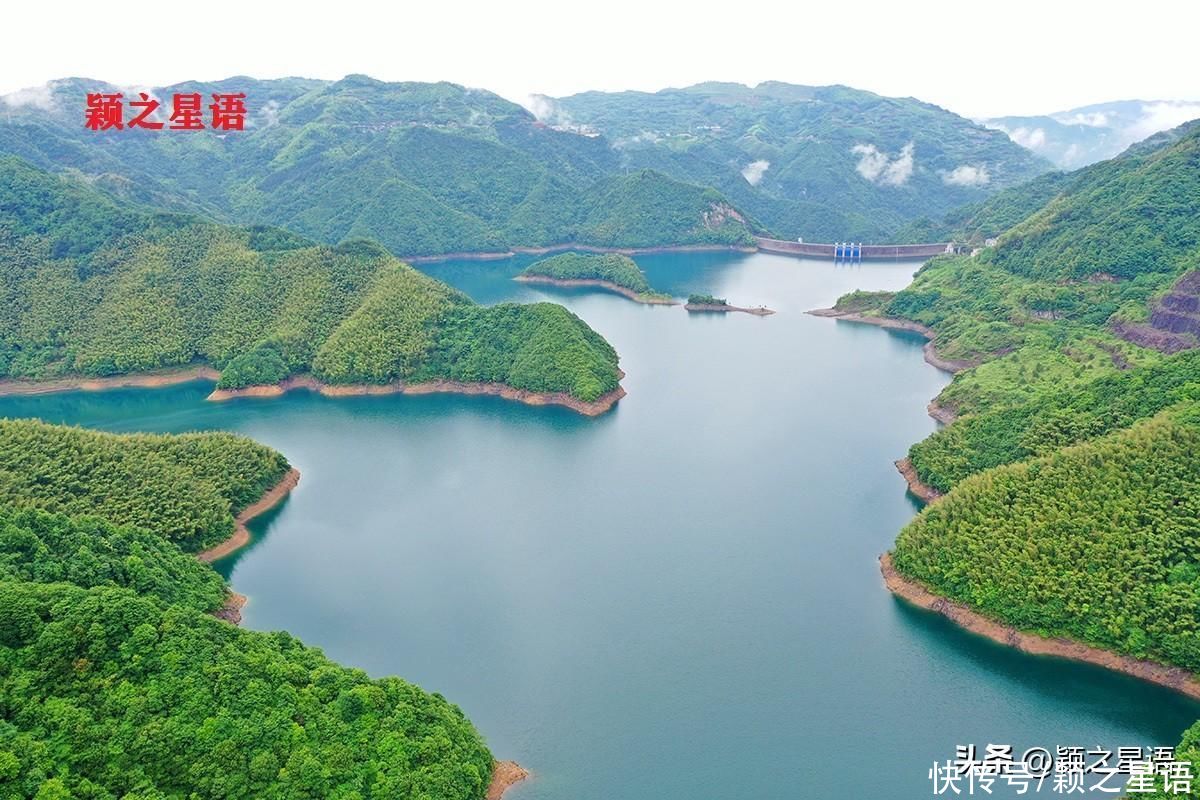 Quiet Qinglong Pond, with waves of tourists and ALICE troops, has become an endless stream, becoming very lively .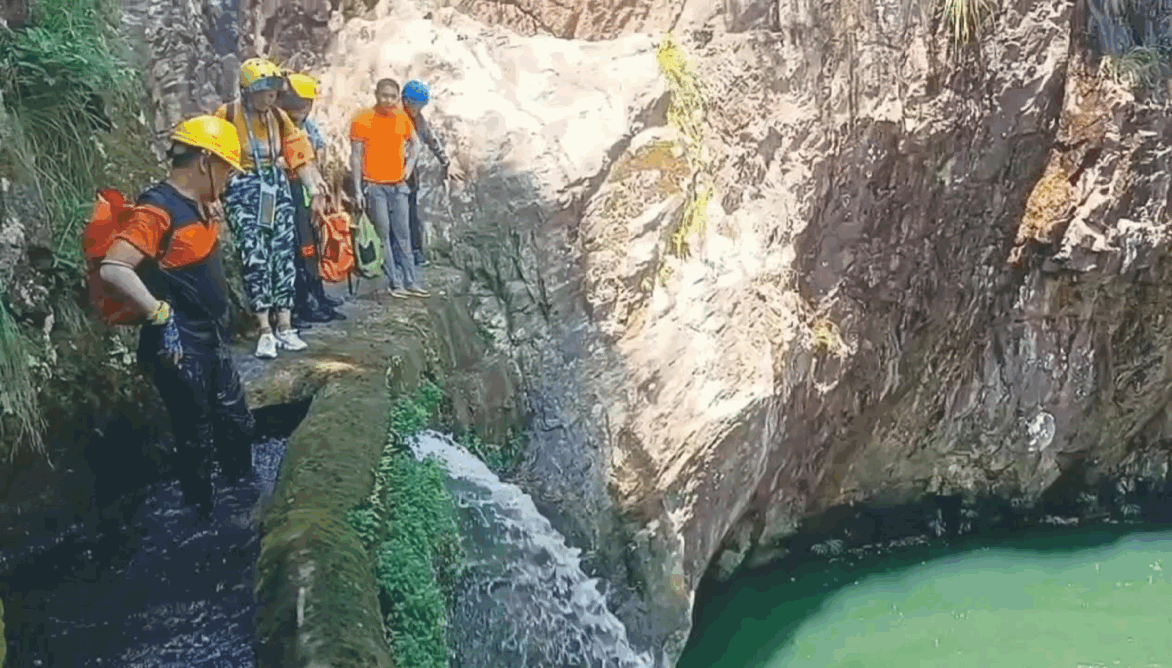 A couple who came here from Shanghai, traveled with their pet dogs, and specially came to Qinglongtan to let their pets swim and bathe.
Downstream of Qinglongtan are Dahengshan Reservoir, Torreyatan Reservoir, Zhougongzhai Reservoir, and Jiaokou Reservoir. The stream flows into thousands of households after passing through the waterworks!
Travel and cherish drinking water sources!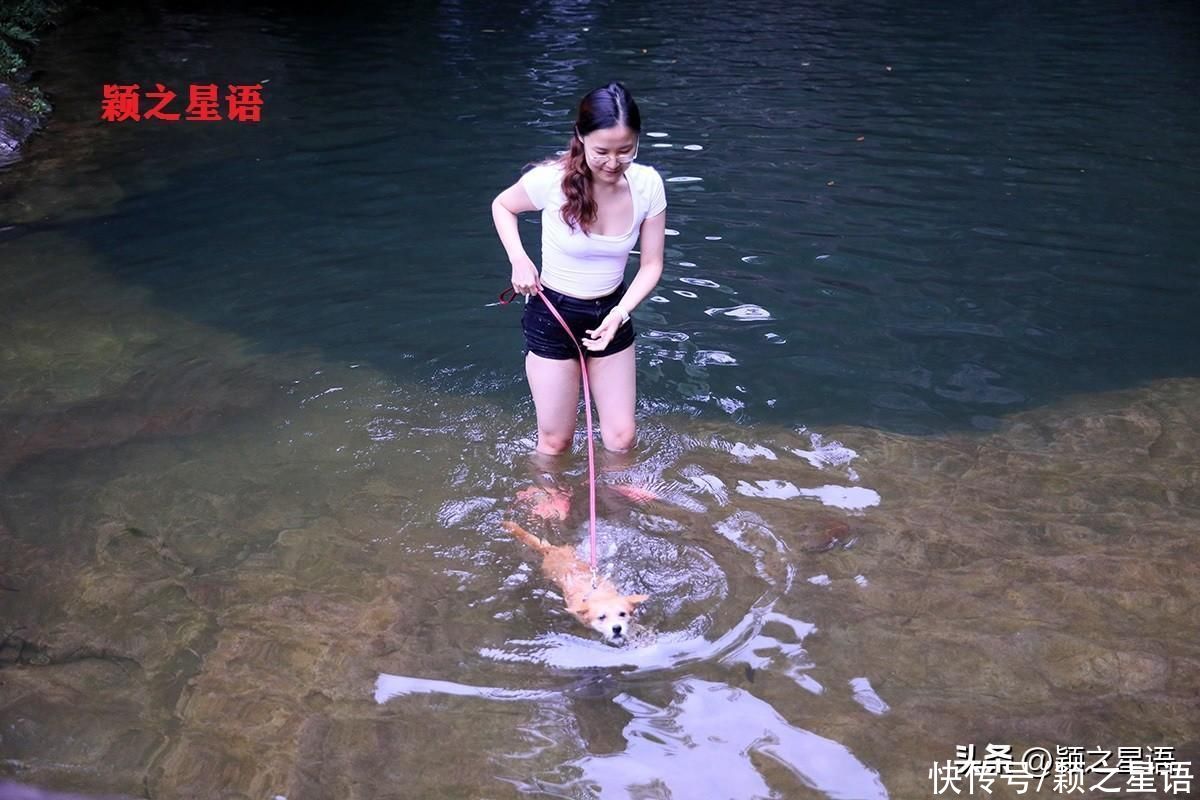 Local people said that Qinglongtan was 20 to 30 meters deep. In 1979, Yanxiashan Power Station was built next to Qinglongtan. At that time, the stones opened up on the mountain rolled down and filled up most of the Qinglong Pond. Now it is about 9 meters deep, but it is still the deepest natural pool in Ningbo.
The pool is so deep that it is daunting. Both Xiaoer and Yingzhi are afraid of heights and deep waters.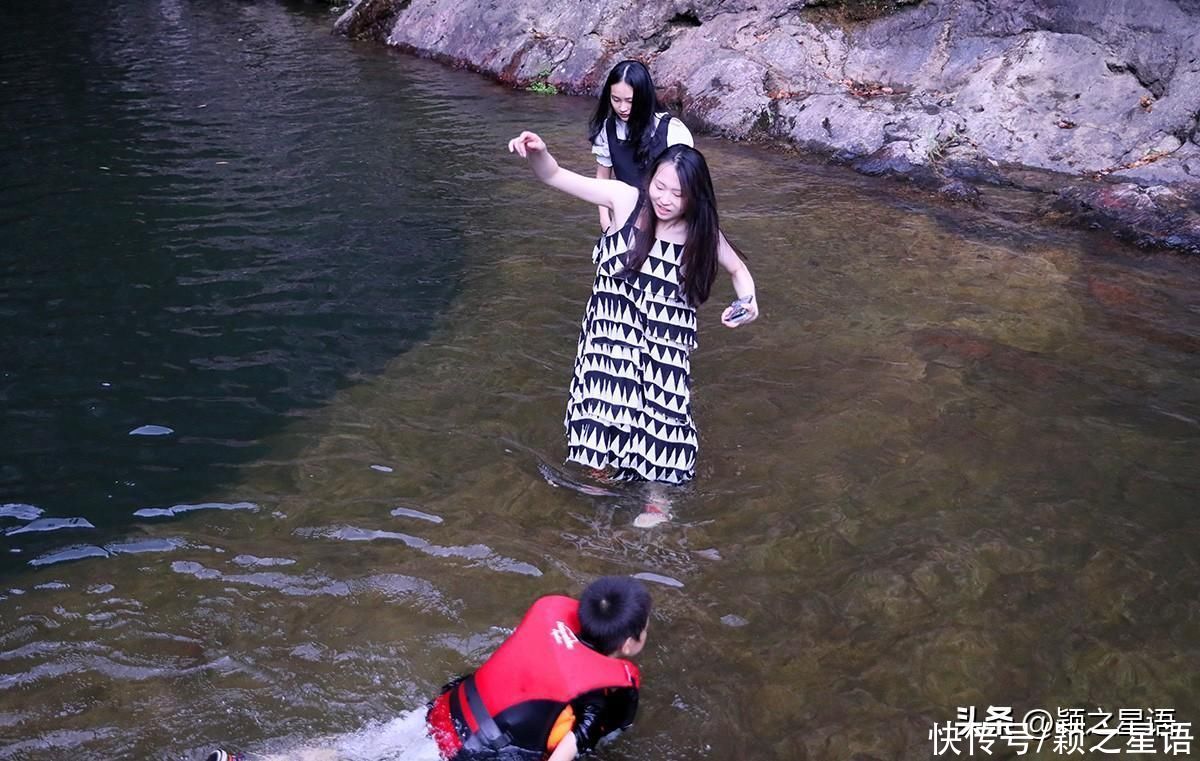 Put on two life jackets for the child, but still dare not go to the deep water area, wear a life jacket and a life buoy , still only dare to play in shallow water.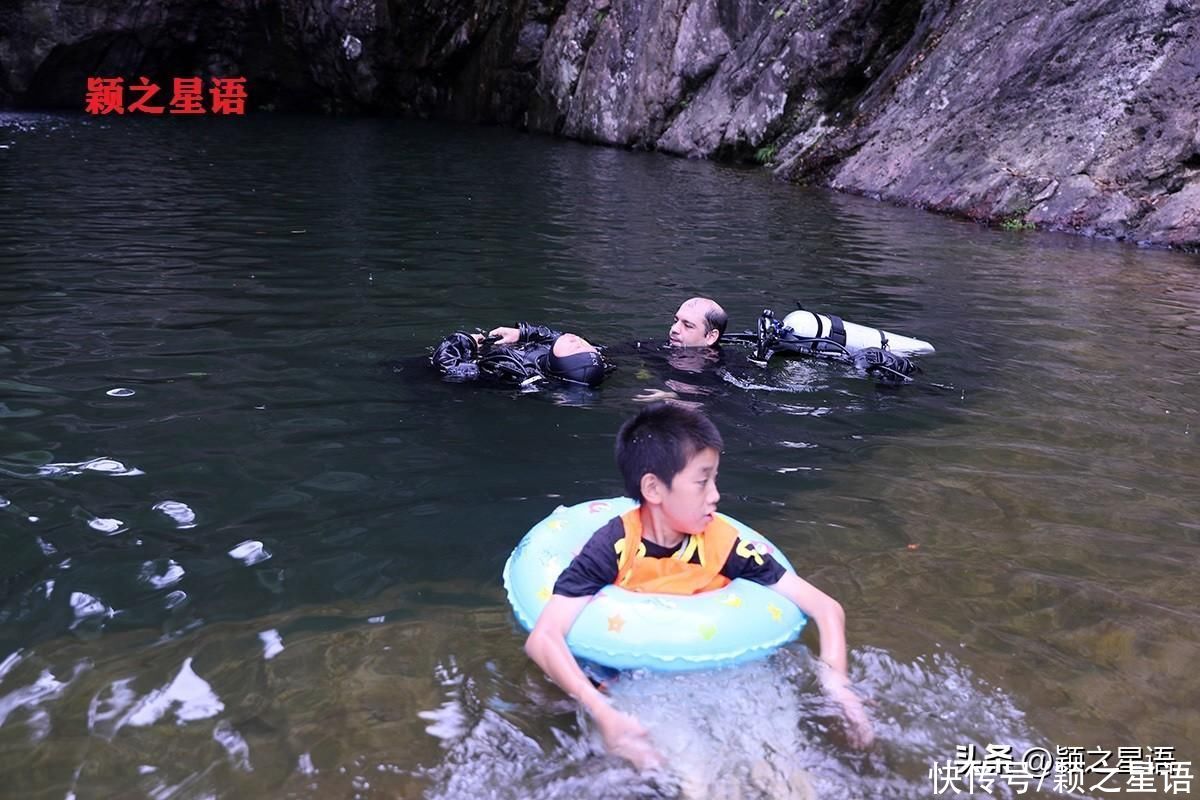 In Yanxia Mountain Village, where Qinglongtan is located, the villagers have moved out, and the original site has been converted into Wangyougu B&B.
In hot summer, the flowers are still in full bloom, which is indeed a good place to escape the summer and forget your worries.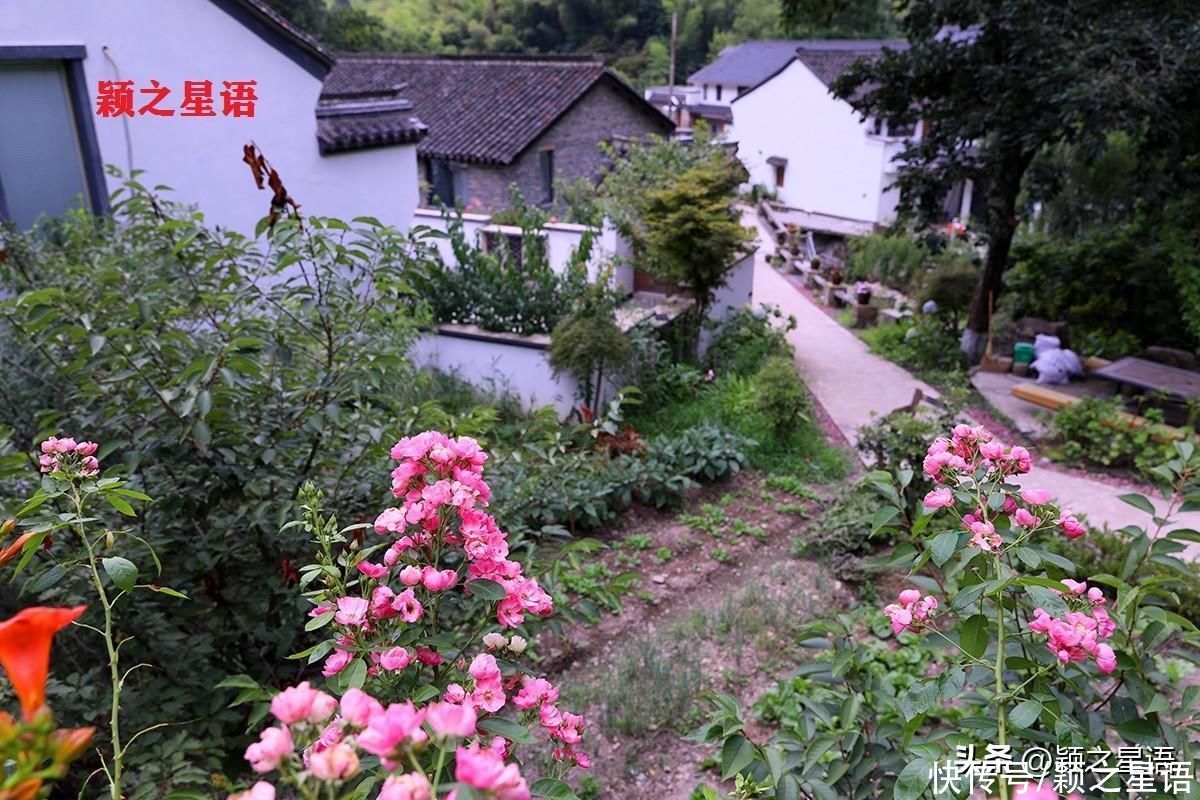 Traffic strategy, self-driving navigation to Yanxia Mountain Village, Simingshan Town, Yuyao City, the end of the road is Qinglongtan, but the end is about one kilometer The road is too narrow for traffic, and it is easy to cause congestion.
For public transportation, take bus No. 513 from Yuyao South Bus Station directly to Simingshan Town, and then walk to Qinglongtan in Yanxia Mountain Village.