At 3:00 a.m. on August 6, Sanya released the latest news that the current situation of epidemic prevention and control in Sanya is very severe. From 6:00 a.m. on the 6th, the city has implemented temporary global static management. In addition to ensuring basic social operation services, epidemic prevention and control, and emergency special circumstances, the city-wide restrictions on the movement of people and suspension of urban public transportation.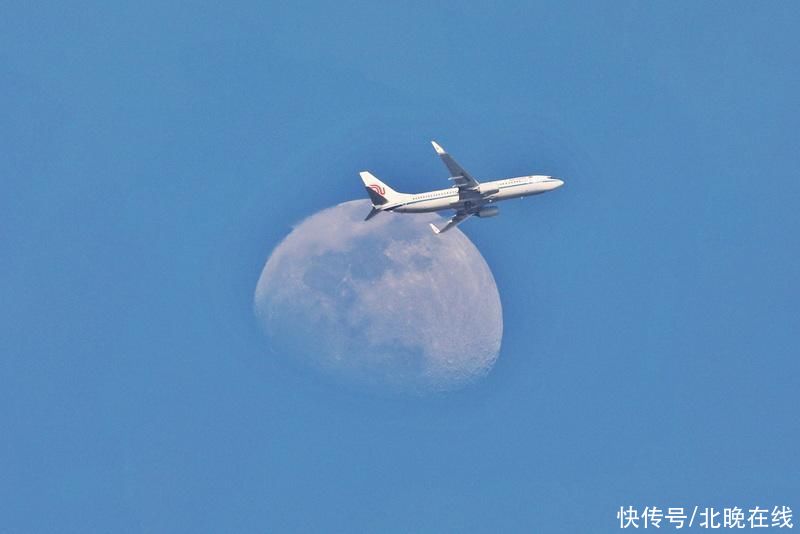 Data Map
At present, major travel platforms and enterprises have urgently started the cancellation of orders in Sanya.
Qunar said that in terms of hotels, bookings are placed on the Qunar platform before August 4 (excluding August 4), and the check-in orders from August 4 to August 11, Those who meet the hotel's epidemic policy can apply for free cancellation.
Tongcheng Travel said that for hotel bookings in Sanya City that users place orders through Tongcheng Travel's various platforms before August 4 and the check-in date is from August 4 to August 11, the epidemic cancellation guarantee has been activated. , Can't travel due to the epidemic, no-show can cancel the order free of charge.
Huazhu said that its various brand hotels in Sanya have released refund and correction services: bookings booked for check-in from today to August 11, can apply for free cancellation or rescheduled check-in,
fly Zhu said that in terms of hotel products, in areas affected by the epidemic, such as Sanya, Fliggy has launched the epidemic safe refund service. If you cannot check in due to the epidemic, you can cancel your order for free within 21 days before check-in (including the day of check-in). The coverage includes the following three types of situations: (1) Consumer health code is red/yellow code, or travel card is red/orange/yellow card; (2) Consumers participate in front-line anti-epidemic work, such as medical staff, police, grassroots Community workers, etc.; (3) The county (county-level city, district, banner) where the destination hotel booked by the consumer is located has a medium and high risk area announced by the National Health and Health Commission. This service guarantee applies to bookings of the Regular All Day Room.
(Original title: Multiple travel platforms, companies urgently launch Sanya free refund service)
Source: The Paper
Process Editor: tf011