The starry sky in the fields, the sound of frogs and cicadas, the leisurely summer vacation life has begun, and the magical and wonderful countryside is waiting for you to explore. In order to meet the needs of the masses for summer travel, enrich the supply of rural tourism products, continue to help enterprises and the people, promote consumption, and revitalize the countryside, the Ministry of Culture and Tourism and the China Working Committee for the Next Generation jointly launched"Rural Areas". This museum has 128 national rural tourism boutique routes, including many routes suitable for young people, including local customs, red culture, archaeological sites, natural science, farming civilization, history and culture, and intangible cultural heritage experience. and products, tourists can make reasonable travel arrangements according to local epidemic prevention and control requirements, weather and travel conditions.
This summer, we're turning the countryside into an all-encompassing, colorful open-air museum. This summer, I invite you to go back to the countryside for summer vacation, get close to nature, experience life, study freely and grow up happily.
In this issue, Wenlvjun brings you"The Village is a Museum"-Beijing Article: A Journey of Magical Workers and Farming Research.
Route Introduction< /p>
This route allows you to appreciate the magic of the Shihua Cave geological cave, explore the ancient culture of Shuiyu, and experience tie-dyeing, rubbing, papermaking, farming and other intangible cultural heritage at the Xiude Valley Traditional Culture Experience Base in Beijing project. If the countryside is a museum, then this is the art museum in the suburbs of Beijing.
Itinerary
Shihuadong Scenic Spot→Beijing Xiude Valley Traditional Culture Experience Base→Shuiyu Ancient Village
Best Travel time
late May-late August
Introduction to major rural tourist spots (projects)
< strong>Shihua Cave Scenic Area
Shihua Cave Scenic Area is one of the four major karst caves in China. There are various forms of stone flowers in the cave, and a large number of colorful lights, together with various stone flowers and stalagmites, constitute a rare and magnificent landscape.
Beijing Xiude Valley Traditional Culture Experience Base
The base is equipped with Qixian Bookstore, Jixiang Homestay, hiking trails and other facilities. Different courses are offered every morning, including tie-dye, rubbing, papermaking, farming series, Chinese herbal medicine series, tenon-and-mortise structure explanation, intangible cultural heritage derivative courses, etc., which can create a leisure holiday with rich experience and full harvest.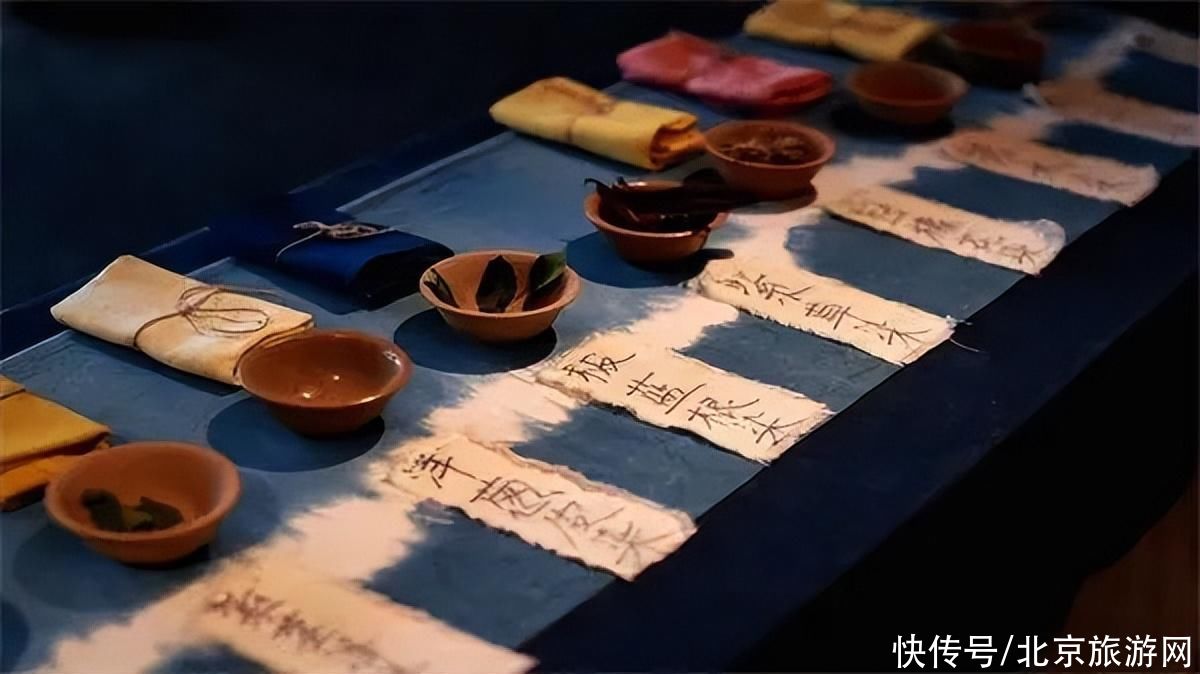 Shude Valley Activities span>
Shuiyu Ancient Village
located in Fangshan District Nanjiao Township is surrounded by mountains, with an average altitude of 500-800 meters and a forest coverage rate of 73.6%. The ancient house, the ancient mill, the ancient Zhongfan, and the ancient business road are the four ancient cultural business cards of Shuiyu tourism.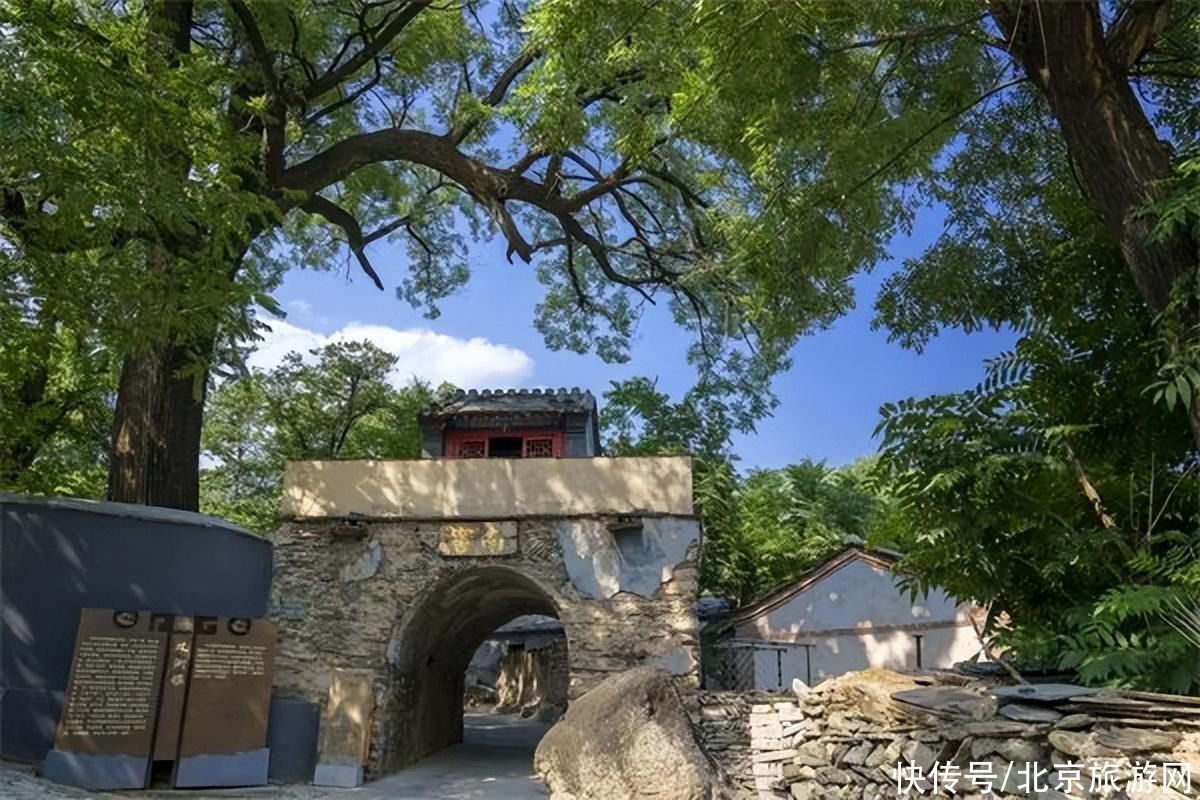 Shuiyu Ancient Village span>
Recommended food and creative products
Specialty Food
Shihuadong Cave Wine: Shihuadong Cave wine, fragrant and fragrant . As a traditional craft of liquor storage, dongzang has a long history. As early as the reign of Emperor Xiaozong of Ming Dynasty, the old pottery altar cave in Shihua Cave, Beijing, was regarded as a rare treasure by the dignitaries at that time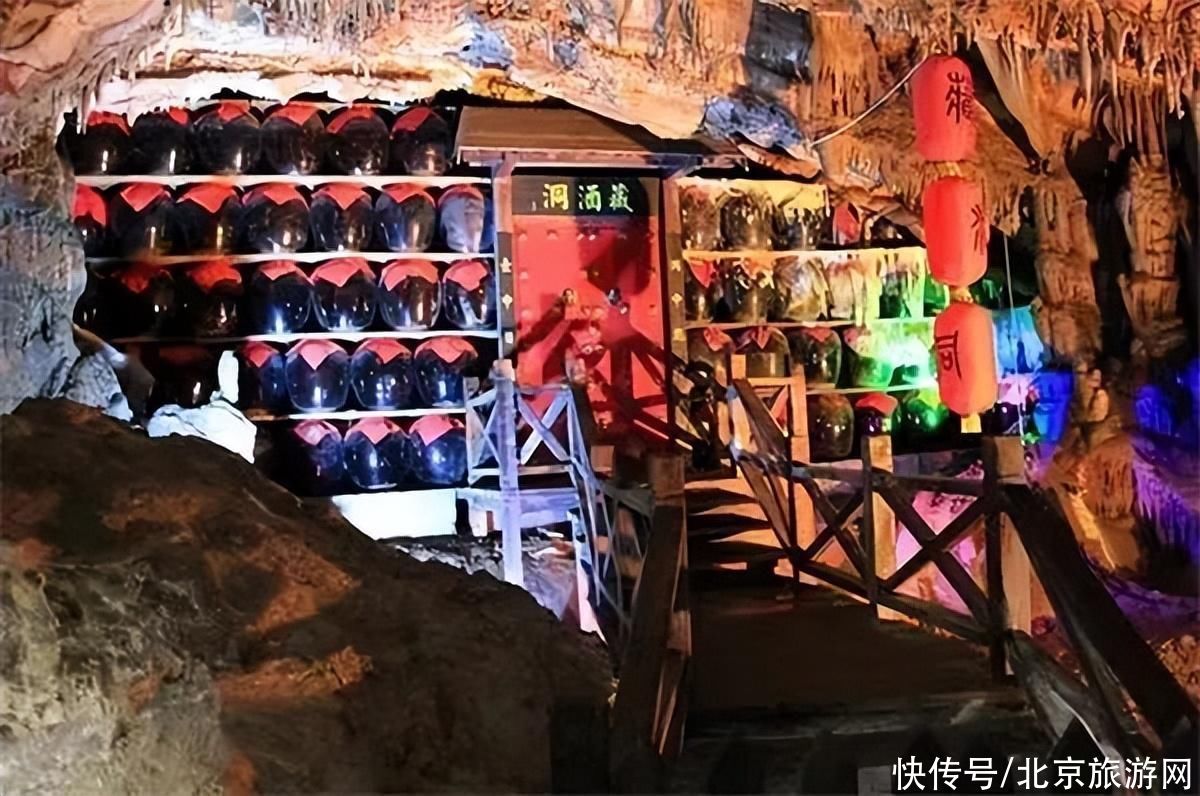 Wine in Shihua Cave Cave
Huangtupo Honeysuckle: Huangtupo The honeysuckle grown in the village is the local director. The honeysuckle products have been tested by the School of Traditional Chinese Medicine, Beijing University of Traditional Chinese Medicine, and the average content of chlorogenic acid and luteolin is higher than that of similar products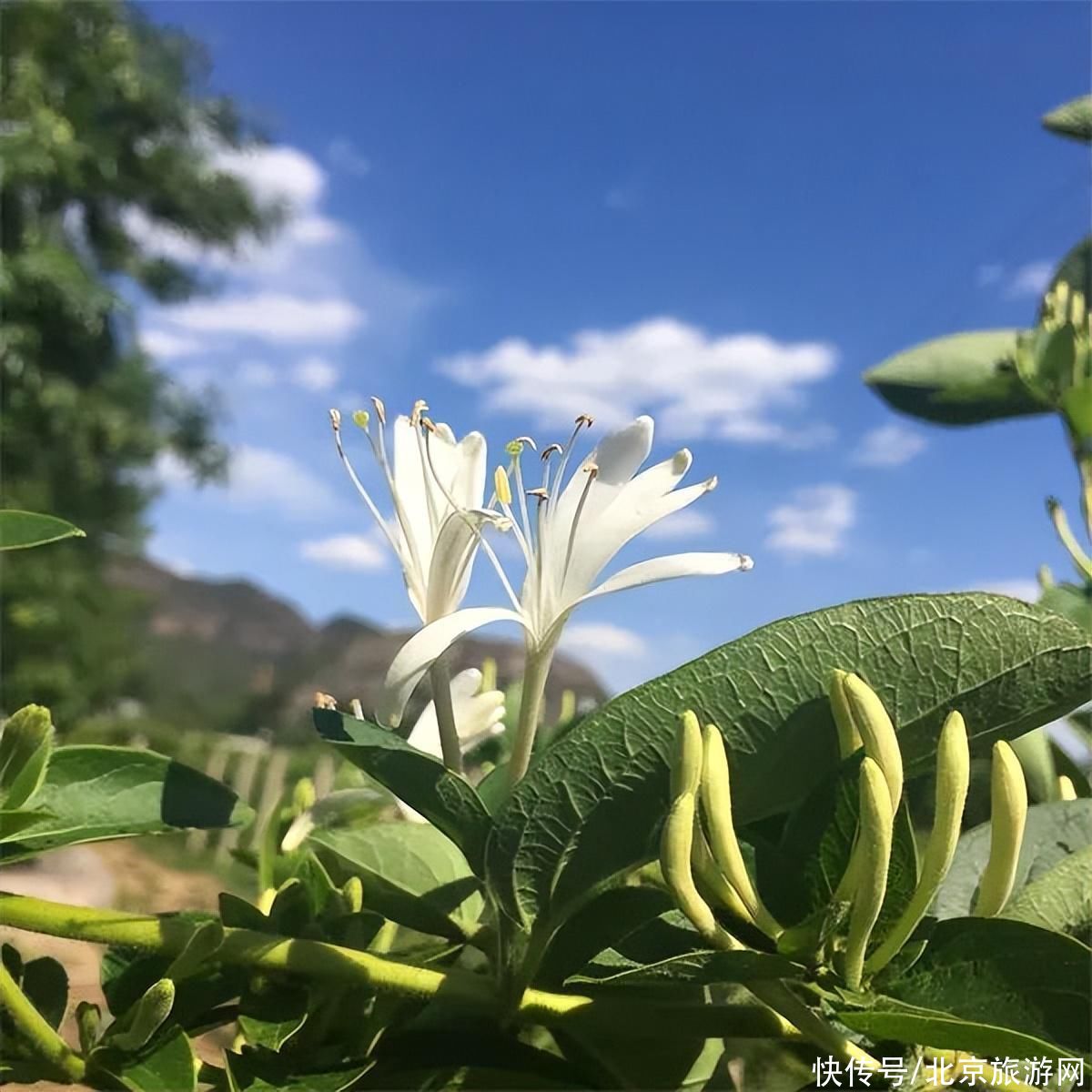 Huangtupo honeysuckle
good Xiangxiang chestnut: Liangxiang chestnut is the leader among chestnuts, sweet and palatable, full of fruit, and drops into the water. In the Tang Dynasty, chestnut in Liangxiang was used as a tribute to Fanyang, and it was sent to Chang'an.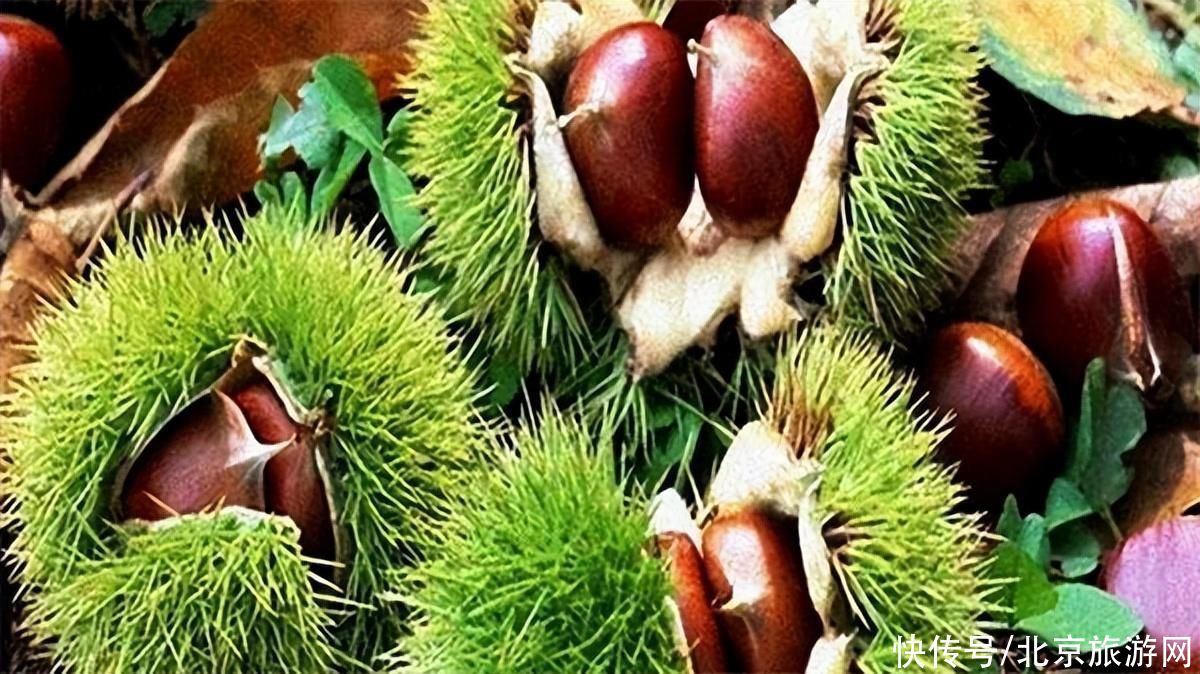 Liangxiang Chestnut
Creative Products
Red memory handicrafts are intangible cultural heritage handicrafts created by the Women's Love Family Handicraft Workshop that can carry the historical and humanistic spirit of Beijing. At present, it has produced traditional Chinese herbal medicine sachets and knotted woven jewelry. With innovative design, exquisite craftsmanship, combined with the cultural heritage of scenic spots and historical sites and the blessings of local craftsmen, handmade products have unique beauty and humanistic connotations, and are ingenious gifts that must be taken away when you come to Fangshan.
Transportation
< p>By car:
50 kilometers from downtown Beijing, along the Beijing-Kunming Expressway or Navigate to Shihua Cave on National Highway 108, the journey takes about 50 minutes
Public transportation:
Take the Fangshan Line at Guogongzhuang and transfer to F43 in the east of Yancun and get off at Shihuadong
< span>Warm reminder: The content of the event is splendid, and epidemic prevention cannot be relaxed. In the recommended routes, please follow the latest version of the epidemic prevention and control guidelines for scenic spots, parks, cultural and entertainment venues, catering, accommodation and other epidemic prevention and control guidelines, make reservations in advance, and travel off-peak. Take personal protection.
(Source: Ministry of Culture and Tourism official website)