Giant love, romantic confession; e-sports arena, exciting; skateboarding competition, rush to love; unprecedented discounts, surprises are hi… In the summer night and the starry sky, let the romance and the night wind embrace wonderfully, this summer , Changchun Beihu Wuyue Plaza uses a series of exciting plans to create exclusive summer memories, and take everyone to check in this limited romance.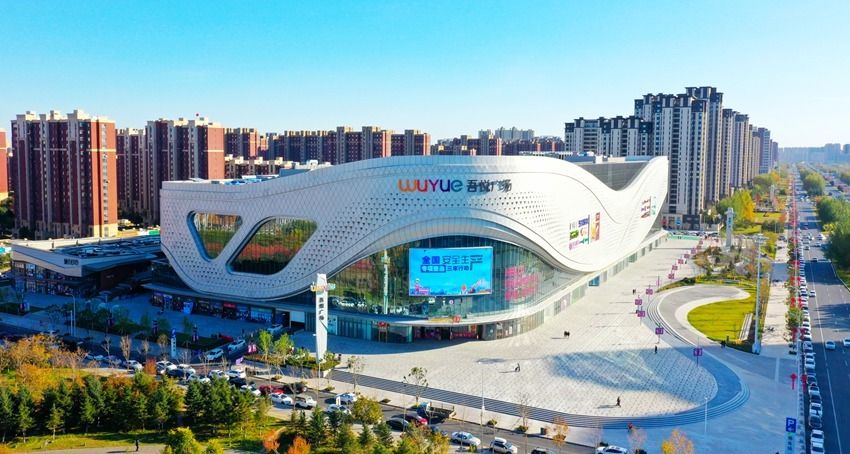 Changchun Beihu Wuyue Plaza is located in the core area of ​​Beihu Science and Technology Development Zone, Changchun New District. , All-intelligent LED dynamic experience KTV, food area and other multiple experiences. At present, it has become a "one-stop" shopping center for eating, drinking, entertainment and shopping in the North Lake area.
Since its opening in September 2020, Changchun Beihu Wuyue Plaza has continuously held more than 400 theme events, including the "Frozen" tour, and the "Songsong Town" stage play , Yuewu Paperland "Corrugated Paper" Paradise, "Alice in Wonderland", Whale Call Circus, Xiyouji Northeast Premiere, Super Flying Hero Venice Mask Festival 7 special IP interactive activities have gathered a lot of popularity, and they will be held recently around the Qixi Festival. The romantic interactive activities such as "1000 Roses Fancy Delivery" and "8-meter Giant Beauty Exhibition" quickly attracted everyone's attention.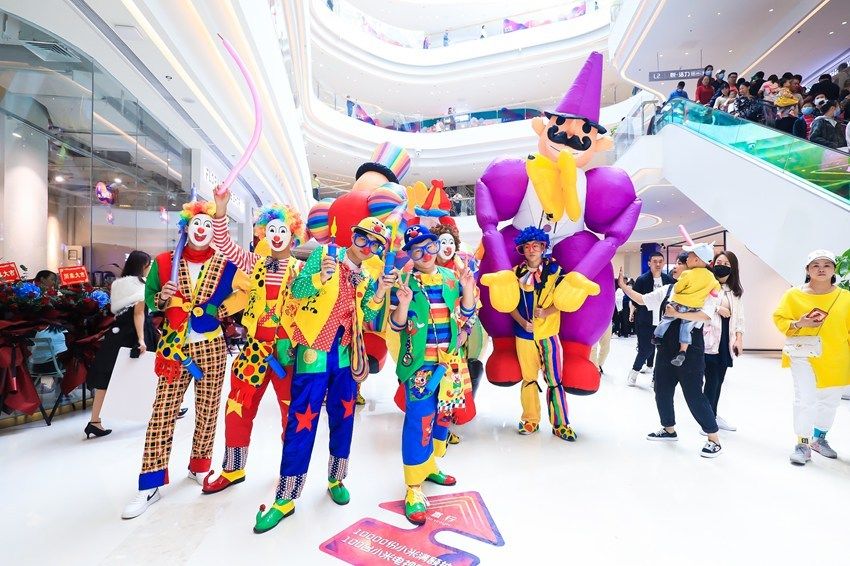 This summer, performing arts activities are held every weekend, and an open-air cinema is organized every night. Sitting in a tent, listening to music, blowing the evening wind, and looking at the stars, will start a longing summer life in Beihu Wuyue; a giant 8-meter Love air model, this is the romance from Beihu Wuyue; various preferential activities such as lucky draws and full coupons will directly deliver the discounts to customers.
With rich business formats, unique designs and novel concepts, Changchun Beihu Wuyue Plaza continues to have many surprises and wonderful performances, adding more fun and experience to surrounding residents.
Summer fills all the romantic atmosphere, and Beihu Wuyue has written all the good things ahead. This summer, Beihu Wuyue invites you to continue writing the perfect summer together.