Source of this article: Times Weekly Author: Li Xinting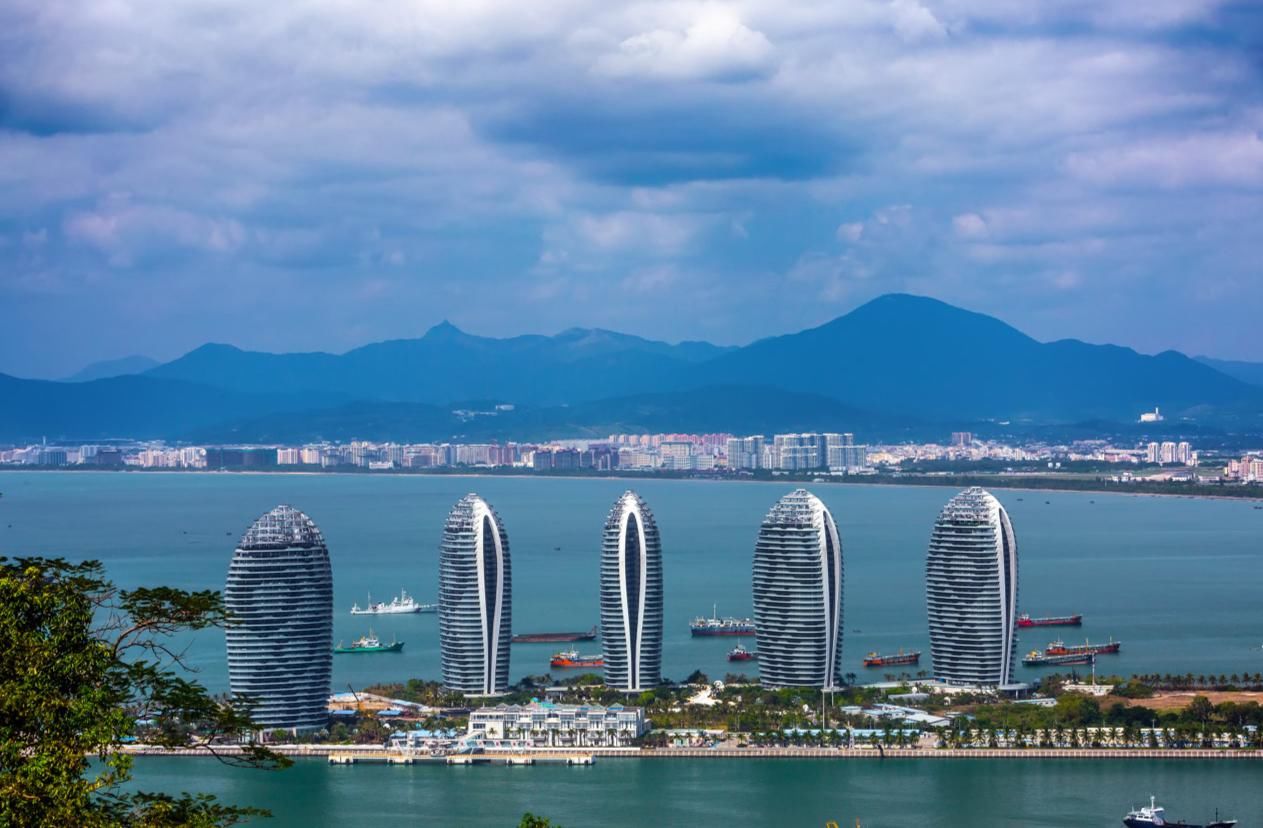 Affected by this round of epidemic, the travel rhythm of tourists in Sanya, Hainan has changed accordingly.
"We are currently closed." On August 8, the head of a well-known campsite in Sanya told the Times Weekly.
The person in charge revealed that the company has responded quickly.
According to reports, at 6 am on August 6, Sanya implemented temporary global static management. On the same day, Sanya City set up a special class for order cancellations to provide half-price discounted renewal services for tourists stranded in hotels, thereby alleviating the plight of stranded tourists.
Major airlines and travel platforms also opened the Sanya refund channel.
Up to now, more than 30 airlines including Air China, China Eastern Airlines, China Southern Airlines, Hainan Airlines, Sichuan Airlines, Shandong Airlines and Xiamen Airlines have issued special policies for inbound and outbound flights in Sanya. A number of online travel platforms (OTAs) including Ctrip have also issued corresponding refund policies to assist travelers in need to handle related services.
The industry association calls on hotels to continue staying at half price
On August 6, the Sanya Tourism and Hotel Industry Association issued a proposal, calling on tourism companies to actively cooperate with relevant government departments to provide hospitality services for stranded tourists , do not drive up housing prices, increase housing prices in disguise, or refuse tourists to continue their stay. Tourists will be given a half-price discount on the basis of the price of the original hotel (that is, the price that has been checked in on August 5), and new tourists will be given a half-price discount on the basis of the lowest price announced on Ctrip's official website, so as to provide tourists with peace of mind and comfort. , Rest assured accommodation.
In addition to the room fee, the hotel's refund measures are also the focus of tourists' concern.
August 8, the relevant person in charge of Ctrip told the Times Weekly reporter that at present, Ctrip is actively coordinating hotel partners to do a good job in receiving stranded tourists.
The person in charge said that at present, in addition to Sanya City, Ctrip has simultaneously launched urban security services in Haikou City, Danzhou City, Wanning City, Qionghai City, and Lingshui Li Autonomous County. From August 14th, users can apply for unsubscribe on the platform. For users who are temporarily unable to return to the local area, after unsubscribing, the Ctrip platform can assist them to renew their stay at half price of the original reservation price at the hotel front desk.
On the same day, the relevant person in charge of Fliggy told the Times Weekly reporter that in terms of hotel products, in areas affected by the epidemic, such as Sanya, Fliggy has launched the epidemic relief security service, if the hotel cannot stay due to the epidemic , you can cancel the reservation for free within 21 days before check-in (including the day of check-in).
The coverage includes red/yellow health codes for consumers, or red/orange/yellow cards for travel cards; consumers participating in front-line anti-epidemic work, such as medical staff, police, grass-roots community workers, etc. ; And the county (county-level city, district, flag) where the destination hotel booked by consumers is located has three major situations of medium and high risk areas announced by the National Health Commission. This service guarantee applies to bookings of the Regular All Day Room.
The person in charge said that in terms of scenic spots tickets and holiday products, if users face the closure of scenic spots during the itinerary due to the epidemic, and the routes cannot be continued, Fliggy will strictly follow the latest regulations of relevant departments for users. For refunds and changes, if users have already booked tickets for scenic spots and vacation products that have not yet traveled, if users cannot use them due to the epidemic, Fliggy will actively coordinate with partners such as travel agencies and handle refunds and changes for users in strict accordance with laws and regulations.
Ctrip has opened a service channel for self-service ticket refund and change
In addition to hotel room charges, ticket refund and change is also a hot topic among travelers.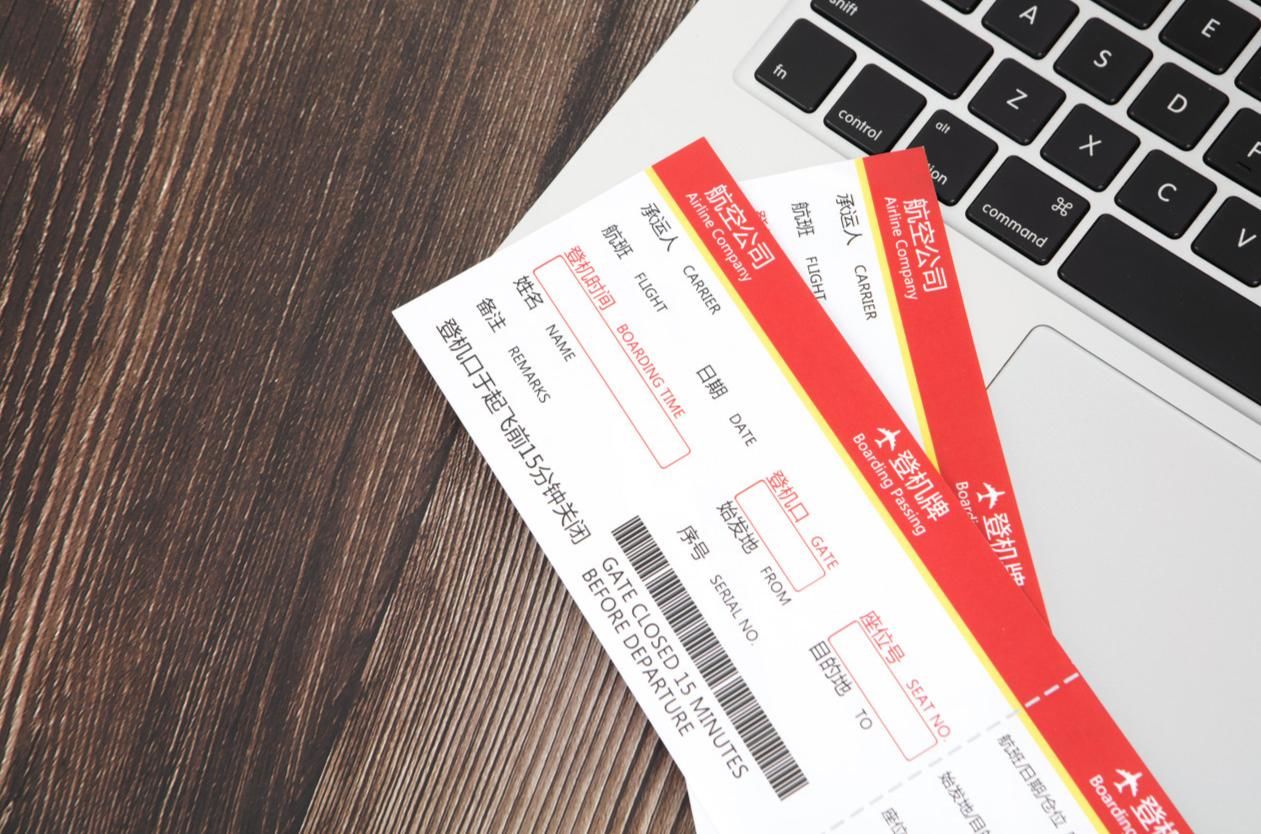 Image source: Tu Wo Creative
For users who meet the airline's latest guarantee plan, Ctrip has opened a self-service refund service channel . There is no need for users to queue up to call customer service, further reducing the waiting time for users to refund tickets.
At the same time, Ctrip also pointed out to passengers that the starting period of tickets that can be refunded and changed for free varies among airlines. Passengers should pay attention to check whether the tickets they have purchased meet the time period for free refunds and changes. .
For tickets that comply with the airline's free refund policy, Fliggy will assist passengers in need to handle related services. At the same time, in terms of train tickets, bus tickets, and ferry tickets, Fliggy will also strictly follow the latest policies of the railway department and transportation department to assist passengers in need to handle ticket refunds.
Among them, in terms of car use, Fliggy cooperated with car dealers to launch a non-destructive return and modification guarantee policy during the epidemic.
In terms of car rental, for car rental orders where the pick-up and return location or the user's current location is in a city in a medium-high risk area, and the user cannot continue to travel due to the local epidemic policy, the non-pick-up order will support the user's pick-up time. Non-destructive cancellation, full refund; orders that have already picked up or not returned the car, if the user returns the car in advance due to the epidemic, the full cost of the unused time will be refunded.
In terms of chartered cars, orders involving medium and high risk areas in the itinerary can be cancelled without damage before the user travels; orders that have traveled but not completed the service will be refunded for the user's unused time, and the cost is calculated by dividing the total cost by the number of days.
In terms of airport pick-up and pick-up station business, for orders placed in medium and high-risk areas, free cancellation and 100% refund of the order amount are supported before the trip is completed.