"Yu Kuai Code" is new again
It is more convenient for citizens to travel by car!


Around 7:30 on the 18th, Mr. Yang, a citizen who lives in University Town, was going to take bus No. 291 on South University Town Road to Shapingba Railway Station. He opened the "Yu Kuai Code" to enter the "Ride Code" function, pointed the third-party QR code to the code reading device, and the voice immediately indicated that the code was scanned successfully, and Mr. Yang got into the car smoothly.
Mr. Yang said: "Now the reservations for scenic spots are made with 'Yu Kuai Code'. I didn't expect that the bus can also be scanned. It's really convenient!"

p>
This is a new way of scanning QR code to ride the bus launched by "Yu Kuai Ban" and third-party apps. The cost of using the "Yu Kuai Ma" to ride the car will be deducted from the payment channel bound by the third party after the citizen completes the ride, and there is no need to pre-charge.
This "ride first, The "post-paid" model greatly optimizes the travel experience, improves the payment efficiency, and provides a variety of and convenient choices for citizens' transportation mobile payment. Not only that, "Yu Kuai Code" also integrates health information status query, citizens can "bright code" according to the epidemic prevention needs of relevant public transportation places, and realize "multi-code integration".
At present, except for bus and rail transit stations in the central city , This function also supports the scanning of the bus code in districts and counties, and citizens can also view the real-time bus information of relevant stations and enjoy more high-quality and efficient bus services.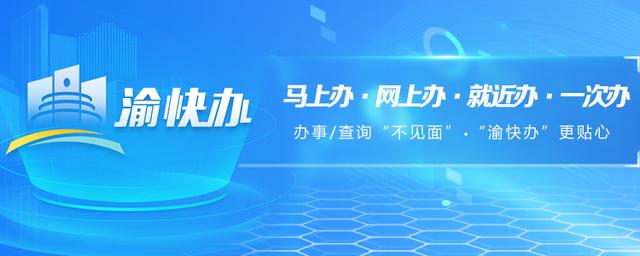 img>
Quick to unlock
"Yu Kuai Code" convenient new riding posture
↓↓↓
1.Scan or identify the QR code below to download the "Chongqing Municipal Government" APP;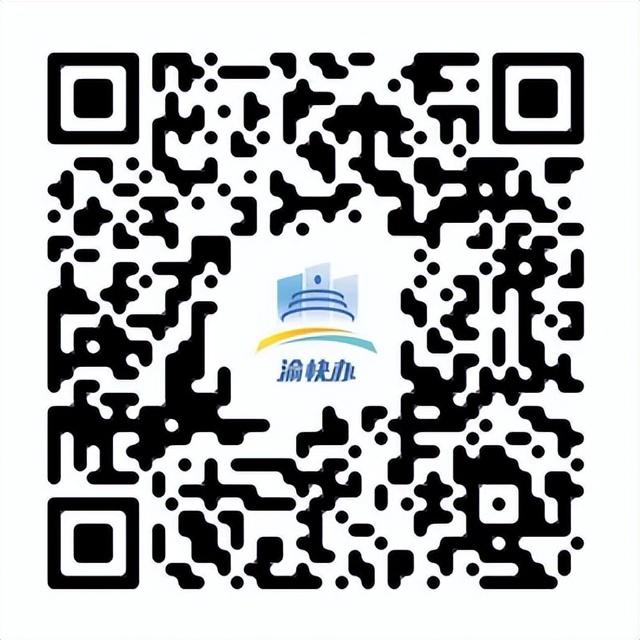 Or scan and identify the QR code below to enter the "Yu Kuai Code" WeChat and Alipay applet;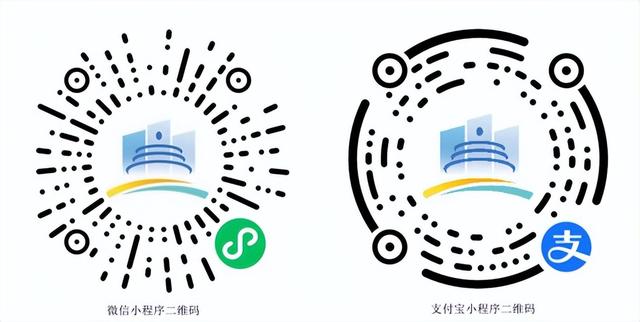 2. Click to enter "Yu Kuai Code" → select the "Bus Code" function to scan the code to travel.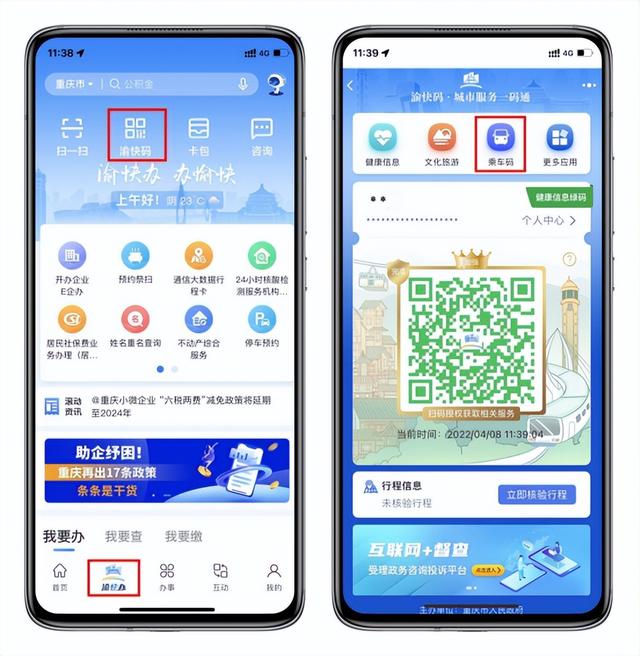 More news>>>
What is "Yu Kuai Code"? How to register to claim?
One picture to understand

< p class="pgc-img-caption">

Source: Hualong.com-New Chongqing Client p>