Beijing News Sports | Reporter Wu Dongzhuoran Liu Ping
On the 5th, the reporter learned from the relevant person in charge of the National Speed ​​Skating Stadium that the stadium was officially opened to the public on July 9th this year, and it has been For the two projects of open tour and skating experience, since the opening of the venue for nearly a month, the operation of the venue has been stable and orderly, and the social evaluation is generally high.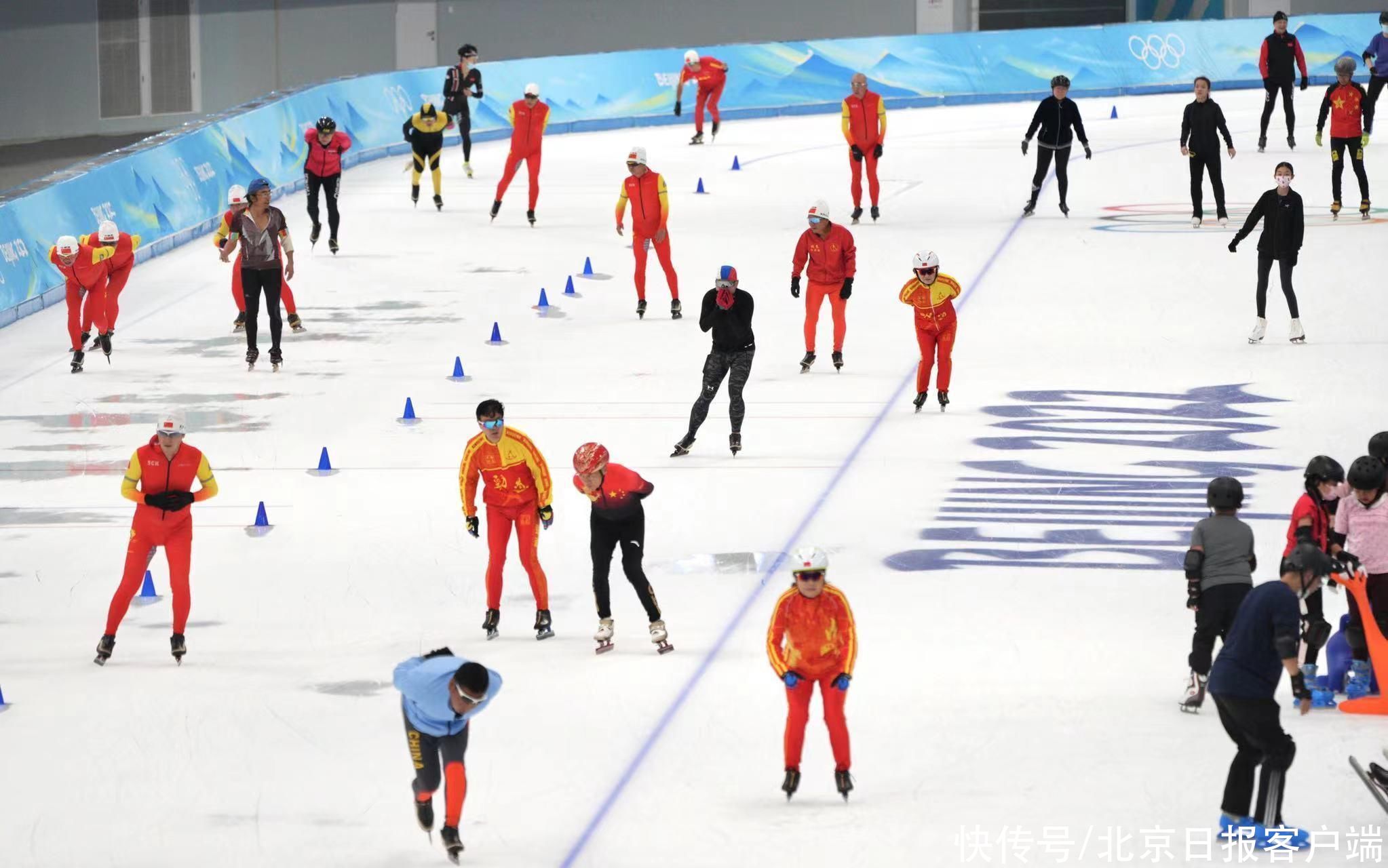 The person in charge of the National Speed ​​Skating Hall said that they will continuously improve the user experience according to the operation situation. In order to meet the desire of the general public to continue skating, the venue plans to start pre-sale of the National Speed ​​Skating Stadium skating time card on August 6.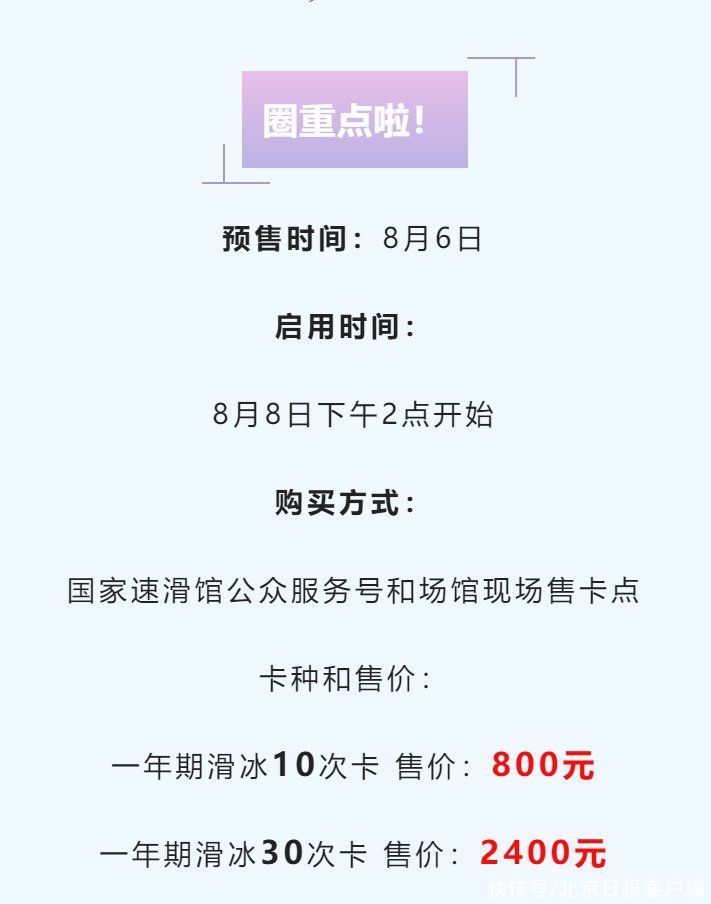 In the future, the venue will continue to expand training, large-scale activities, exhibitions and other formats, and continue to build into a collection of "sports competitions, mass fitness, cultural leisure, exhibitions, etc." "Exhibition, Social Welfare" five-in-one multi-functional ice and snow sports center.