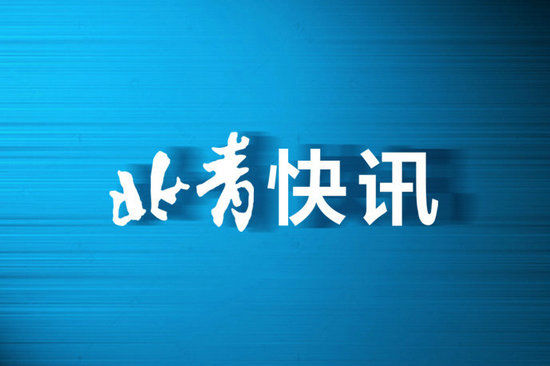 On April 28, the State Council Joint Prevention and Control Mechanism held a press conference.
Wu Liangyou, deputy director of the National Health Commission's Bureau of Disease Control and Prevention, said that as of April 27, a total of 3,338,555,000 doses of the new crown vaccine had been reported nationwide, and the total number of people vaccinated reached 1,284,646,000. The number of people and the number of people vaccinated in the whole process accounted for 91.12% and 88.62% of the total population of the country, respectively. 748.596 million people received booster immunizations, including 29.558 million people who received sequential booster immunizations.
The number of people over 60 years old who were vaccinated reached 226.916 million people, and 215.037 million people were vaccinated in the whole process. The number of people covered and vaccinated in the whole process accounted for 85.94% and 81.44% of the elderly population respectively. Booster immunizations have been completed for 159.92 million people.
He said that at present, the overall progress of the new crown virus vaccination is smooth, the strengthening of immunization is being carried out in an orderly manner, and the speed of vaccination for the elderly over 60 years old is also significantly improved.
Text/Beijing Youth Daily reporter Meng Yaxu
Editor/Zhao Hongxin