Original title: Nanluoguxiang ushered in the peak of summer travel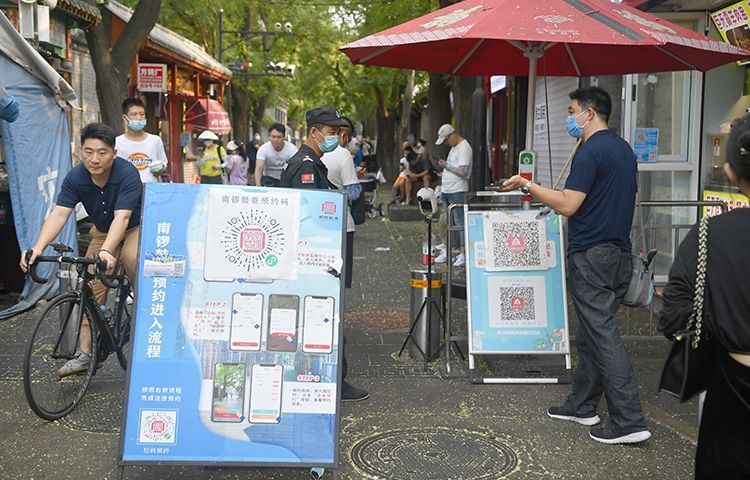 On August 2nd, Nanluoguxiang, a popular spot for travel celebrities in Beijing, returned to its former hustle and bustle. Although it was moderate weather, tourists still braved the high temperature to come to experience the charm of the old Beijing Hutongs. In the context of the normalization of epidemic prevention and control, the Beijing Municipal Bureau of Culture and Tourism issued consumer coupons and the combined effect of the summer vacation, and the tourism market in Beijing has recovered. Pictured: The entrance of Nanluoguxiang, visitors need to show the reservation code, scan the health treasure and cooperate with the temperature measurement before entering.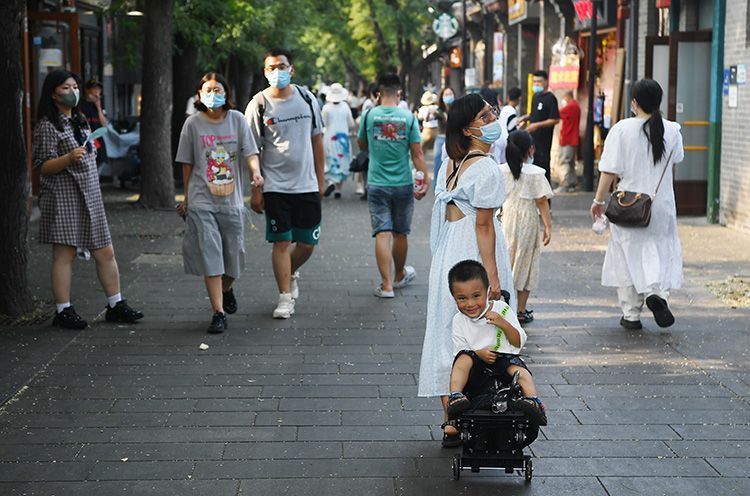 Children ride on a trolley to visit Nanluoguxiang.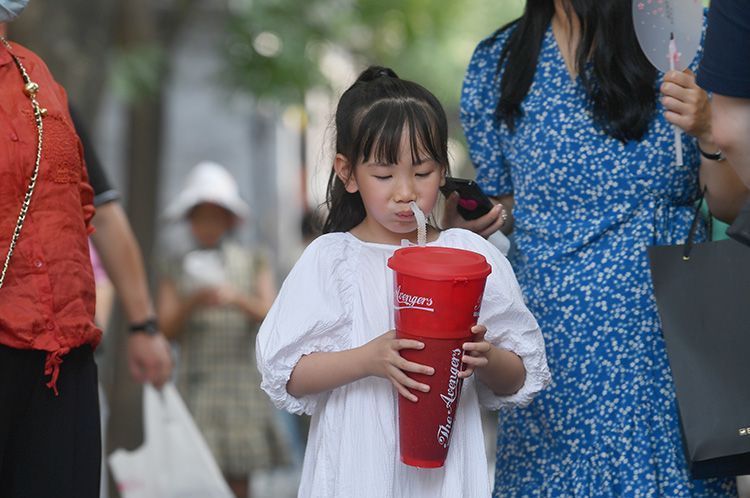 The little girl cools off with a large drink.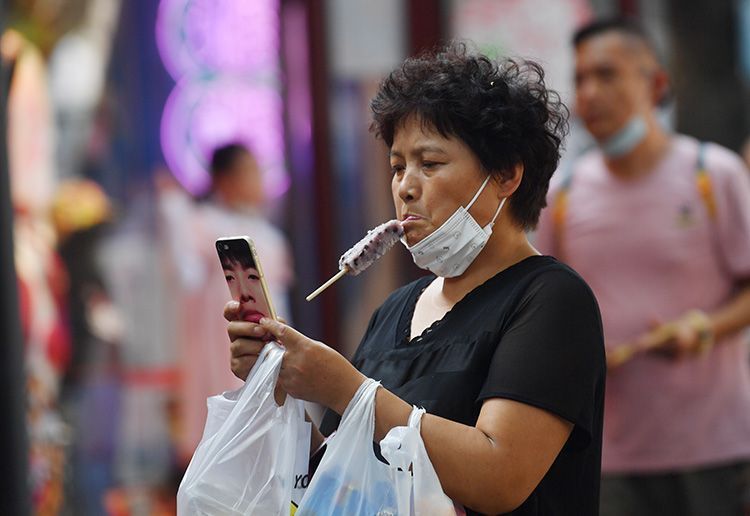 Visitors eat popsicles while looking at their phones.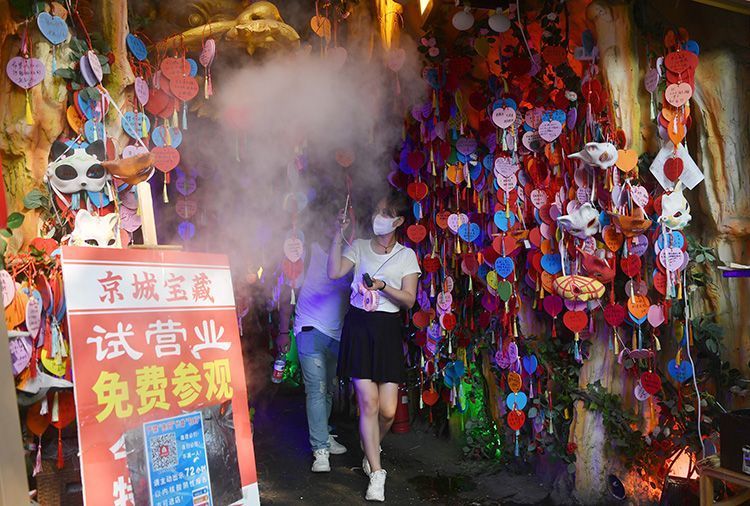 Nanluoguxiang merchants open cooling water mist.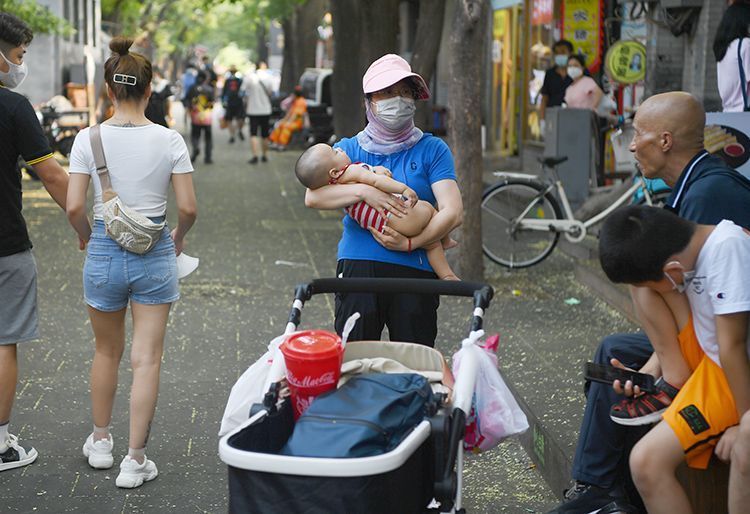 It's hot, and the baby takes a nap in his mother's arms.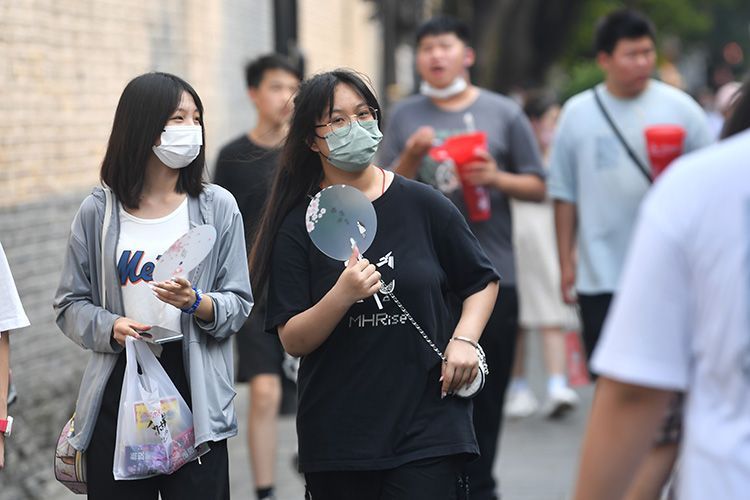 The small fan has become a "shopping artifact in the hot summer". (Li Muyi)
Source: Qianlong.com