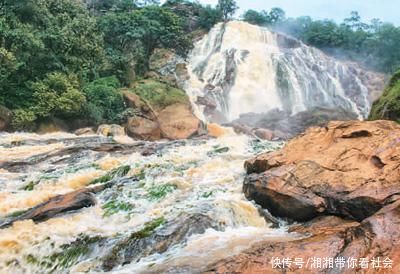 New Cameroon Dunbare Biosphere Conservation in 2022 Area.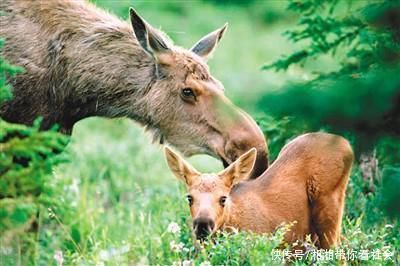 The new Mongolian Kusugur Lake Biosphere Reserve in 2022.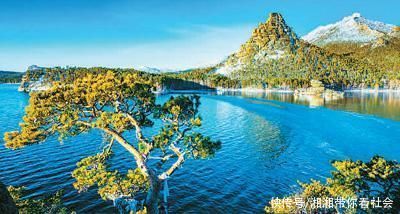 2022 new addition to the Burabah Biosphere Reserve, Kazakhstan.
People's Daily recently, UNESCO's "Man and the Biosphere" (MAB) program announced the establishment of 11 additional protected areas in 9 countries, of which Chad, Georgia and Zambia have for the first time. The respective biosphere reserves, the 2 original reserves in Spain, have been expanded.
At present, the number of members of the World Biosphere Reserve Network has increased to 738, which are distributed in 134 countries and regions. Azoulay, Director-General of UNESCO, said that over the past 51 years, through the "Man and the Biosphere" programme, UNESCO has sought to coordinate human activities and the conservation and sustainable use of biodiversity. Today, the network of biosphere reserves covers 1.3 million square kilometers of protected areas worldwide.
A biosphere reserve is a specific site established by the host country and recognized by UNESCO's "Man and the Biosphere" programme to promote sustainable development based on the efforts of local communities and sound scientific evidence . It mediates the conflict between biodiversity and cultural diversity conservation and socio-economic development through the partnership formed between man and nature.
Biosphere reserves can be seen as excellent places to test and demonstrate new and best practices in the management of nature and human activities, as well as to assist countries in implementing the Convention on Biological Diversity and its ecosystem approach Tool of.
After the biosphere reserve is recognized, it is still under the jurisdiction of the host country. Within the World Network of Biosphere Reserves, each protected area can share their own experiences and ideas on a national, regional and global scale. (Photo source: UNESCO website)
[Source: State Forestry and Grassland Administration_News]
< /p>
Disclaimer: This article is reproduced for the purpose of conveying more information. If the source is incorrectly marked or infringes your legal rights, please contact the author with the ownership certificate, we will correct or delete it in time, thank you. Email address: [email protected]