A medical device company can be favored by Jack Ma and Huateng at the same time, which may be unique in China.
On September 19, Yuyue Medical announced an announcement: Due to the needs of business development, its subsidiary, Xunjie Medical, will introduce 291 million of strategic investors by way of capital increase and share expansion. $. Xunjie Medical is the main body of Yuyue Medical's emergency business, and AED for external defibrillation is its main product.
The market soon discovered a new bright spot: the strategic investor that Yuyue introduced was Tencent. The market interprets that Tencent is optimistic about the emergency sector, so it invested in this subsidiary of Yuyue.
Yuyue Medical is a medical device company built by Wu Guangming. It started out as a blood pressure monitor and wheelchair, and has always been a leader in domestic household medical devices. In 2014, Yuyue completed an "amazing leap" by acquiring China Resources Wandong, a major hospital equipment manufacturer, and involved in X-ray machines, nuclear magnetic resonance, ventilators and other businesses. In 2018, Yuyue acquired Italian Parkson Medical to expand overseas markets.
During this period, Jack Ma's Yunfeng Fund participated a lot. Wu Guangming himself is a limited partner of Yunfeng Fund. In several acquisitions, he is the shadow of Ma Yun, Yu Rong, founder of Meinian Health and other capital leaders.
Now, Tencent is holding hands again…
Ma Huateng is optimistic about AED?
What is the purpose of Tencent's investment in Xunjie Medical at this time? In this regard, Tencent declined to comment.
Since 2022, the performance of Yuyue's medical emergency sector has not been good. The company's semi-annual report shows that the first aid business revenue was 63.8961 million yuan, a year-on-year decrease of 32.14%, almost all of which was brought by Xunjie Medical. But Xunjie Medical itself is not profitable, with a loss of 28.37 million in the first half of the year.
Xunjie Medical's main brand is Primedic GmbH, which was established in Germany in 1973, which is an old brand of AEDs in the world. The medical emergency industry has a high reputation.
But the company's fate was not good. It was first acquired by Spacelabs Medical, a vertically integrated professional electronic system and component company in 2014, and was sold in 2017. Gave Yuyue Medical.
AED is a first aid device that is used by laypeople to rescue patients in cardiac arrest. After Yuyue Medical bought Pomekang, it invested 50 million yuan in December 2018 to establish a subsidiary Pomekang (Suzhou) Medical Technology Co., Ltd. in Suzhou to produce AED products in China.
It's just that after 4 years of being in the bag, Primecon is still losing money. "In recent years, the international supply chain has been affected by the epidemic, and the shortage of core materials has been basically solved." Yuyue Medical told the Health Knowledge Bureau, and at the same time, "Yuyue has increased investment in the localization of Pumikang. products to address the aforementioned supply chain and cost issues."
AED is currently mainly built by local government purchases and donations from caring people, It is still relatively rare to enter enterprises and families. According to the previous research by the Health Knowledge Bureau (Wonder of China's medical device industry: a market of 100 billion yuan that no one wants to seize), due to the high unit price of products and high operation and maintenance costs, there is no prospect of AED being fully popularized for the time being. .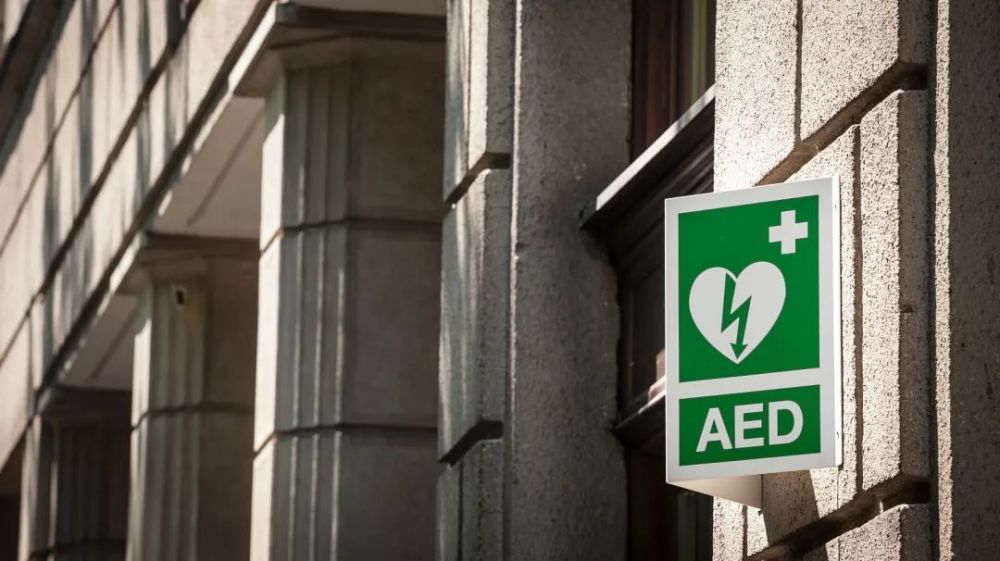 Tencent invested in Xunjie Medical at this time, may not expect much profit from the AED business. "Tencent agrees with the development foundation of Primekang in China's first aid business, and the two parties will continue to work together in the field of public first aid in the future." Yuyue Medical revealed.
AED products are currently procured by local governments with financial funds or by the Red Cross with charitable funds as part of the public health system. The winning bidders are mainly Mindray, Jiuxin, Koman and Lanfan. Yuyue is a rising star, and Tencent may have more far-reaching considerations to enter the public health market.
Capital bosses are increasingly low-key
Yu Yue has been inextricably linked with Jack Ma for a long time, and now with Ma Huateng, it can be said that there is no difference.
In 2014, the ice bucket challenge became popular, and celebrities from all walks of life played drums to spread flowers, which aroused social attention to "ALS". At that time, Wu Guangming, the richest man in Jiangsu, was invited by Gong Yihua, general manager of Jiuzhoutong, to participate in the challenge.
As a challenger, Wu Guangming can invite three more friends. The first one he invited is Shen Nanpeng, the founding and managing partner of Sequoia Capital China Fund.
Just after Wu Guangming released the ice bucket challenge video, Yuyue Medical immediately issued an announcement: Yuyue Technology will transfer the general manager of Yuyue Medical to Shenzhen Qianhai Hongshan Bright Investment Management Center (Limited Partnership). 7% of the share capital. At that time, Yuyue planned to acquire a 51.51% stake in China Resources Wandong to enter the hospital equipment market.
This is the first domestic case of a private medical device company acquiring the assets of a central enterprise. Wu Guangming needed enough cash, and Shen Nanpeng helped.
Subsequently, Yunfeng Fund and Yu Rong participated in the private placement of Wandong and entered Wu Guangming's capital bureau. In 2017, Ma Yun, Yu Rong, and Wu Guangming also jointly took action and won the Italian company Parkson Medical, which specializes in ultrasonic medical imaging solutions and dedicated MRI systems.
In the year of the acquisition of Wandong Medical, Yuyue Medical has signed a three-year agreement with Ali Health to jointly develop smart health hardware, medical imaging and chronic disease management Cooperation and Meinian Health founded by Yu Rong, the three are linked together, giving people unlimited reverie.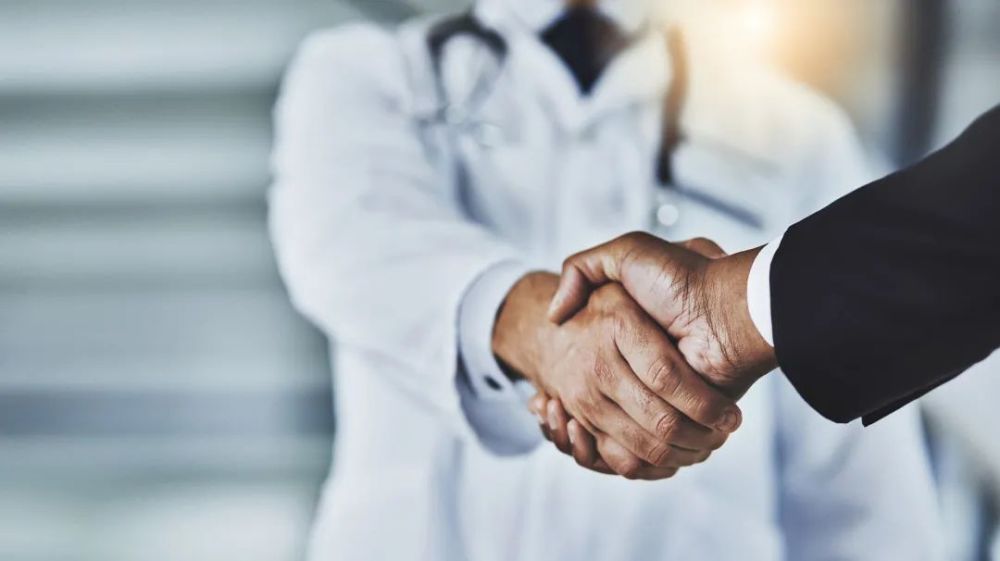 At that time, media reports said that the three-person combination of Jack Ma + Wu Guangming + Yu Rong "may become a powerful force in the medical device circle."< /p>
The good times don't last long. Beginning in 2018, the three encountered some setbacks one after another.
First, Wu Guangming was investigated for insider trading. Wu Guangming used an external account to make profits from private transactions, and was eventually fined 37 million yuan, and he no longer served as the company's chairman. He stepped back behind the scenes, and his son Wu Qun took over Yuyue Medical. In April 2019, Wu Qun was only 31 years old when he served as chairman, which is regarded as a very early successor in the domestic "second generation of medicine".
Then Meinian Health's 2019 performance declined significantly due to impairment of goodwill. Ali, Ant Group, and Yunfeng Fund jointly invested in Meinian in October 2019, but they failed to recover the decline in Meinian's performance.
Then in 2020, Ant Group's IPO was suspended.
Comparatively speaking, Yuyue Medical's business has been stable in the past five years, with product sales increasing year by year, and is actively expanding into new business areas, including POCT and other current hot spots It is no wonder that it attracted the attention of Ma Huateng.
Capital operation is always just an embellishment. After all, the pharmaceutical industry has to return to the industry.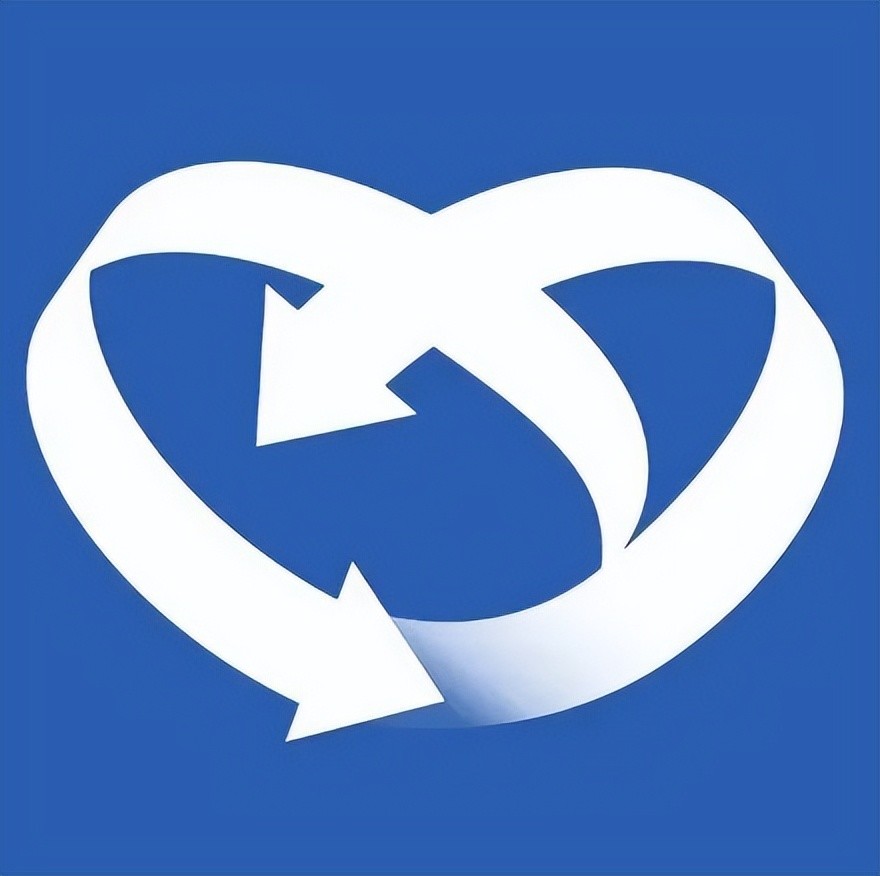 Writing | Niacinamide
Editing|Jiang Yun Jia Ting
Operation | Twenty-Three
Illustration | Visual China
#yuyue medical##MeinianHealth#