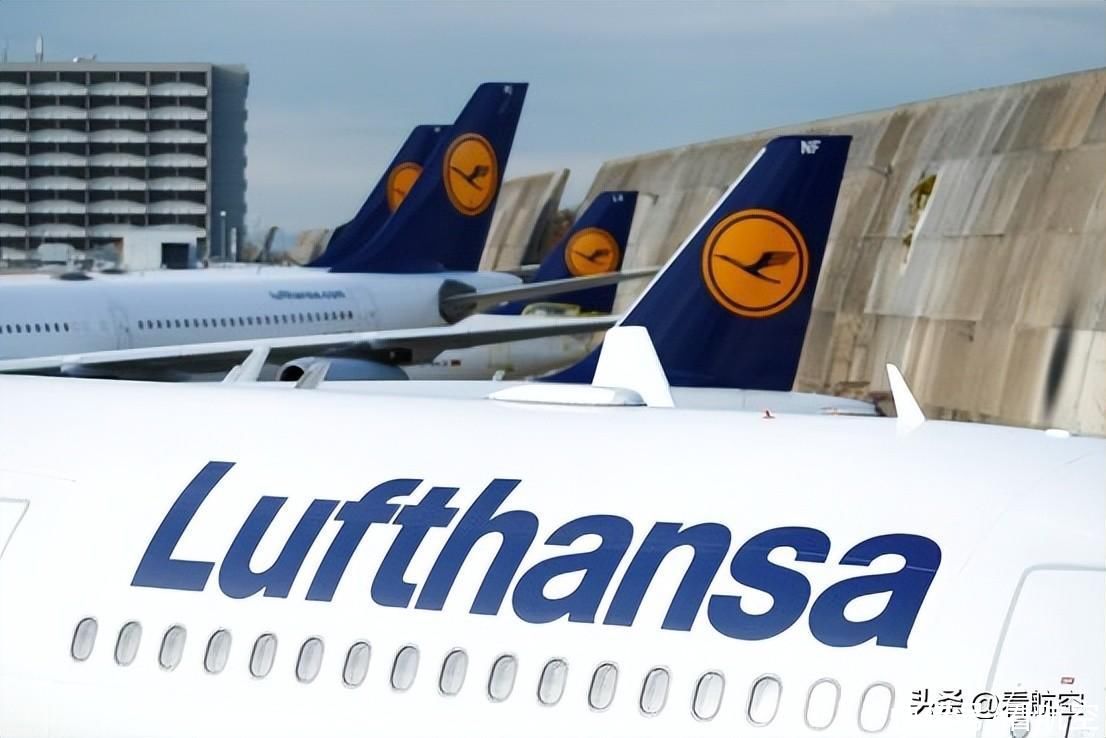 August 9, 2022 News: Lufthansa board member Christina Foerster said that during the summer employees The worst is over for the airline after shortages caused flight chaos.
The airline industry across Europe is grappling with a strong rebound in demand during the holiday season after the outbreak disrupted air travel. Many airports are facing severe queues due to a shortage of industry staff.
In an interview on Sunday (August 7), Foerster said: "The trough is over and our flight operations have largely stabilized. As such, the level of sick leave this summer is an issue that cannot be ignored and the situation remains challenging." She said most flight cancellations affected domestic routes with alternative options. The situation will improve significantly with the implementation of the winter flight schedule at the end of October.
Lufthansa said on Thursday that demand for short-haul flights in Europe will drive growth in its passenger business this year and forecast a return to group operating profit for the full year.