Accompanied by the cicadas and the scorching sun, the lotus flowers blooming in the pond danced with the wind, embellished with a layer of dreamy pink, which is the most beautiful appearance of Liuzhou Garden Expo Garden in summer. On August 4th, the 9th "Water Muqunfang·Helianxiangyi" aquatic flower exhibition in the park kicked off in anticipation of tourists. This annual lotus appreciation feast is waiting for your appointment!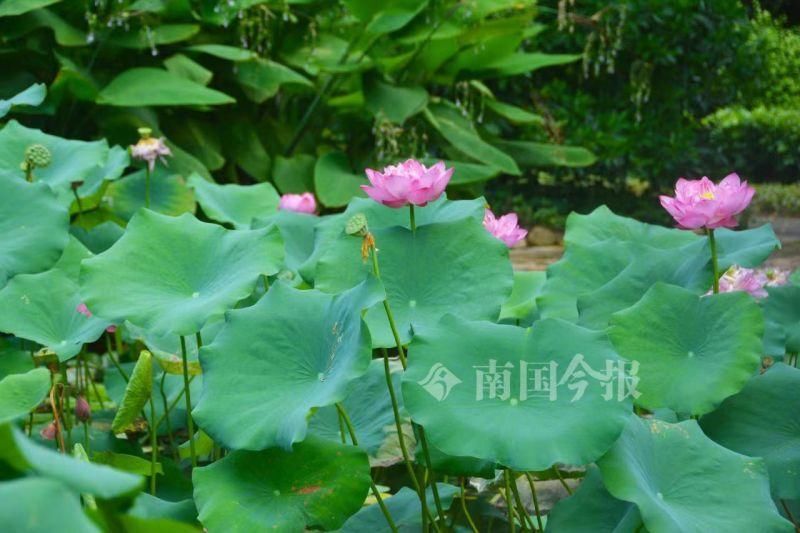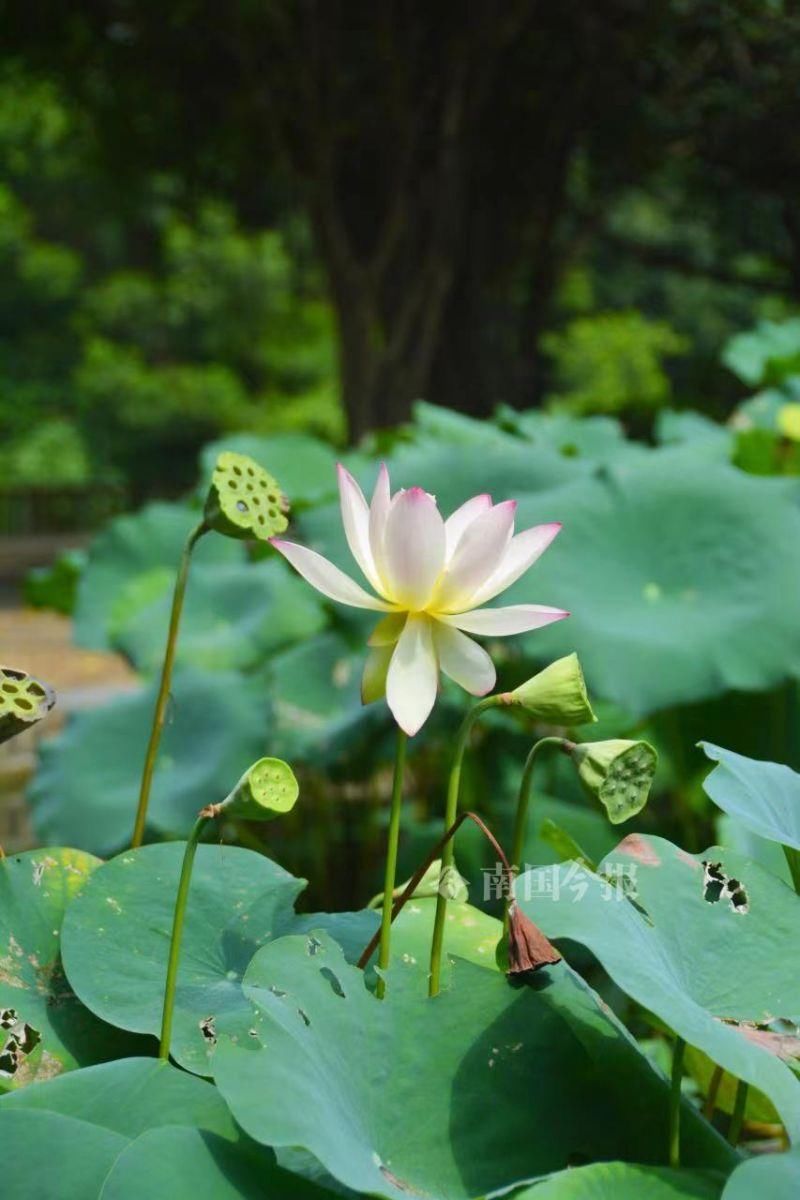 The reporter learned from Liuzhou Garden Expo Garden that this year's aquatic flower exhibition will display about 50 Water lilies and lotus varieties, including thousand-petal lotus, Siyuan lotus, Snow White and other high-quality lotus, as well as domestic and foreign famous, excellent, special and strange water lily varieties such as Wanweisha, Xiafei, Indian Red, Bull's Eye, Cruz King Lotus. Among them, 11 high-quality bowl lotus, water lily, and lotus varieties, such as Stunning, Moling Autumn Color, Jacket Style, Pink Bump, etc., are the first to meet tourists in Liuzhou Garden Expo Park.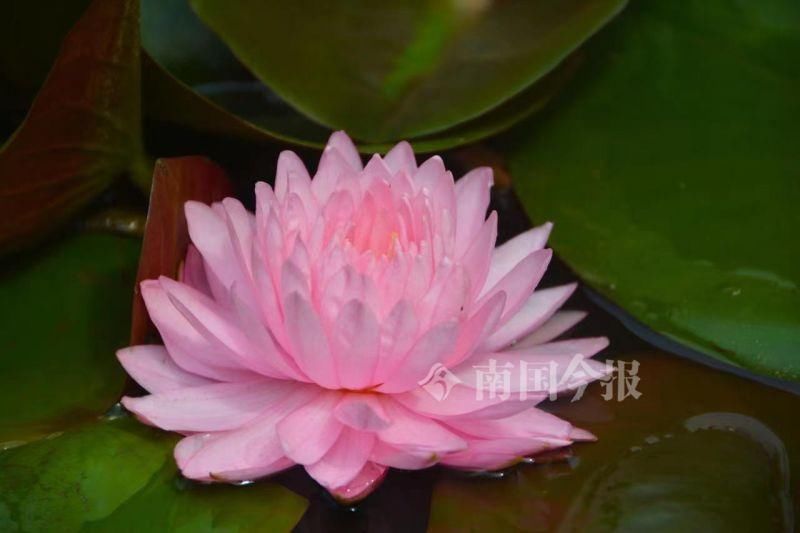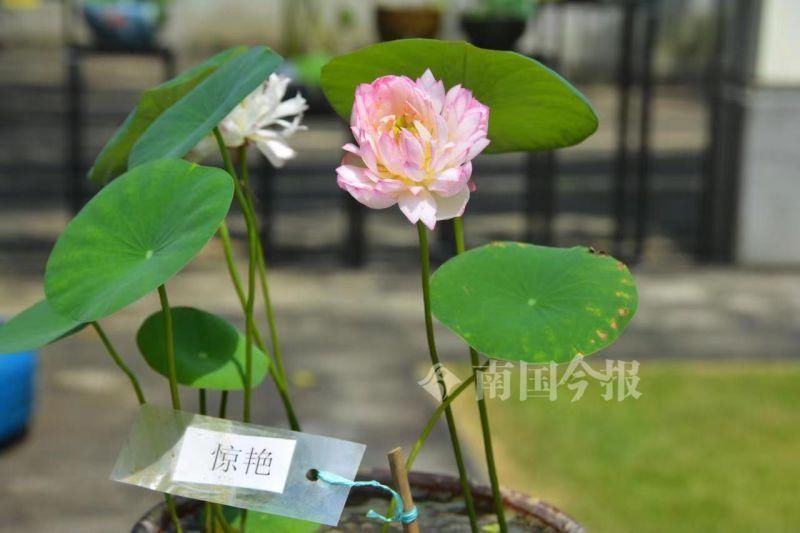 According to reports, the lotus and water lilies on display this time are not only planted in water system, but also on land Cylinder planting, relying on the natural ecological landscape of the lotus pond in the park, brings tourists the experience of enjoying flowers and visiting the garden with "hibiscus opening to both sides of the face", showing a colorful world of aquatic flowers.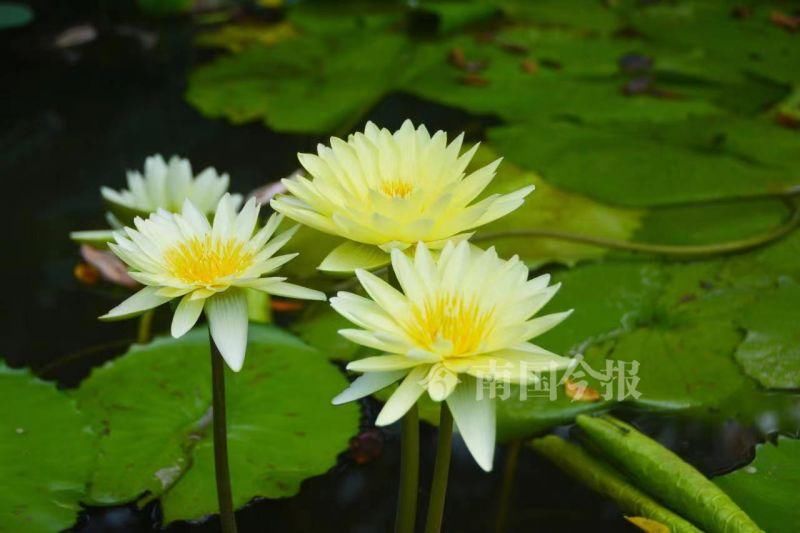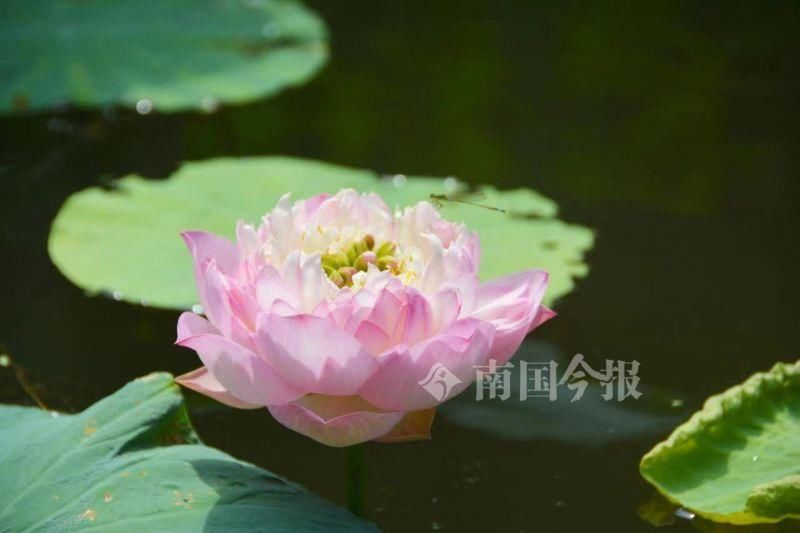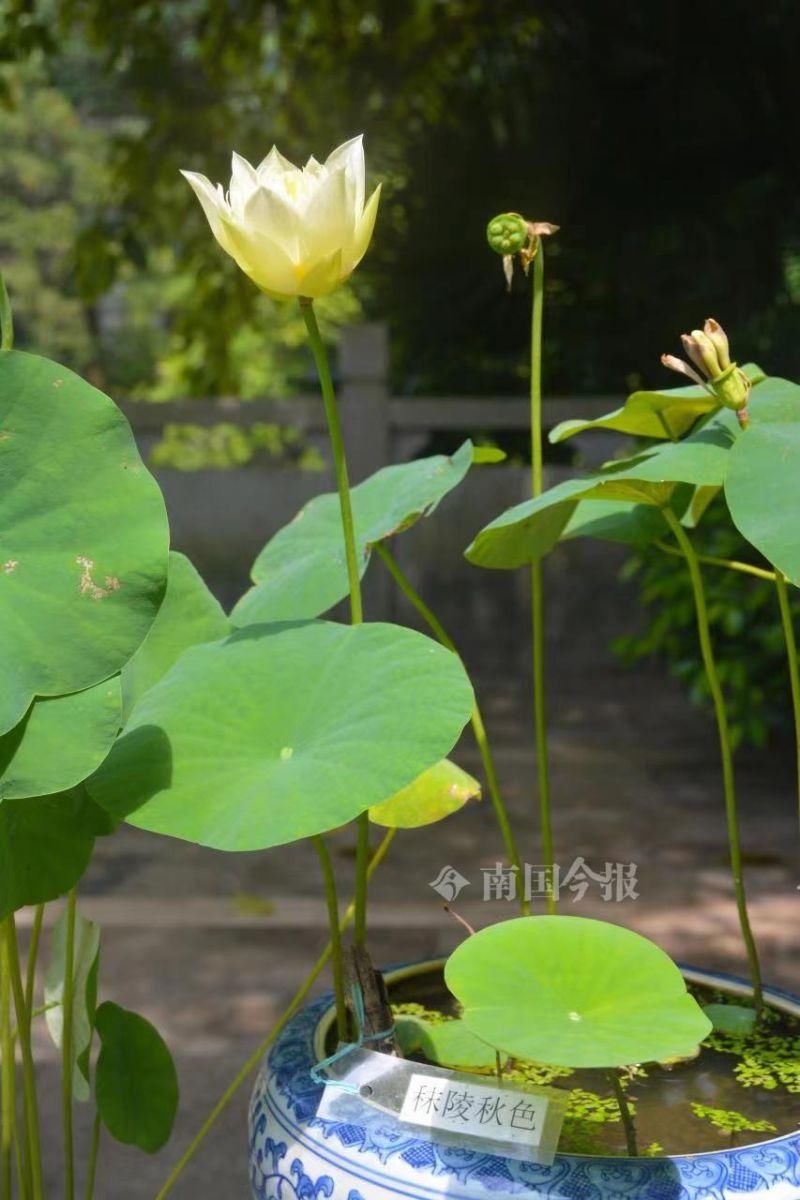 Aquatic Flower Show since August 4 Opening today and will continue until August 31. The exhibition areas are set up in Wuzhou Garden, Hezhou Garden, Guigang Garden and Yinyue Bridge waters. Among them, Hezhou Garden displays fine lotus water lilies; Wuzhou Garden displays Cruz king lotus and petite bowl lotus, the "Hercules in the Water"; Guigang Garden's ancient architecture with white walls and black tiles combined with lotus flowers will present a Chinese painting scene-like appreciation The artistic conception of flowers; the waters of Yinyue Bridge are dominated by space lotuses, showing the wonderful scene of lotus leaves meeting the sky and lotus flowers reflecting the sun.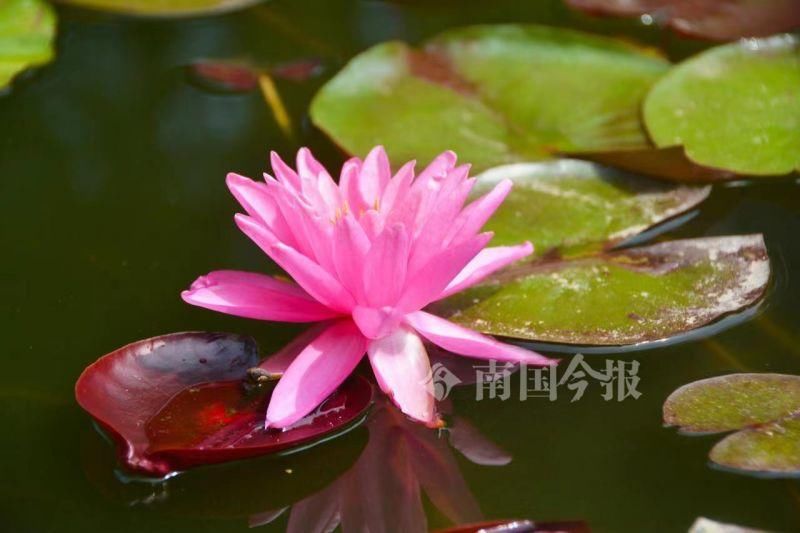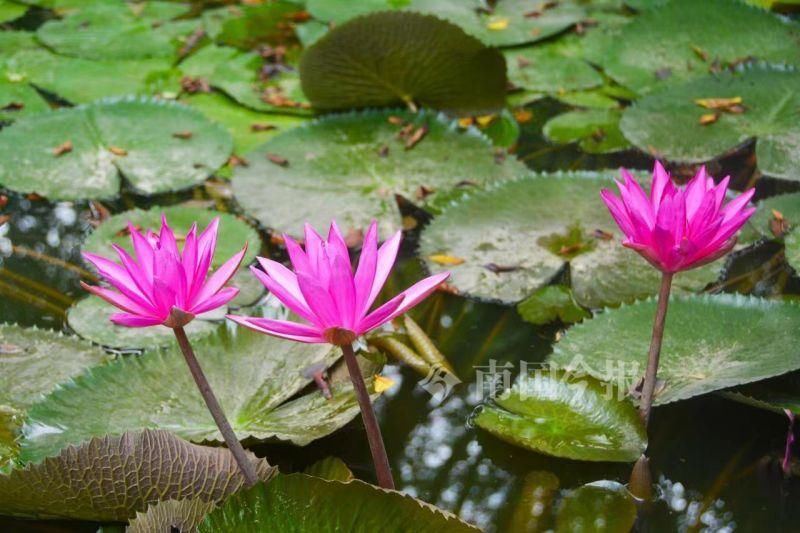 During the Flower Show, Liuzhou Garden Expo Garden will also hold the "Lotus Graceful Rhyme" Bowl Lotus Show (Time: August 4-August 31, Venue: Garden Expo Park Wuzhou Garden); "Fun Garden Expo" aquatic flower research activity (Time: August 20-August 28); "Water Secret" aquatic Themed cultural activities such as flower science class (time: mid to late August) enrich the connotation of flower show culture.