hespan=microsoft font-size="" "">The Qixi Festival is one of the most romantic festivals in our country. Today, the marriage registration office of Qiantang District Social Development Bureau ushered in a "small peak" in marriage registration.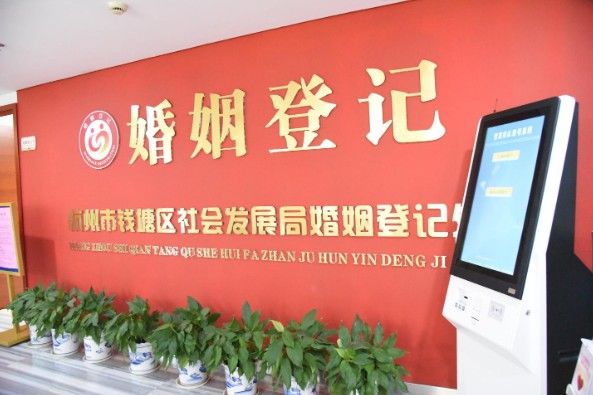 After nine o'clock in the morning, there were already many couples waiting at the marriage registration office.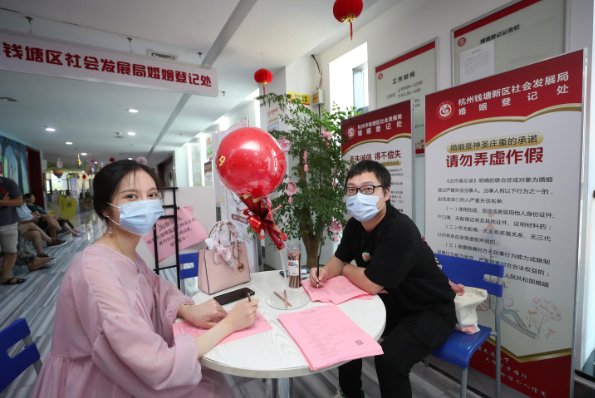 Ms. He and her boyfriend Mr. Hu have been together for a year. The reason why they decided to tie the knot on this special day is not only the beautiful meaning of Qixi Festival, but also a very romantic reason – "Last year Today, I met him for the first time, and since then, we have fallen in love at first sight, and it has been until today." Ms. Hu said a little shyly, "I made an appointment for registration in early July, and I came here early this morning, and I am in a good mood now. I'm very happy and excited, I finally found the love of my life, I wish all lovers in the world will be married."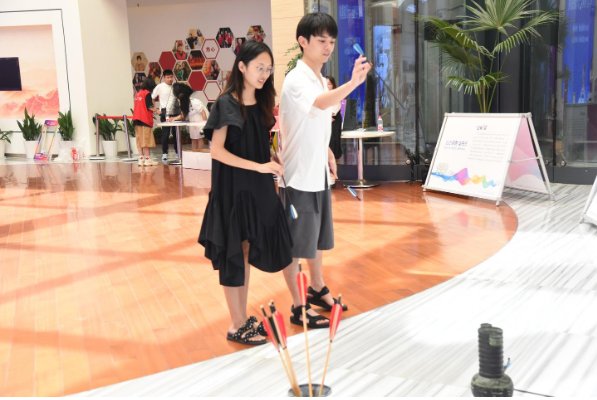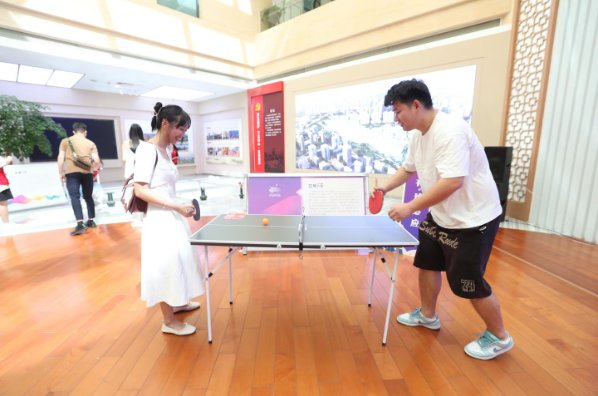 A total of 52 couples registered their marriage today at the Qiantang District Social Development Bureau's Marriage Registry. In order to make new people feel "Chinese-style romance", the Qiantang District Social Development Bureau's Marriage Registration Office launched the "Welcome to the Asian Games" Qixi Festival theme event. Newcomers who have obtained their marriage certificates can not only experience table tennis, golf, archery and other interesting Asian Games. Games, you can also participate in activities such as wedding counseling, lottery draws to win "Precious Confession" gift boxes and other activities.
At the same time, in order to convey a good family style on this special day, Qiantang District Social Development Bureau invited Lu Jianfang and his wife, who won the "Most Beautiful Family" in Hangzhou in 2021, to issue marriage certificates to the new couples , to witness their happy moments together. "Husbands and wives need to rely on each other, understand each other, and tolerate each other." At the certificate awarding site, Lu Jianfang and his wife shared the "preservation secrets" of marriage to the newcomers. (Reporter: Tan Jing Photographer: Tong Zhizhong)