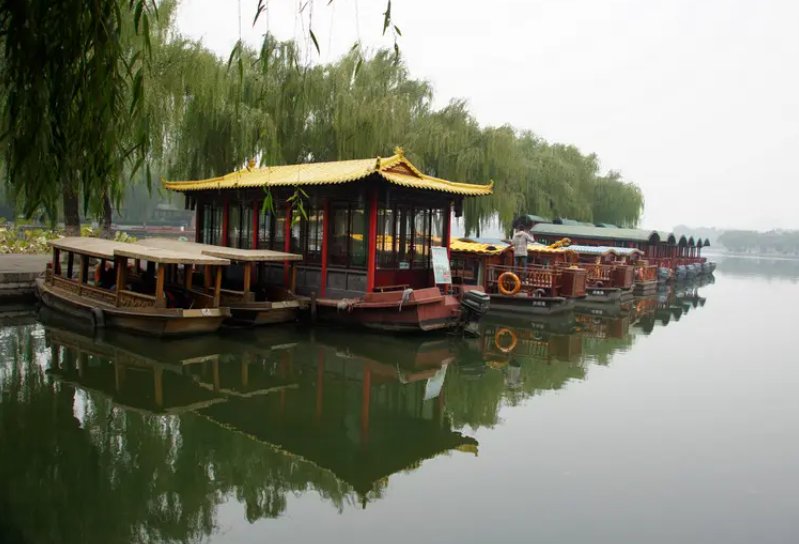 Text|Edited by Lei Guangting|Swallow Pictures|Network
Poems of Daming Lake
The Daming faction is pure and free of Egypt, and the mountains on both sides of the river are blooming opposite each other.
Thousands of mountains and green willows are reflected, and purple swallows dance in the sky.
Yinbo collects the spring water, and the rhythm of the lotus boat is coming.
Under the bright moon in the sky, it is difficult to return to the rewards of the year.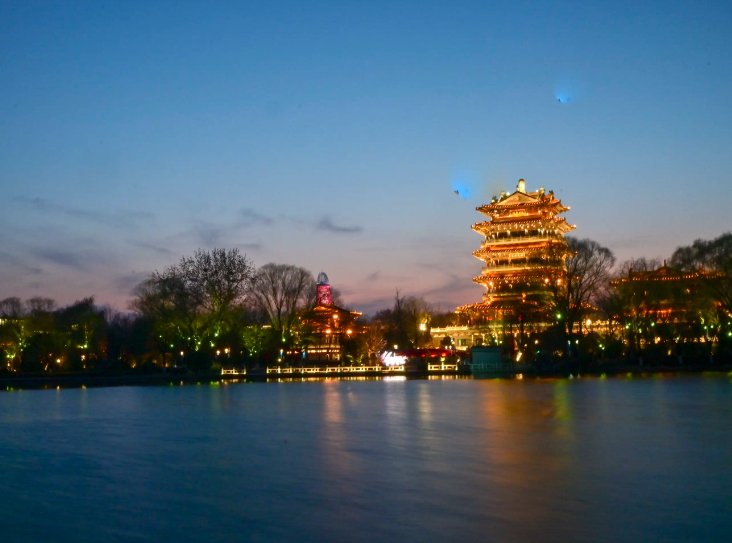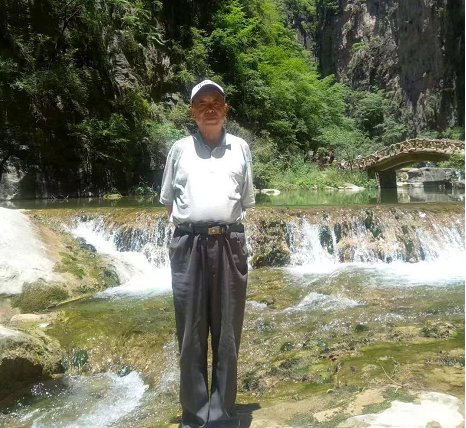 Author: Lei Guangting: Communist Party member, college degree, retired middle school teacher (assistant school) , a model teacher in Liaocheng area, an advanced worker of Shandong Education Union. Member of Chinese Poetry Society, member of China Poetry Research Association, member of Shandong Poetry Society. "Jingyanggang Journal" editorial board, "Jingyanggang Poetry Garden" editor-in-chief. He has published nearly a thousand poems in poetry publications at all levels. Author of a collection of poems: "Xingtan Dream" and two episodes.
Yidianhao Xinmeng Literature