This article is reproduced from [CCTV News Client];
The summer vacation is a good time to travel. Many people choose to roam among the beautiful natural scenery and colorful cultural landscape with their relatives and friends, which drives the summer economy in various places to continue to heat up.
Zhejiang: Qiantang River tide gradually enters the best viewing period
Starting in the seventh lunar month, the Qiantang River tide gradually enters the best viewing period. These few days coincide with the spring tide, and the Qiantang River has staged a word tide, a cross tide, and a rare fish scale tide. The rumbling noise and the huge waves set off by the tide made the scene very spectacular, attracting many tourists to watch.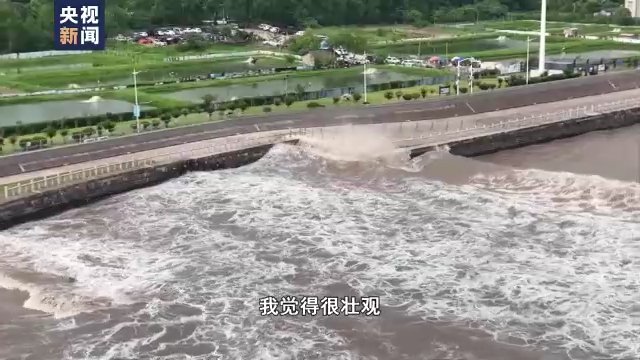 Tourist: I've heard about it for a long time, but I still have to see it with my own eyes. It felt magnificent.
Fujian: Heat wave spawns high temperature economic consumption recovery "firepower"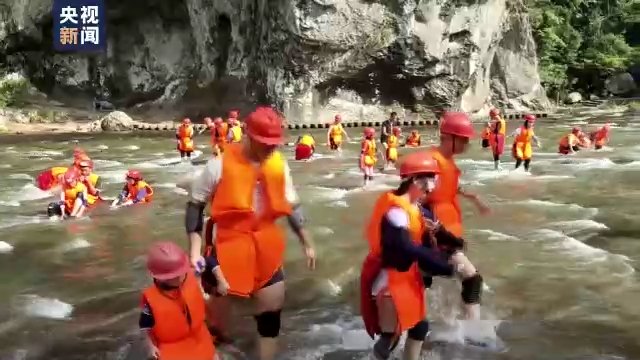 < p>For the past few days, Fujian has continued to have high temperatures, and under the sweltering heat, the "hydrophilic and refreshing tour" has become a "hot-selling model" in the recovery of the tourism market. In Baishuiyang, Pingnan, water tug-of-war, water splashing carnival, and a water sports meeting every day will dispel the boredom of heat and heat for tourists.
Tourist: It's so fun, it's great, it's coming to Baishuiyang in summer, water, cold water, very comfortable.