Reporter An Xiaodong
On August 4th, hosted by Qilu Evening News Qilu Yidian and directed by Jinan Women's Federation, the first 2022 "One Point of Heart Qilu" Blind Date Conference" Jinan Main Venue and the 16th Qixi Qianfoshan Blind Date Conference officially opened.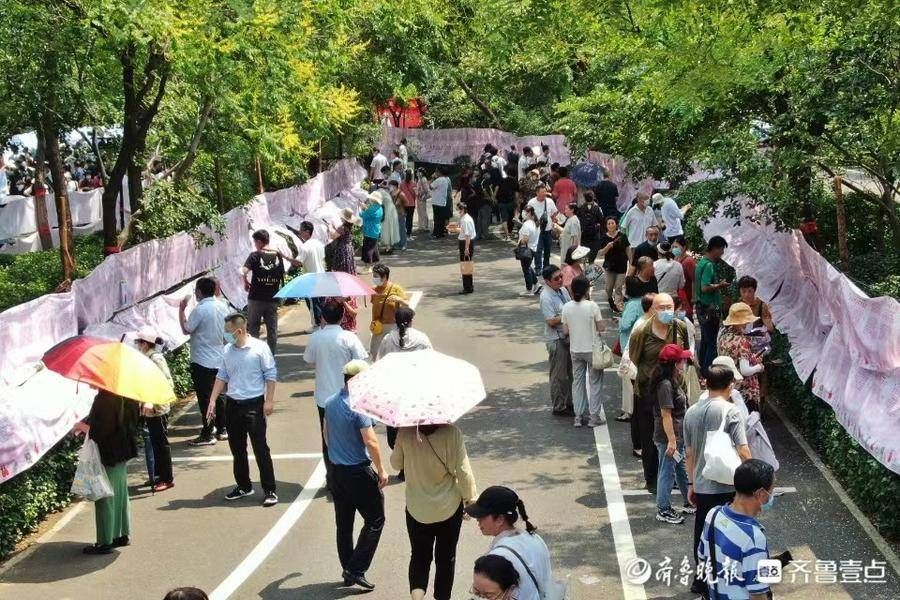 At the scene of the blind date, many citizens have come to participate in the blind date since early in the morning, looking for suitable people for themselves or their families.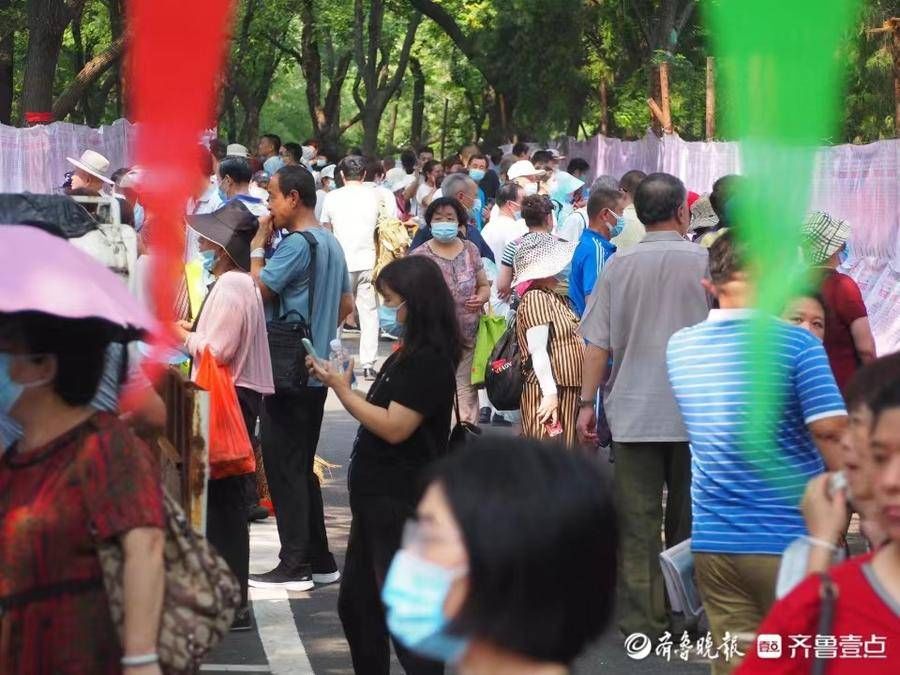 Many citizens who missed the online registration came to the blind date and lined up to register. It is understood that many of them are citizens who came to visit the mountains, because they were caught on the spot. Infected by the atmosphere, he also joined the blind date army.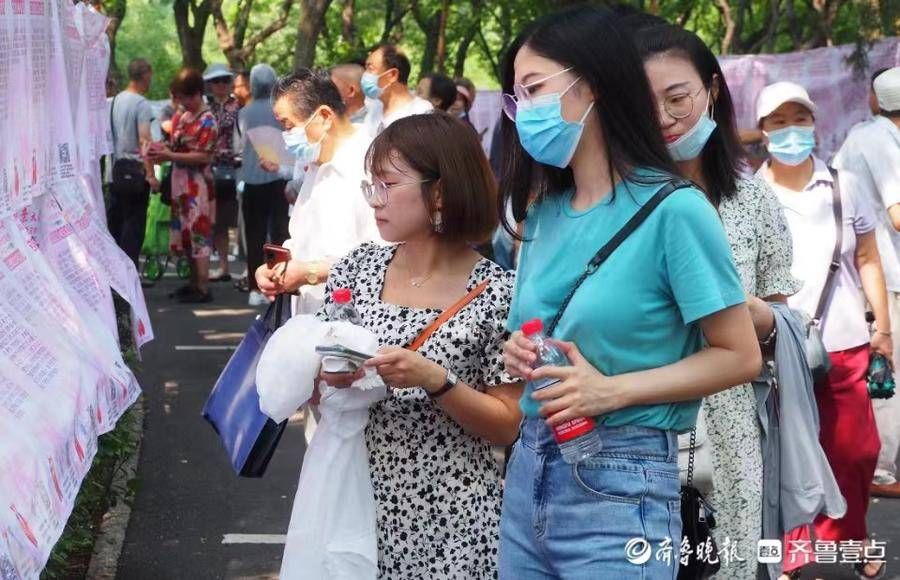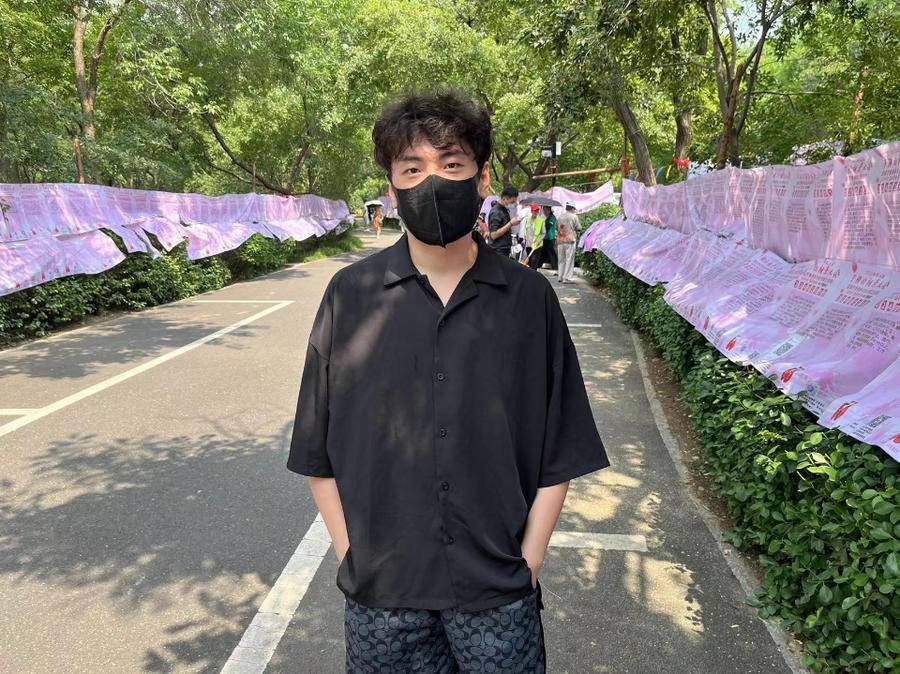 To my surprise, on the first day of this blind date conference, Many high-profile male and female guests, the conversation and interaction between handsome men and beautiful women also made the romantic atmosphere of Qixi Festival more intense.
Although the weather was hot, the atmosphere at the blind date was even hotter, but the high temperature could not stop the footsteps of those who were looking for a match. Thousands of citizens rushed to the scene from all directions to browse and record information and display materials in the sweltering heat. , I hope to find the other half you like here.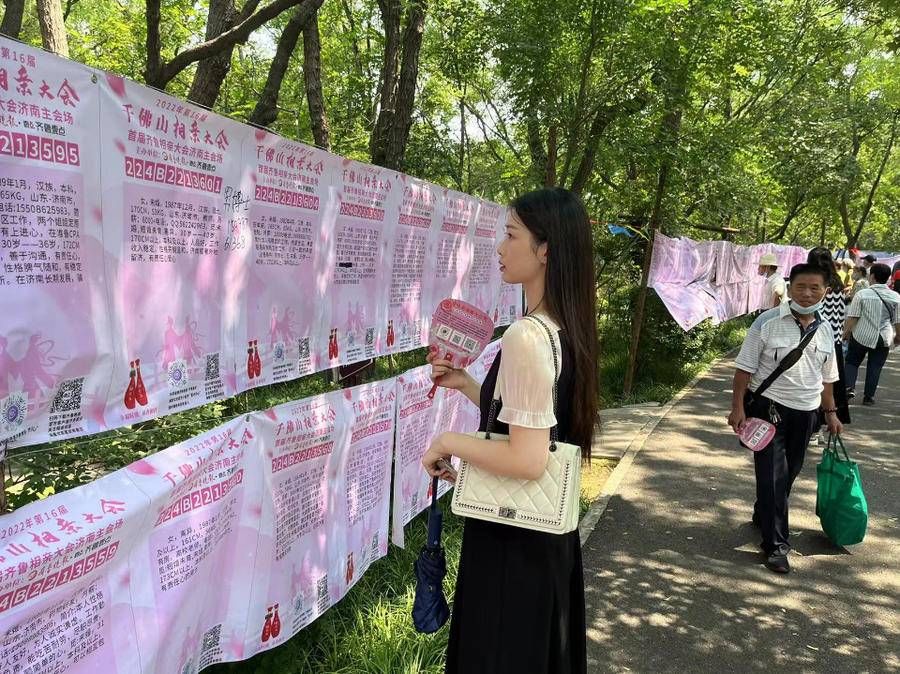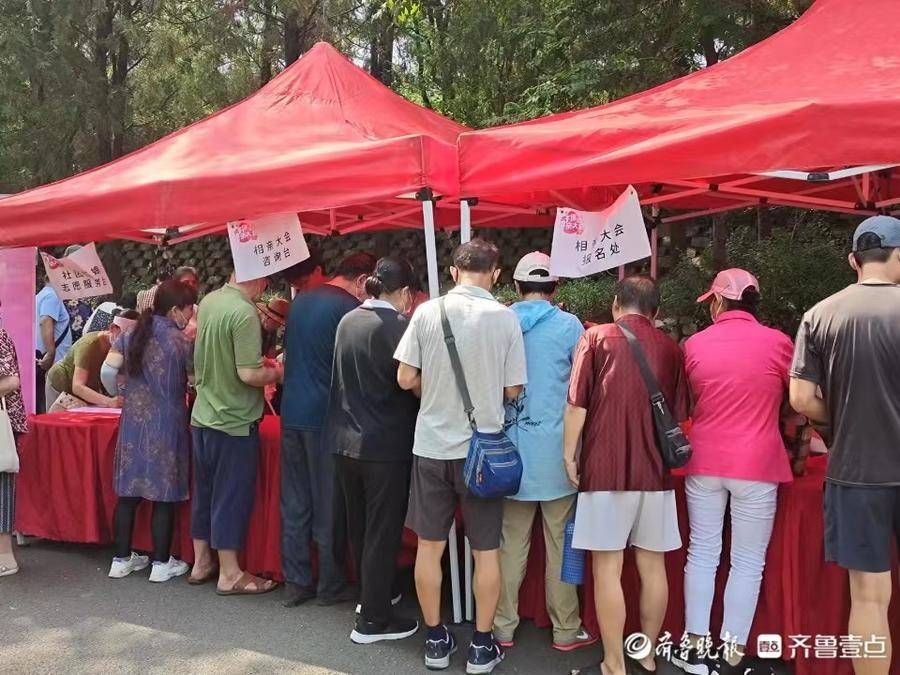 At the end of the afternoon, there are still many citizens who came to sign up, and they have not yet come to participate in the blind date Don't worry, friends of the conference, the Qianfoshan Blind Date Conference will be held until August 7th, crossing the galaxy, just to meet you! Qixi Qianfoshan Blind Date Conference, I wish everyone a successful release.