"One person, one cup of tea, one's craving for pleasure. All the plants and trees in the world are beautiful. Tea is also plants and trees. We can also be plants and animals." Feng Tang wrote, "In flowers, in the wild, drink A cup of tea, not a king but a flower."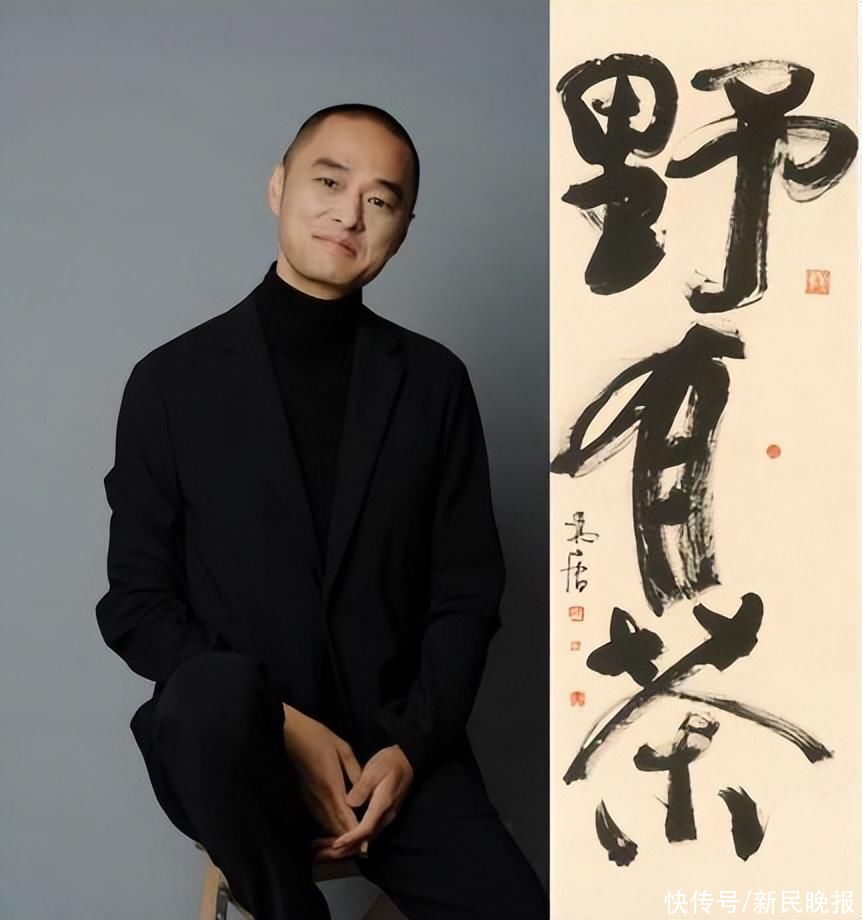 Recently, the famous poet and writer Feng Tang's solo exhibition "Noyou Tea Calligraphy Exhibition" kicked off at the Mandarin Oriental Pudong, Shanghai. For a long time, Feng Tang has attracted attention for his literary and poetic achievements, as well as his outstanding calligraphy works. From "Feng Tang Paradise" to "Color Space Exhibition", to "Fu Er Tang" calligraphy exhibition, Feng Tang's art exhibition A unique combination of art and technology. Recently, Feng Tang and Baidu launched the "Metaverse" series, and its first digital collection "Spring Breeze Ten Miles Is Not as Good as You" was launched in seconds, opening a new trend of "artists uniting with the Metaverse".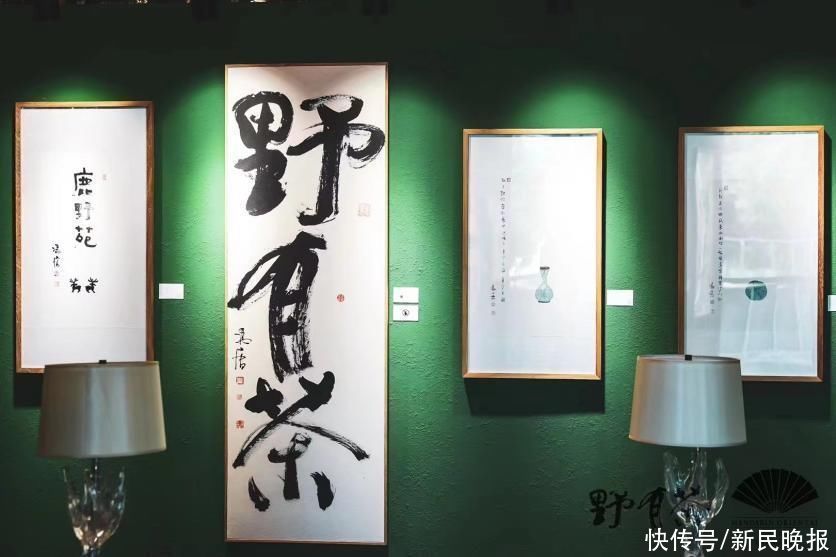 Beijing and Shanghai, "Yeyoucha" art exhibition and "Yeyoucha" "The virtual art exhibition will strive to open at the same time." Make a tea cube with the ingredients of the field, the yard, and the yuan cube, and put it in the tea exhibition space, so that everyone can experience space, nature, tea, etc., which are difficult to describe in words. Things."
Shanghai "Noyou Tea Calligraphy Exhibition" exhibited more than 30 works of Feng Tang's calligraphy and painting, as well as calligraphy fans specially created for this exhibition, which were exhibited outdoors. A high-value art installation tea cube is set up in the terrace area. The chief bartender of the hotel also draws inspiration from Feng Tang's calligraphy works, and specially created "Wild Color" and "Brown Color", with wine as a warning and tea as the theme, Bring a novel and harmonious taste bud enjoyment.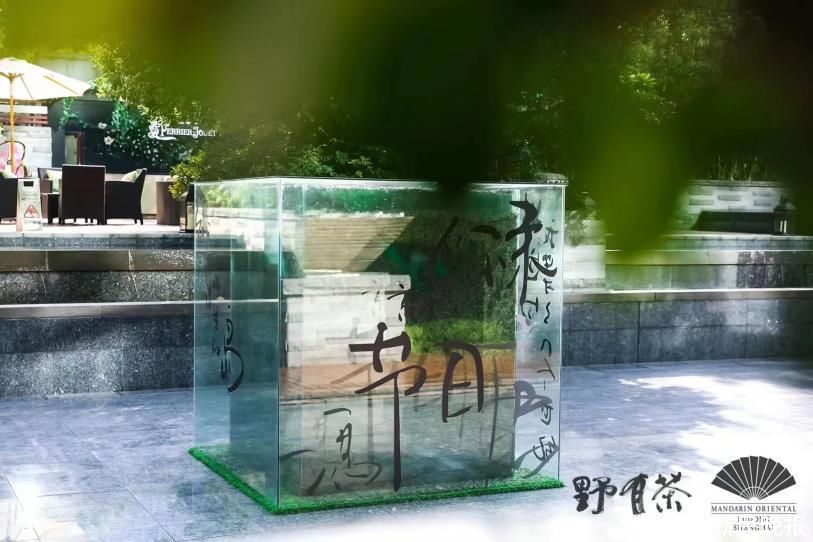 At the "Noyoucha Calligraphy Exhibition", the audience is passing "words" and "Painting", "Poem" and "Tea" rethink the new way of life in the post-epidemic era. (yes)