▎WuXi AppTec Content Team Report
On August 8, Bayer announced that the U.S. Food and Drug Administration (FDA) has approved the supplementation of its oral androgen receptor inhibitor (ARi) darolutamide in combination with docetaxel New Drug Application (sNDA) for treatment of patients with metastatic hormone-sensitive prostate cancer (mHSPC). Phase 3 trials have shown that the combination therapy can reduce the risk of death in mHSPC patients32.5%, which means that it can significantly prolong the life of such patients. Previously, the application was granted priority review status by the FDA, was submitted under the Real-Time Oncology Review (RTOR) pilot program, and was reviewed using the Orbis pilot program at the FDA's Oncology Center of Excellence.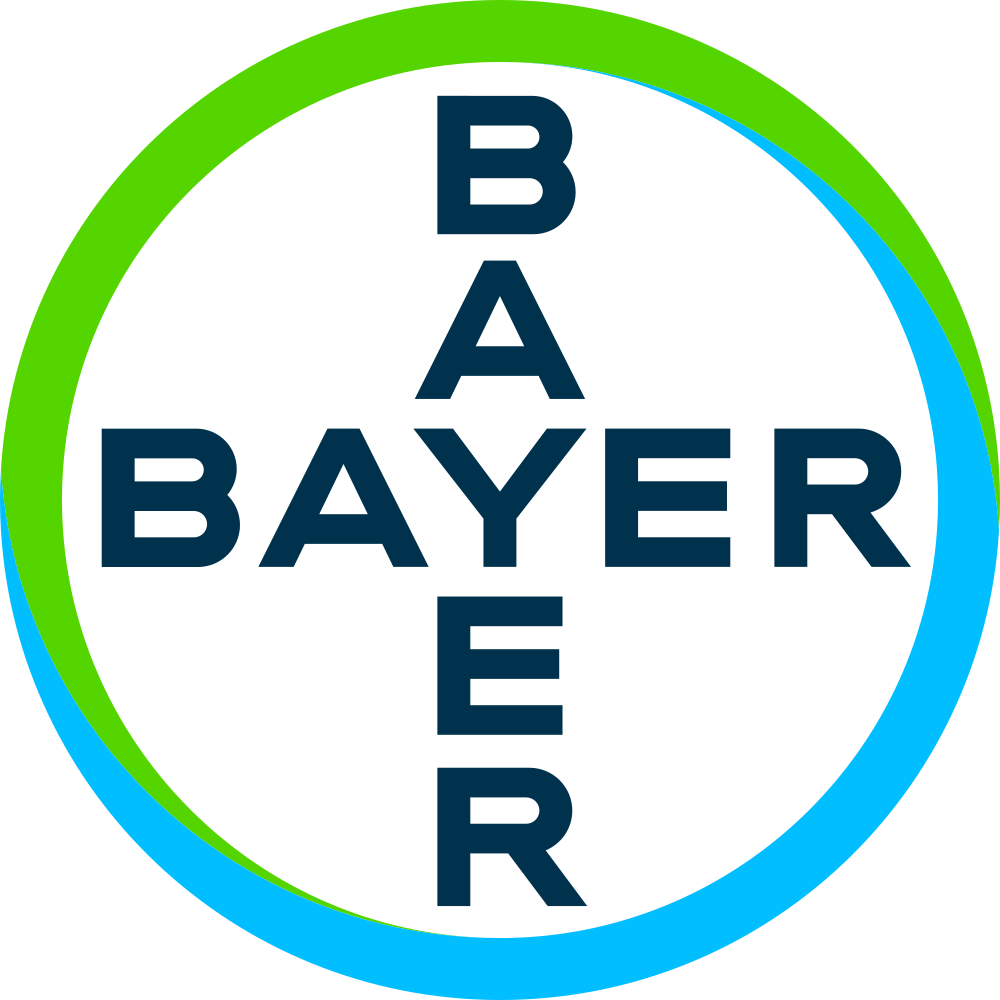 Prostate cancer is one of the most commonly diagnosed malignancies in men worldwide. Prostate cancer remains the second leading cause of cancer-related death in U.S. men, with up to one-third of patients developing metastatic disease, according to a Bayer press release. The growth of prostate cancer cells is androgen-dependent, so patients with metastatic prostate cancer are initially sensitive to androgen deprivation therapy (ADT) therapy, known as mHSPC. Over the past 10 years, the incidence of mHSPC has increased by 72% in the United States, and about one-third of patients diagnosed with mHSPC survive the disease for 5 or more years. Metastatic castration-resistant prostate cancer (mCRPC) develops in patients with disease progression despite continued ADT therapy.
Darotamide is an oral androgen receptor inhibitor with a unique chemical structure that binds with high affinity to androgen receptor and exhibits strong antagonistic activity , thereby inhibiting receptor function and prostate cancer cell growth. Public information shows that the drug was jointly developed by Bayer and Orion, and has been approved in more than 70 countries and regions including the United States, the European Union, Japan, and China (the English brand name is Nubeqa) for use. Treatment of patients with non-metastatic castration-resistant prostate cancer (nmCRPC). Just recently, the drug was selected in the "Top Ten New Drugs(International)" list released by the 14th Healthy China Forum.
This FDA approval of a new indication for daptamide is based on positive results from the Phase 3 ARASENS trial. This is a randomized, phase 3, multicenter, double-blind, placebo-controlled trial to prospectively investigate the safety and efficacy of darotamide in combination with the chemotherapy drug docetaxel and ADT therapy in patients with mHSPC . The trial randomized 1306 newly diagnosed patients in a 1:1 ratio to receive 600 mg of dalotamide twice daily or placebo, plus ADT and docetaxel. The results showed that the combination of dalotamide and ADT and docetaxel significantly reduced the risk of death by 32.5% compared to ADT plus docetaxel. These results were recently published in the New England Journal of Medicine.
Darotamide in combination with ADT and docetaxel in patients with metastatic hormone-sensitive prostate cancer, said Dr. Matthew Smith, director of the Genitourinary Malignancy Program at the Massachusetts General Hospital Cancer Center.< strong>Shows significant overall survival benefit and favorable safety profile. This new indication for dalotamide is particularly interesting because it not only continues to be well-tolerated, it also provides patients with a new option.
"With convincing data from the Phase 3 ARASENS trial and the ARAMIS trial, dalotamide has demonstrated significant efficacy and tolerability in mHSPC. In addition to treating high-risk nmCRPC, This drug extends the benefits to a wider population," said Christine Roth, Member of the Executive Committee of Bayer Pharma and Head of the Oncology Strategy Business Unit. These eligible patients provide a reliable treatment option."
"Prostate cancer is the most common cancer among men in the United States, and patients diagnosed with mHSPC have a sharply reduced chance of survival compared with localized prostate cancer." Prostate Cancer Foundation (PCF) "This approval adds a different treatment option for mHSPC patients and their physicians," said Dr. Charles J. Ryan, President and Chief Executive Officer.