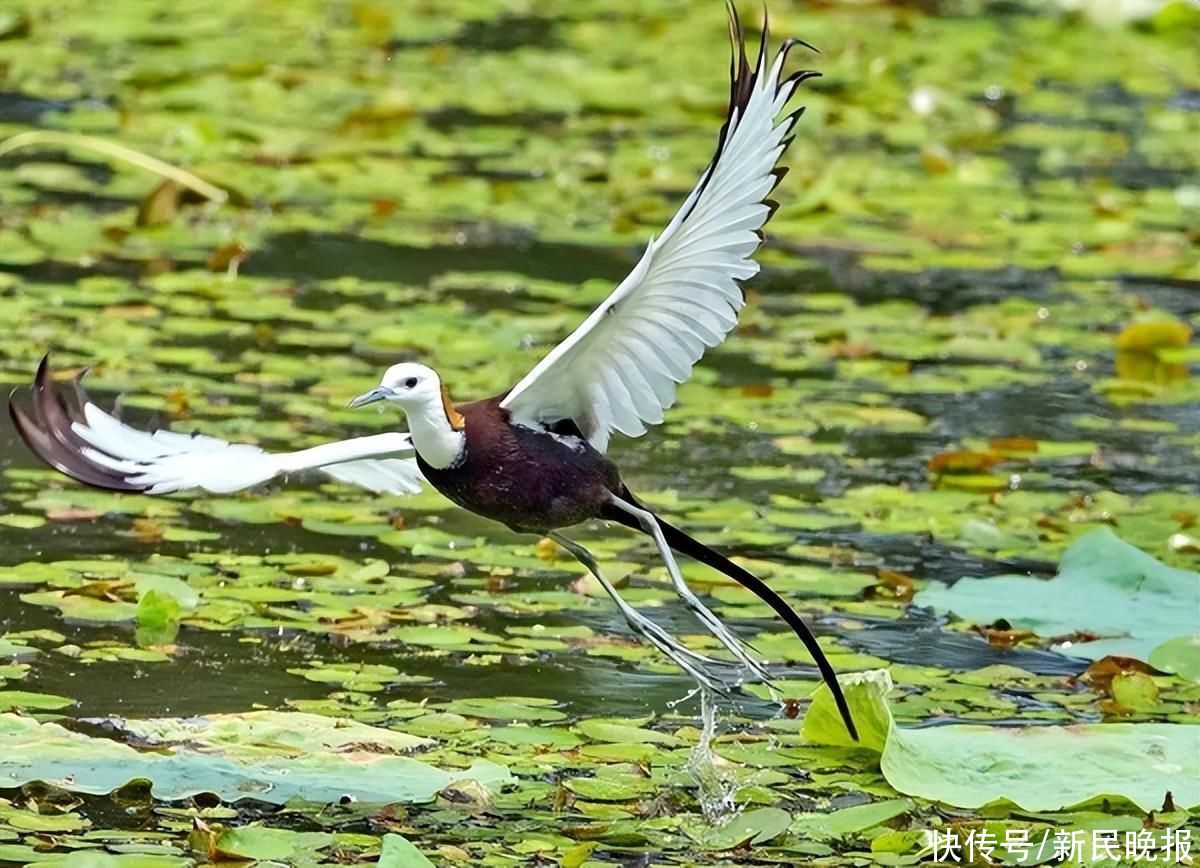 Caption: The beautiful scenery of Qingxi Country Park is provided by the interviewee (the same below)
Xinmin Evening News (Reporter Jin Minyi) From August 1st, Shanghai Qingxi Country Park will resume its operation. The park implements the method of entering the park by appointment. The daily reception volume and instantaneous traffic do not exceed 50% of the approved carrying capacity. The tent area is temporarily closed.
It is reported that the opening hours of Qingxi Country Park are 8:30-16:30 every day. Among them, the entrance of the ecological conservation area (the only entrance to the water forest) will stop entering at 16:00, and the sightseeing bus will no longer connect tourists to the park. Visitors can scan the "One-Code Tour for Culture and Tourism" applet in Shanghai Qingxi Country Park to make an online real-name reservation and registration. If there is no reservation record, they are not allowed to enter the ecological conservation area.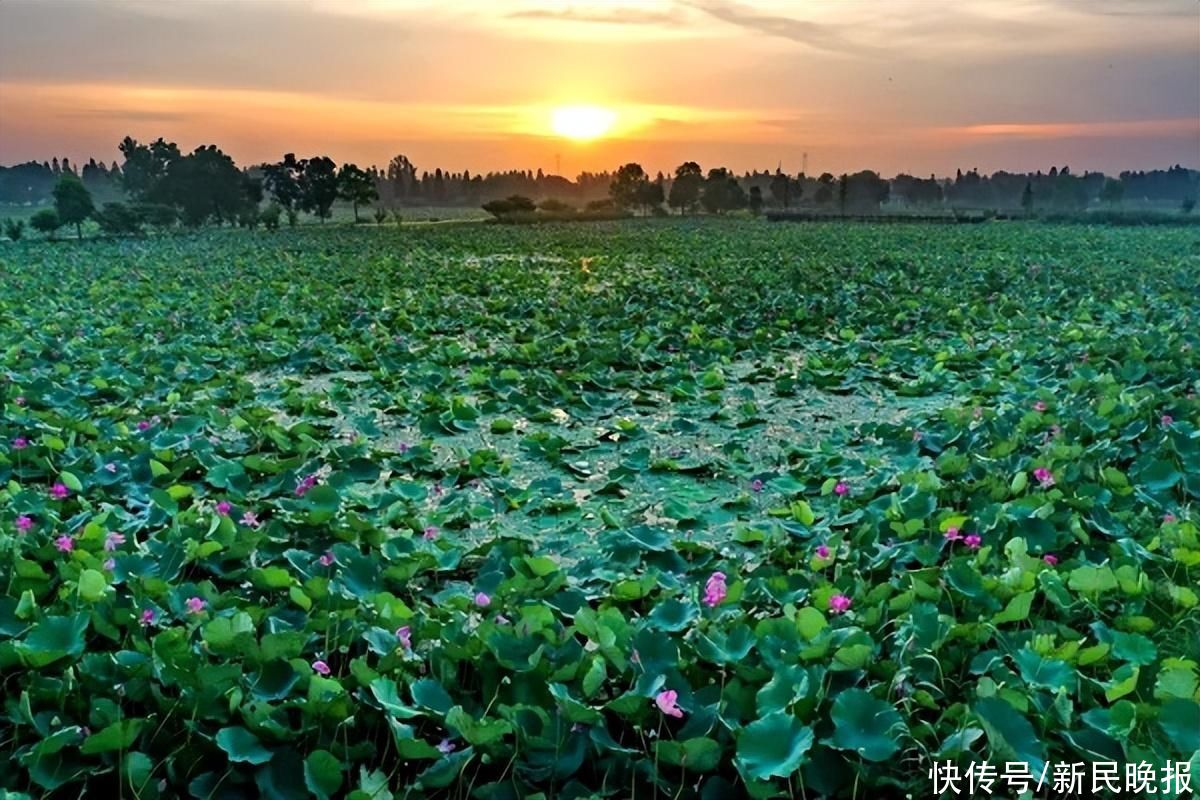 In order to avoid crowds gathering, the park takes measures to limit the flow of people. The flow does not exceed 50% of the approved carrying capacity, and the contract expires. When the maximum instantaneous carrying capacity is reached, the park will adopt the flow-limiting measures of "only exit but no entry". Visitors entering the park must have a negative nucleic acid certificate within 72 hours and a body temperature below 37.3°C to enter the park, and wear a mask throughout the process.
The ecological conservation area in the park is an ecologically sensitive area, pets are not allowed, bicycles, scooters, balance bikes and electric wheelchairs are not allowed, tents, picnics, fishing, fishing are not allowed , playing in the water and flying drones. Currently, tent areas in country parks are temporarily closed.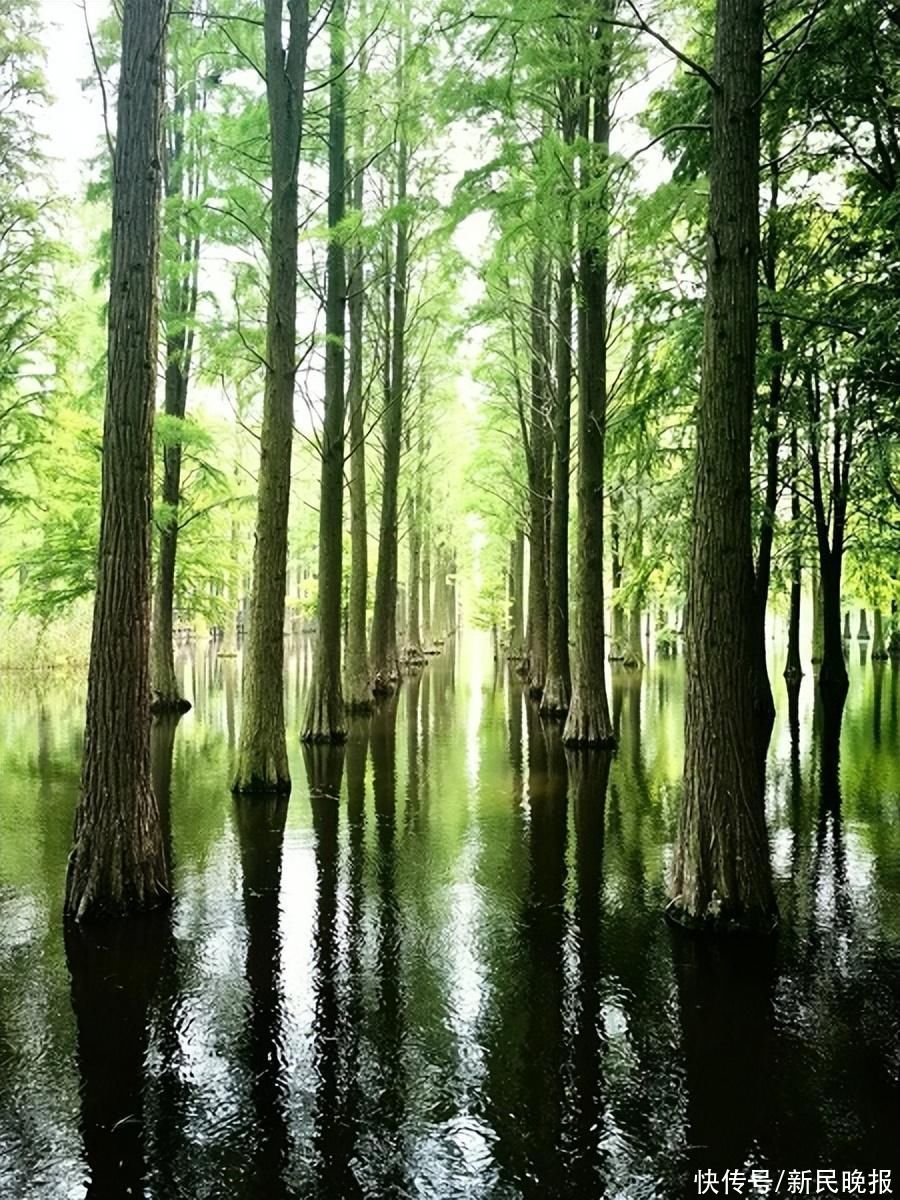 It is reported that Qingxi Country Park is equipped with four parking lots, located in Lianxi Along the highway, nearly 500 parking spaces are provided.