"18A No. 1 Share" is hard to remember
Original 2022-10-04 20:44 · Health Knowledge Bureau

Ascletis Pharmaceuticals, which once held the first halo of Hong Kong 18A, has fallen into the predicament of having no drugs to sell.
On September 16, Ascletis Pharmaceuticals announced that the company will terminate the commercial promotion of interferon "Pelosin" to Roche Pharmaceuticals from December 31. In other words, Ascletis Pharma will no longer be an agent for the sale of "Peroxine".
Roche Pharmaceuticals responded to the Health and Knowledge Bureau: The company has decided that "Peroxin" will gradually withdraw from China, expected to be completed in 2024. The company will actively cooperate with all parties and properly handle the issue of "Peloxin" gradually withdrawing from China.
"Pylosin", commonly known as peginterferon alfa-2a, is an improved long-acting interferon independently developed by Roche. Xin" is one of the main treatments for chronic hepatitis B and C.
In 2018, Ascletis Pharma obtained the exclusive commercial promotion rights of "Pylosin" in the Chinese market from Roche Pharmaceuticals. However, with the popularization of the new standardized treatment programs for hepatitis C and B, the market demand for "Peluoxin" has been declining year by year, which led to Roche's idea of ​​withdrawing this drug from China.
The city gate caught fire, affecting the pond fish. Roche Pharmaceuticals no longer sells "Peroxine", but the most unlucky one is Ascletis Pharmaceuticals.
Ascletis Pharma was the first 18A company in the Hong Kong stock market, and it was the absolute C position in China's biopharmaceutical sector at that time, earning enough market attention. It mainly focuses on antiviral business. It became famous in one fell swoop by license-in. The first marketed product was danoprevir, a hepatitis C drug authorized by Roche.
Now that food was cut off, the market quickly responded: As soon as the news was released, Ascletis' share price continued to drop from HK$2.86 to HK$2.56 at the close on October 3. Less than one-fifth of the stock price at the time of listing, the company's market value is only HK$2.783 billion.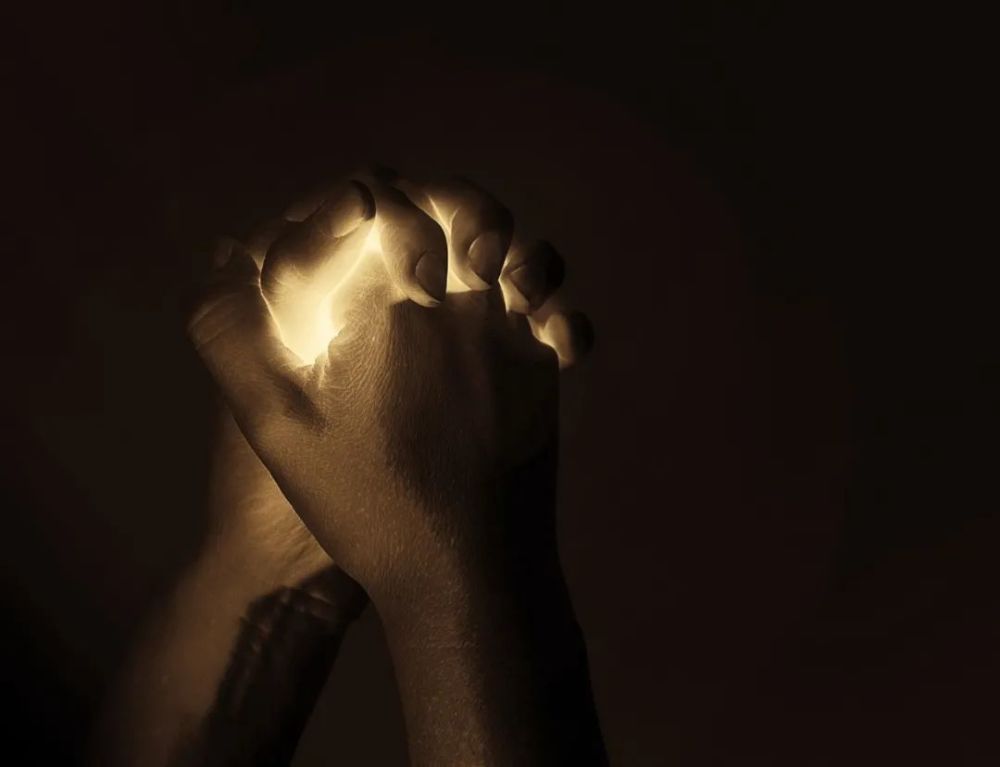 The market believes that the delisting of "Peluoxin" will cause Ascletis to lose the largest chunk of revenue.
In the winter of capital, if biopharmaceutical companies want to survive, relying on foreign aid support alone may not be a long-term solution.

Peloxin opted to delist
The financial report shows that the total sales revenue of Ascletis in 2021 is 76.7 million yuan. Among them, about 85% of the revenue comes from the agency product "Peloxin".
In the first half of 2022, the performance ratio of "Peluoxin" increased again, accounting for 33 million yuan, or 86%, of Ascletis' 38.22 million yuan revenue. If "Peluoxin" is excluded, Ascletis' existing three products, danoprevir, ravidavir, and ritonavir, can't support the company's market value at all.
Behind this poor performance is the true portrayal of Ascletis Pharma's failure to select products in the antiviral field for many years and encountering the "encirclement and suppression" of multinational pharmaceutical companies .
In 2013, when Ascletis was founded, founder Wu Jinzi saw the huge market of about 100 million liver disease patients in China, and introduced two antiviral drugs, danoprevir and ravidavir. A major variety, hopes to replicate the myth of Gilead Sciences in China and become a leader in the field of anti-virus in China.
China is a big country with liver disease. At that time, the antiviral therapy of "long-acting interferon + ribavirin" was the main treatment for liver disease. The cure rate was only about 60%, and it was very easy to relapse. Therefore, if the new antiviral drugs danoprevir and ravidavir can be approved, they will undoubtedly become popular products in the market.
However, people count as gods.
In 2015, China's new drug review reform accelerated, and many antiviral oral drugs such as Bristol-Myers Squibb and Merck & Co. were successively approved for marketing. When danoprevir was approved for marketing in 2018, the competitive environment was completely different from when Wu Jinzi made his decision in 2013.
Danoprevir's clinical effect is not bad, and its sales in 2019 reached 124 million yuan, and commercialization has taken shape. Ascletis was unwilling to give up the benefits it had obtained, and did not want to lower the price during the medical insurance negotiation that year, and missed out with medical insurance.arm.
However, foreign pharmaceutical companies are eyeing it. Merck's Elbavir Graprevir Tablets and Gilead's Ledipasvir Sofosbuvir, Sofosbuvir Velpatasvir 3 drugs cut prices by more than 85%, competing for public hospitals For the admission ticket, Geli obviously made a decision.
The failure of the medical insurance negotiation was a turning point in the commercialization of Ascletis. Soon, 2020 Ascletis ditched the danoprevir obtained from Roche and stopped sales in the Chinese market. At the same time, Ascletis began to look for another business partner for Lavidavir, but the company has not announced the final results. However, these two drugs, which once brought a lot of revenue to Ascletis, have not been released by Ascletis since then. The ceremony was mentioned separately.
This time, Roche has proposed to no longer cooperate with "Paluoxin", and Ascletis will face the dilemma of having no medicine to sell. Even if self-developed products can successfully fill the position, it seems that it is difficult to make up for the vacancy in income in the short and medium term.

Ascletis' plight
Looking at the development path of Ascletis Pharmaceuticals, It is the so-called "successful liver disease, failure also liver disease".
This time, Roche has carefully considered the delisting of "Peluoxin". Roche Pharmaceuticals told the Health Knowledge Bureau: Clinical guidelines advance other alternative treatments, enabling hepatitis B patients to remain undetectable for a longer period of time. Roche made this decision after taking both patient and market factors into consideration.
China is a big country with liver disease. According to statistics, there are about 90 million chronic hepatitis B patients and about 10 million chronic hepatitis C patients in China, most of which are virus carriers. The World Health Organization proposed in 2016 that the goal of completely eliminating viral hepatitis by 2030 has become the "No. 1 topic" in the field of global liver disease prevention and treatment.
WHO's call to accelerate the iteration of antiviral products. Gilead's Sofosbuvir/Vipatasvir Tablets, Merck's Elbavir Graprevir Tablets, Bristol-Myers Squibb's Daclatasvir Tablets, and AbbVie's Obiparib Tablets were successively approved in China from 2017 to 2018. batch listing.
"New weapons" against liver disease are emerging. A variety of oral nucleoside drugs are more widely used in clinical practice because of their strong efficacy and low drug resistance. In contrast, Ascletis Pharma's "trump card" quality began to decline. What is even more worrying is that the research and development is weak, and there is no product that can achieve commercial revenue in the short term.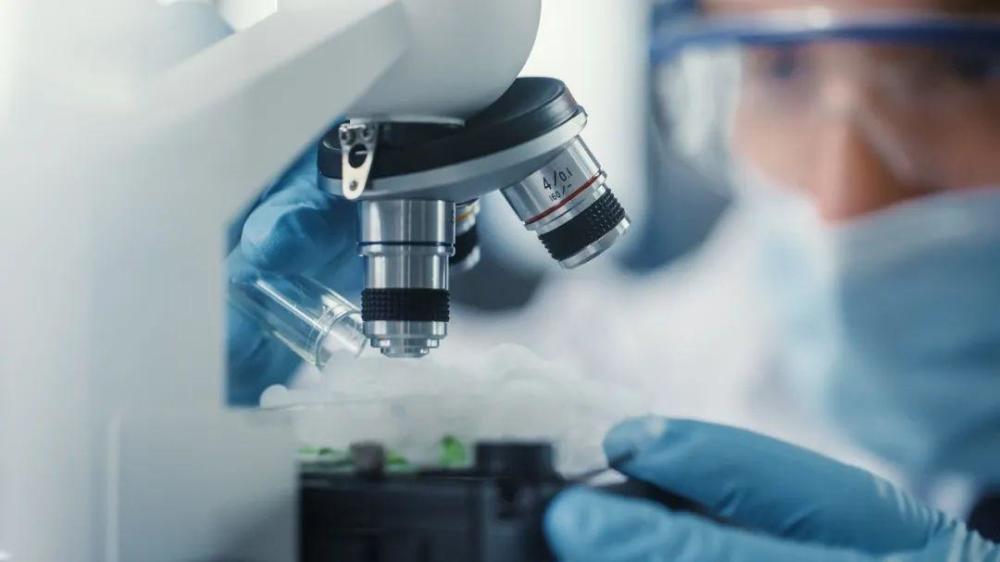 Wu Jinzi also seemed to realize the seriousness of the problem, and gradually transferred the research and development of Ascletis to other than liver diseases.
Ascletis Pharma had bet on a new crown drug, but it failed to deliver results quickly. Tengsheng Biopharmaceuticals, Real Bio, Merck, Pfizer and many other drugs have been approved for marketing. Ascletis Pharma's ASC11 and ASC10 have not yet disclosed clinical data, and the research and development progress is significantly behind its competitors.
The good news is that Ascletis has plenty of cash. As of June 2022, the company's book cash reached 2.484 billion yuan, while the R&D expenditure in the first half of this year was only 119 million yuan. Pharma's estimated cash can support 5 years of R&D investment.
Wu Jinzi did not want to sit still and invest all his fortune in R&D projects, while using license-in to speed up the introduction of mature varieties from overseas.
In August 2021, Ascletis Pharma and Sagimet Biosciences entered into a partnership to introduce a drug for the treatment of nonalcoholic steatohepatitis. At the same time, the drug named "ASC40" was used to treat relapse The indications for glioblastoma have also entered a critical clinical stage.
In terms of commercialization, Ascletis has also begun to accelerate. In June of this year, John P. Gargiulo, former North American president and CEO of Daiichi Sankyo, joined as the company's chief commercial officer. However, Ascletis currently has a sales team of only 70 people, and the sales system must be rebuilt.
The delisting of "Paluoxin" made Wu Jinzi, who was planning to move, no way out. Although the company still has a layout in many fields such as tumor, non-alcoholic steatohepatitis, and AIDS, Wu Jinzi still has to face the uncertainty of future product commercialization competition.
18A's first share of Ascletis Pharmaceuticals, did not expect it to become what it is now.

Innovation needs transformation
Rely on one or two products to conquer the world, which is the typical image of 18A and Sci-tech Innovation Board companies in the past few years.
It is not that simple to jump from one or two products to the industry leader, Follow-up varieties cannot be quickly connected, or the transition from license-in to self-developed cannot be realized, and the life of innovative pharmaceutical companies will generally not be easy.
Some analysts pointed out: In today's global R&D synchronization, it is difficult for innovative pharmaceutical companies to bypass multinational pharmaceutical companies and develop new therapeutic drugs with more clinical efficacy.
Danoprevir of Ascletis could not enter medical insurance through price negotiation, and the license-in model planted the "bane". According to the agreement between Ascletis and Roche, product sales revenue is to be shared with Roche Pharma. The medical insurance negotiation has lowered the price, how can it be shared with Roche according to the original agreement?
It is embarrassing that the withdrawal of "Peluoxin" from China this time is also due to the adjustment of Roche's global strategy. Before returning to China to start a business, Wu Jinzi worked at GSK, focusing on AIDS drugs. He returned to China to start a business in 2013, and got the product from Roche Pharmaceuticals and financed it.
Looking at the development path of the global pharmaceutical industry, if Chinese innovative pharmaceutical companies want to achieve breakthroughs, they must not only evaluate the innovative quality of their products at the global level, but also have sufficient global commercialization capabilities.
In 2017, the State Food and Drug Administration joined the ICH (International Council for Harmonization of Human Drug Registration Technology), and the regulatory standards for Chinese new drug research and development are synchronized with the world. With Chinese innovative pharmaceutical companies investing a lot of money in research and development, many products have gradually emerged internationally. A large number of enterprises such as BeiGene, Rongchang Bio, and Junshi Bio have already or are actively going overseas. The products of these innovative pharmaceutical companies will bring huge changes to clinical treatment.
In the past ten years, the success of domestic innovative pharmaceutical companies depends to a large extent on a group of returning scientists like Wu Jinzi who have work experience in large overseas pharmaceutical companies . In the future, such opportunities will become smaller and smaller, and companies have to face up to their own R&D capabilities and capital status.
Fortunately, many innovative pharmaceutical companies that went public in the past few years have a lot of cash in their hands. Many people suggest that in the current market environment, 18A innovative pharmaceutical companies might as well acquire some near-listed companies. products to get rid of the current predicament of survival.
Writing | Lei Gong
Editing|Jiang Yun Jia Ting
Operation | Xiaoxi
Photo Source | Visual China