CCTV news (news broadcast): Xinjiang taps tourism potential, promotes the upgrading of tourism industry, and creates new economic growth points.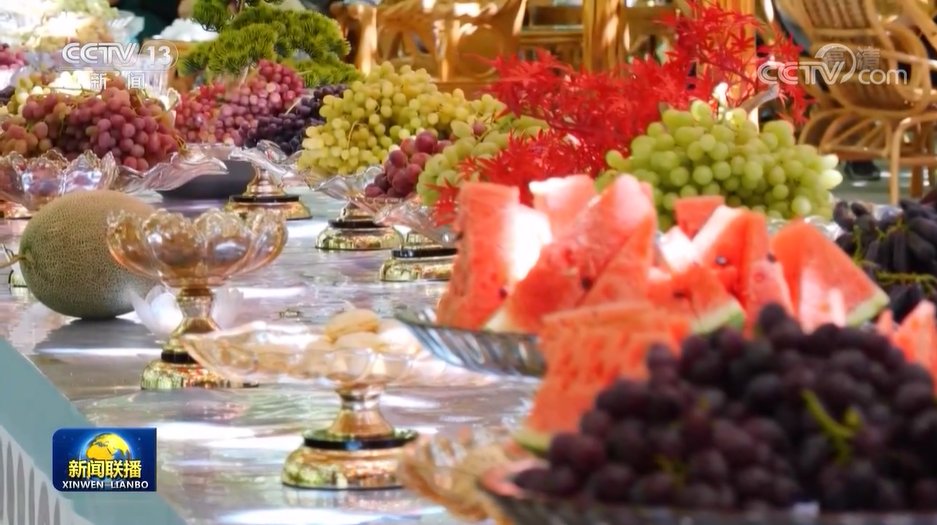 During this period, more than 570,000 mu of grapes in Turpan, Xinjiang entered the peak picking period, and the output is expected to exceed 1.2 million tons. This year, hundreds of cultural tourism sightseeing, picking experience and homestay projects with the theme of "Grape Ripe in Turpan" have been built locally to drive fruit farmers to participate in the tourism industry. In the Grape Valley Scenic Area, the average daily number of tourists is more than 6,000.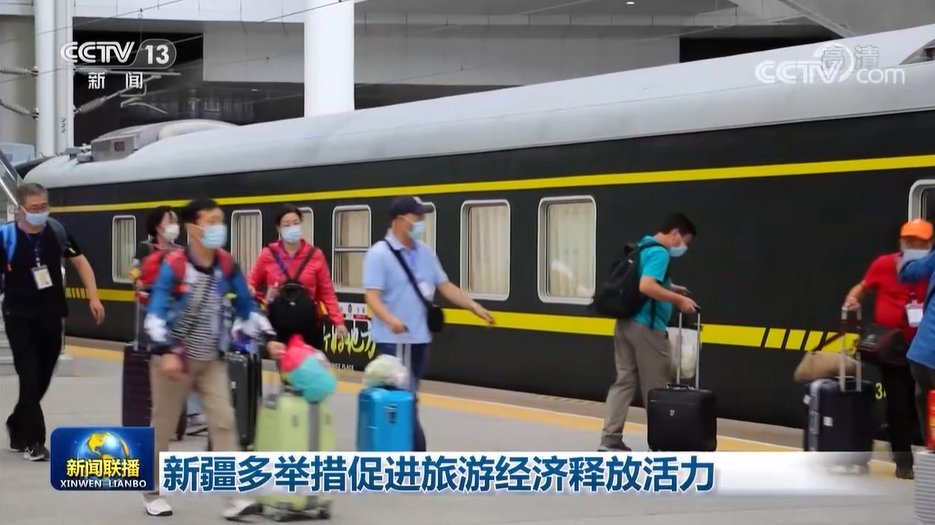 This summer, the tourism popularity of Xinjiang is rising. The railway department has successively launched 14 special tourist trains, including the Silk Road Tianshan, the north-south Xinjiang circumnavigation, and the southern Xinjiang. The transportation, cultural and tourism departments have also launched a number of measures to enhance the tourist experience of tourists and promote the vitality of the tourism economy.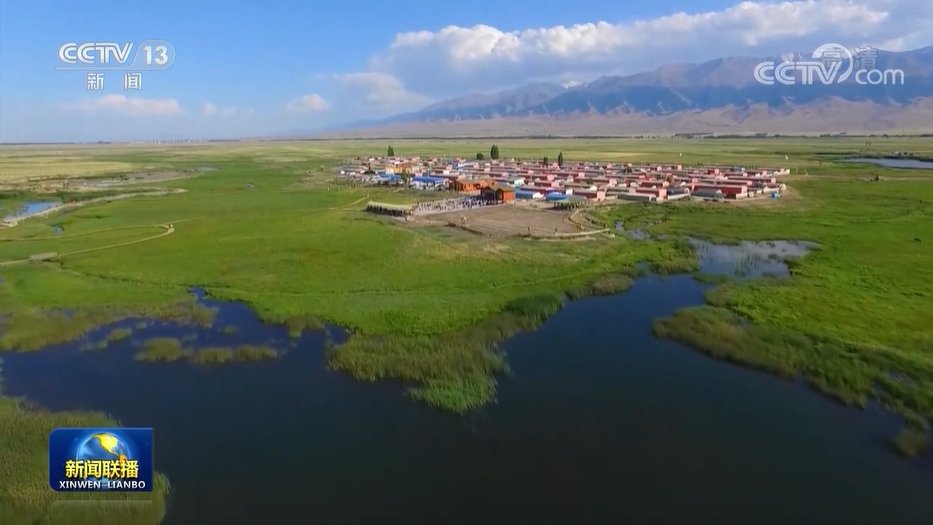 In July, Xinjiang achieved tourism revenue of 29.921 billion yuan, a year-on-year increase of 23.02%. Seizing development opportunities, Xinjiang is further integrating resources, creating boutique tourism routes and enriching new tourism formats.