Medical Community Evening News, don't miss every medical hotspot.
Weak epidemic prevention! Director of Health and Health Commission of Danzhou City, Hainan Province
And CDC director removed
Due to the ineffective performance of the new crown pneumonia epidemic prevention and control work, after the study and decision of the Danzhou Municipal Committee of the Communist Party of China, Zhan Jianwei, Secretary and Director of the Party Committee of the Danzhou Municipal Health Commission of Hainan Province, Feng Yuangui, director of the center, was dismissed. (This is Danzhou)
Monkeypox in Shanghai? Here comes the official response
On August 16, a chat record circulated on social platforms saying: "Monkeypox has appeared on the Qiantan in Shanghai." On the same day, some netizens also left a message in the Shanghai comment area asking: It is reported that there are confirmed cases of monkeypox in Shanghai, is it true?
In response, Shanghai issued a response saying: After consulting the city's disease control department, Shanghai has not received any reports of monkeypox cases. The disease control department will continue to pay attention to the development of the international epidemic and strengthen local monitoring. (The Paper, released in Shanghai)
Manzhouli found 1 positive case of new coronavirus,
Implement temporary global silence management
The New Coronary Pneumonia Epidemic Prevention and Control Headquarters in Manzhouli, Inner Mongolia Autonomous Region announced on August 16 that on August 16, 2022, 1 case of new coronavirus was detected in the regional nucleic acid detection and screening. For those who are positive, the current traceability and social control work are being carried out in an orderly manner. In order to effectively block the transmission channels of the epidemic, in accordance with the "Law of the People's Republic of China on the Prevention and Control of Infectious Diseases", "The Law of the People's Republic of China on Emergency Response" and other laws and regulations, after the study and decision of the Municipal New Coronary Pneumonia Epidemic Prevention and Control Headquarters, since August 16, 23 Since then (including Zhalainuoer District), temporary global silence management has been implemented. (Charming Manzhouli)
Xiamen has nucleic acid for three consecutive days from today
As of 12:00 on August 16, Xiamen City, Fujian Province has reported a total of 42 confirmed cases. On the same day, Xiamen's New Coronary Pneumonia Epidemic Work Headquarters issued a notice saying that in view of the needs of epidemic prevention and control, in accordance with relevant laws and regulations, it was decided to carry out a round of nucleic acid testing for all employees every day for three consecutive days in Xiamen from August 17 to 19. The sequencing results of the virus genome by Xiamen Center for Disease Control and Prevention showed that the virus type was Omicron variant BA.2.76. (Straits Herald)
Shanghai's first batch of doctors
"Mandatory Reporting Liaison" hired
Recently, the appointment ceremony for the mandatory reporting liaison officer for medical institutions in Putuo District, Shanghai was held. 24 doctors from general hospitals, specialized hospitals, community health centers and other medical institutions in the district were hired as Shanghai medical institutions. The first batch of doctors' "compulsory reporting liaison officers" are responsible for the coordination and disposal, communication, publicity and training of compulsory reporting matters in the unit. (Thoughtful client)
Two departments send:
Discrimination against workers such as those who have recovered from COVID-19 is strictly prohibited
The Ministry of Human Resources and Social Security and the Supreme People's Court issued the "Notice on Strengthening Administrative and Judicial Linkages to Guarantee Equal Employment Rights of New Coronary Pneumonia Recovered Workers" (hereinafter referred to as the "Notice") on August 16 "), once again reiterated that discrimination against workers such as those who have recovered from COVID-19 is strictly prohibited, and made arrangements to strengthen the trial of employment discrimination cases.
The "Notice" re-emphasizes that employers and human resources service agencies should abide by relevant laws and regulations, and must not refuse to recruit (employ) people with new coronary pneumonia on the grounds that they have previously tested positive for new coronary pneumonia virus nucleic acid. Rehabilitation and other laborers; shall not publish recruitment information with discriminatory content; except for the needs of epidemic prevention and control, shall not violate the personal information protection law and other relevant regulations, and illegally inquire about the results of the new coronavirus nucleic acid test without authorization. (Xinhua News Agency)
National Health Commission:
Unattended infants and young children are the number one impediment to childbearing
The National Health and Medical Commission held a press conference on the morning of August 17 to introduce the "Guiding Opinions on Further Improving and Implementing Active Reproductive Support Measures". Hao Fuqing, deputy director and first-level inspector of the Social Development Department of the National Development and Reform Commission, introduced: Domestic surveys show that unattended infants and young children are the primary factor hindering childbirth. More than one-third of urban families have childcare needs, but the supply is obvious. Insufficient, especially inclusive services are in short supply. Various studies and international experience also show that the development of childcare has a significant effect on reducing the burden on families and improving the willingness to bear children. (CCTV News)
The world's first medical remote sensing satellite is scheduled to launch next year
On August 16, a reporter from "China Daily" learned from the press conference of the People's Hospital of Wuhan University that the world's first dedicated remote sensing satellite in the field of health research "Hunan University People's Hospital Health Number" The medical remote sensing satellite (Luojia No. 4 01) will be launched in 2023 on the occasion of the centennial anniversary of the hospital. The satellite will empower environmental health and smart medical research with remote sensing technology, and help healthy China with integrated innovation. (China Daily Network)
Zhang Xuezhong, former director of Taiyuan Xiaodian District Health and Sports Bureau, was investigated.
Reported for having affairs with multiple women
Recently, a woman posted an online article reporting that Zhang Xuezhong, director of the Health and Sports Bureau of Xiaodian District, Taiyuan City, Shanxi Province, had cheated on many people in marriage. The woman said that during Zhang Xuezhong's marriage, the two lived together for many years, during which she found out that Zhang Xuezhong had an affair with a number of women. The woman also released a number of private photos of Zhang Xuezhong.
On the evening of August 16, the Disciplinary Inspection Commission of Taiyuan City, Shanxi Province announced that Zhang Xuezhong, the former Secretary of the Party Committee and Director of the Health and Sports Bureau of Xiaodian District, had been dismissed for serious violations of discipline and law. Under disciplinary review and surveillance investigation. (Owl Video)
Source: Comprehensive compilation by the medical community
Editor in charge: Tian Dongliang
Hot text recommendations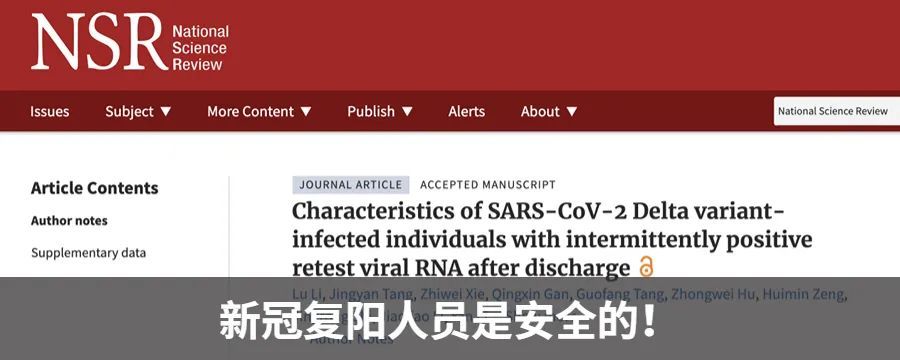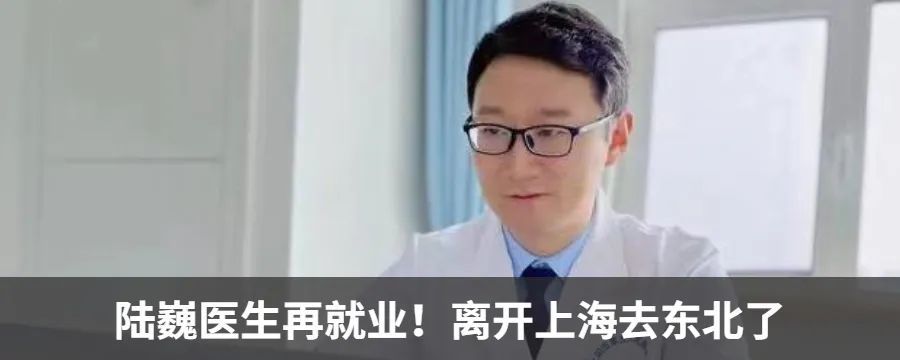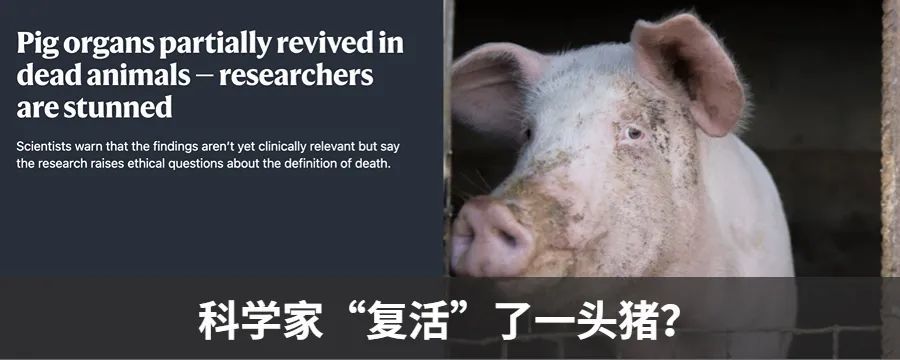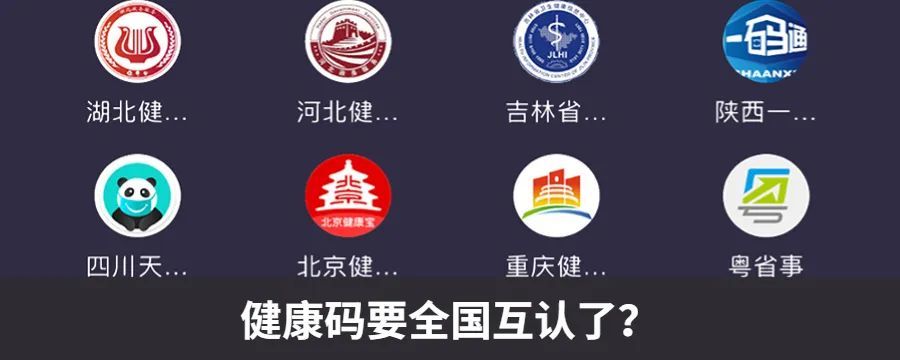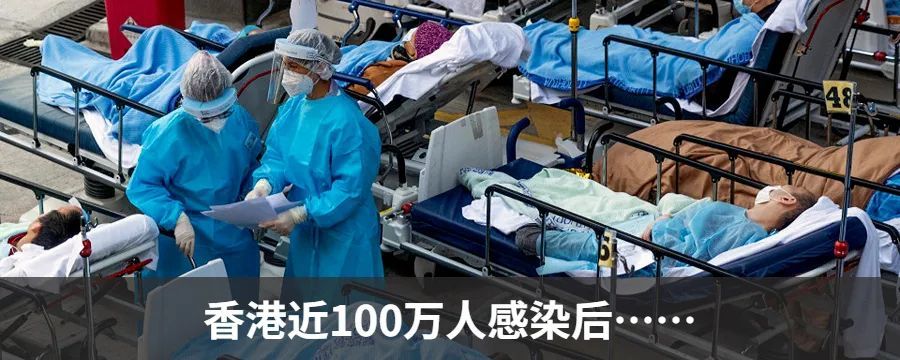 * The medical community strives for the accuracy and reliability of its published content when it is reviewed and approved, but is not concerned with the timeliness of published content, and the accuracy and completeness of cited materials (if any), etc. Make any promises and guarantees, and do not assume any responsibility for the outdated content, possible inaccuracy or incompleteness of the cited information. Relevant parties are requested to check separately when adopting or using it as a basis for decision-making.