Qilu One Point reporter Guo Rui correspondent Jia Wenzhen
Affected by the epidemic, the number of unpaid blood donations has decreased, and the blood inventory is insufficient. In order to alleviate the practical problem of clinical blood shortage, The Jinan Municipal Service Office for retired military cadres actively responded to the initiative of the higher authorities and organized party members and cadres to participate in voluntary blood donation activities.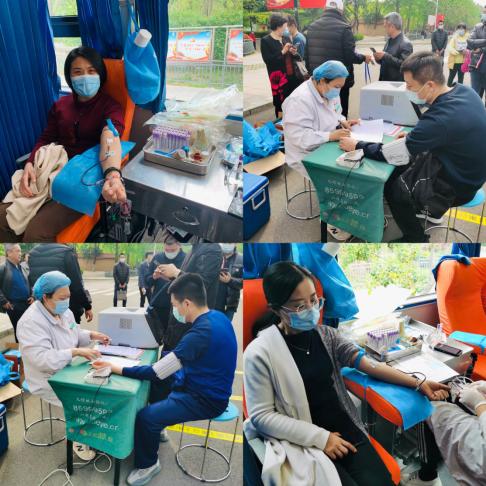 On the afternoon of April 14, the Military Service Office of Shizhong District, Jinan City organized a voluntary blood donation activity. Party members and cadres participating in the blood donation activities strictly abide by the relevant work requirements for epidemic prevention and control, and consciously arrive at the venue to donate blood in an orderly manner in accordance with the time period, batches, and non-gathering methods. Under the guidance of the staff, the participating blood donors carefully completed a series of procedures such as information filling, blood pressure measurement, blood testing, and collection. In the mobile blood collection car, whether it is a "regular customer" who has participated in blood donation many times or a "newcomer" who has participated in the activity for the first time, they all firmly roll up their sleeves, stretch out their arms, and use actions to interpret devotion and gather love.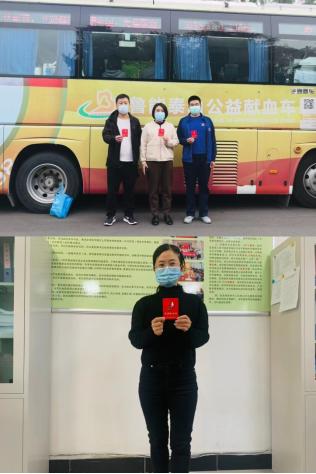 Party members and cadres who participated in blood donation said that although they could not devote themselves to the front line to support epidemic prevention and control, they could donate blood for free. The "epidemic" line of medical security has contributed to the life, and also contributed to the anti-epidemic work.