Recently, the Ministry of Culture and Tourism of the People's Republic of China and the China Working Committee on Concerning the Next Generation jointly launched 128 national rural tourism boutique routes of "The Village is a Museum". Minhang's "Green Minhang Countryside Appointment" route was successfully selected.
According to the introduction of the relevant departments of Minhang District Culture and Tourism Bureau, the route design of "Green Minhang Countryside" is mainly designed to allow fast-paced urban families to walk into nature and study in the summer. Natural knowledge, feel natural aesthetics, and experience natural fun. The routes are connected in series by light hiking, highlighting the characteristics of natural science popularization, parent-child research and summer escape. The line is from Menghuayuan to Guantao Art Museum to Pujiang Country Park.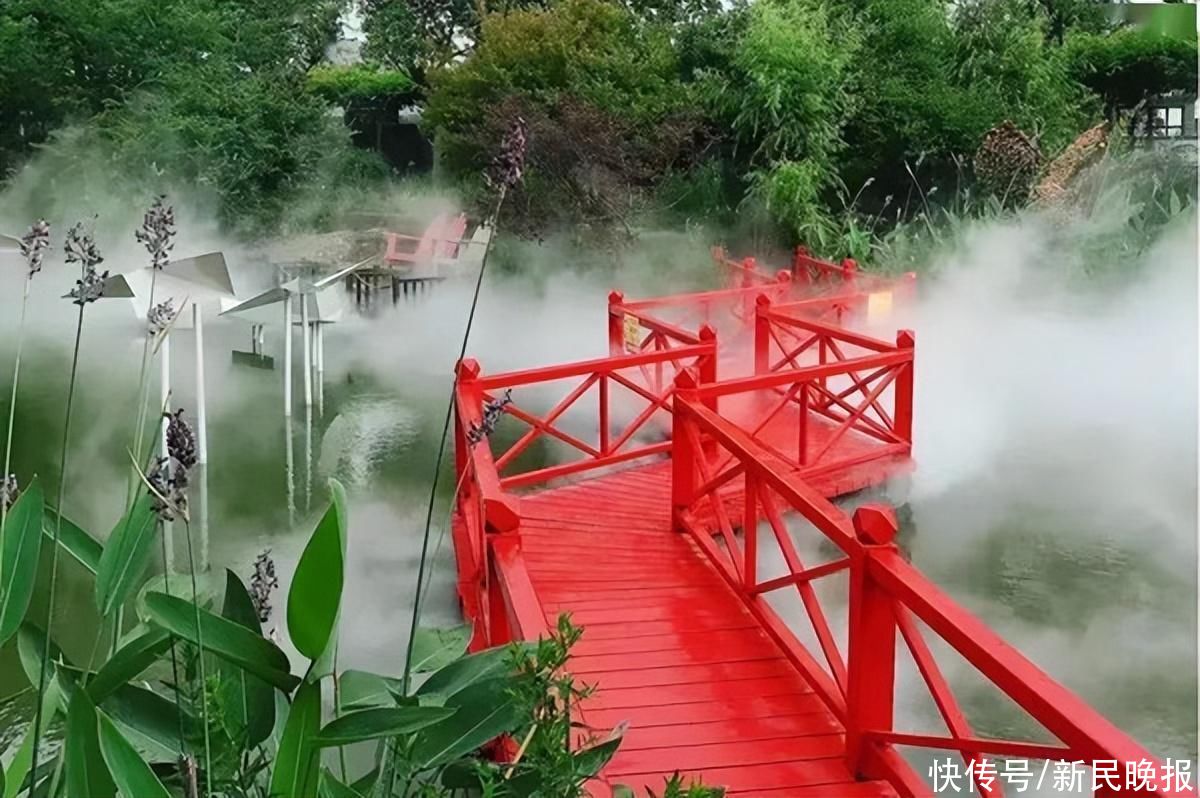 Caption: Dream Flower Source Source: Minhang Today (the same below)
Dream Garden has a plant landscaping science exhibition area, a garden farm, a rose garden, a SPA garden, a variety of cute animals and a swimming pool slide. It is the educational popularization base of many famous schools in Shanghai. There are experience activities such as DIY small bonsai making and "turning waste into treasure" organized by professional teachers.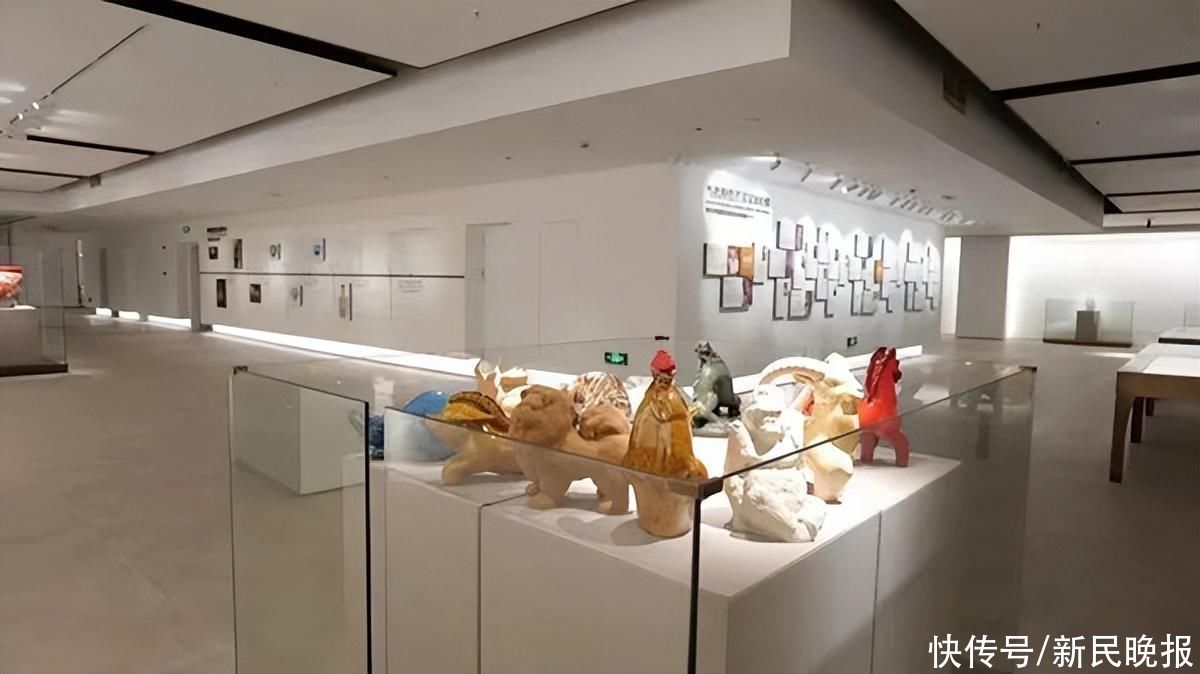 Caption: Guantao Art Museum
Guantao Art Museum is jointly built by Guantao and 100 national ceramic art masters. The Guantao Art Museum has specially set up a pottery experience area to promote ceramic craftsmanship in the way of interesting practical teaching, give full play to the imagination and creativity of each child, give each pottery product a new sense of beauty and meaning, and create a unique experience. The pottery journey of the author.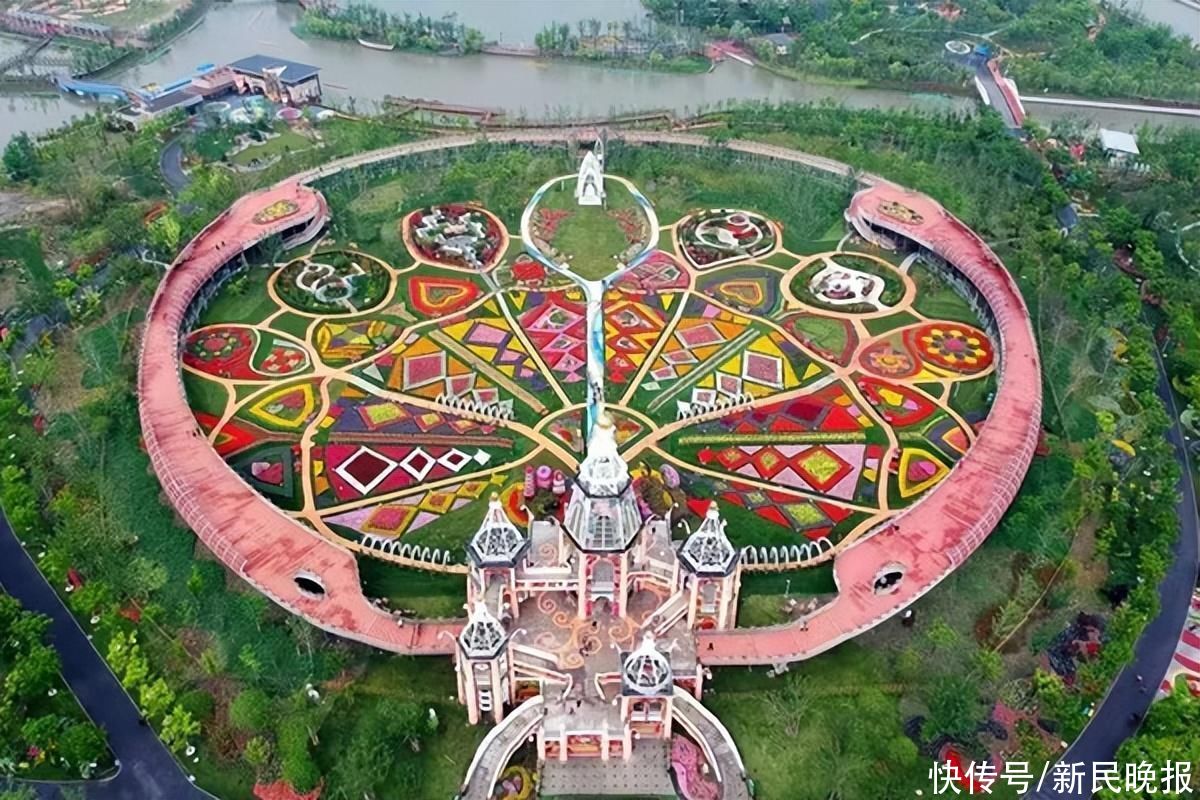 Caption: Pujiang Country Park< /p>
Pujiang Country Park is adjacent to the Huangpu River. It brings together the three major features of "countryside, art and autumn scenery". It is a suburban urban forest-type country park with forest recreation and waterfront leisure as its main functions. Pujiang Country Park is the closest country park to the city center in Shanghai, and it is also the first country park in Shanghai that is a national 4A-level tourist attraction.
Xinmin Evening News reporter Lu Zhe