The Taiwan Epidemic Epidemic Command Center announced today that there were 22,959 new cases of new crowns on the island, including 22,707 local and 252 imported cases, and 56 more deaths; children's MIS-C (Multisystem Inflammation Syndrome in Children) The case added a 6-month-old baby boy, the youngest case detected so far.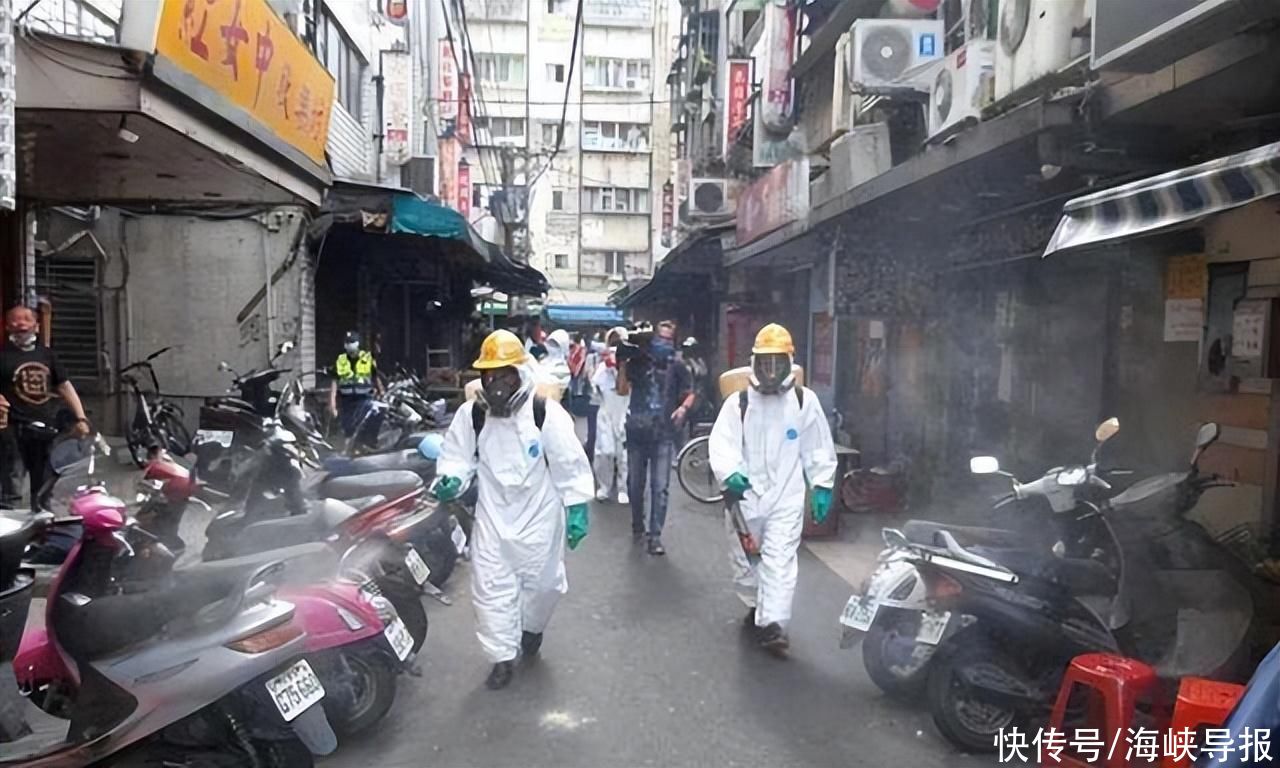 22,707 indigenous cases added today, 10,469 males, 12,188 females, 50 under investigation, age For people under the age of 5 to over 90 years old, the cases are distributed in New Taipei City (4,326 cases), Taichung City (2,807 cases), Taipei City (2,388 cases), Taoyuan City (2,352 cases), Kaohsiung City (2,159 cases), Tainan City City (1,744 cases), Changhua County (1,094 cases), Hsinchu County (713 cases), Pingtung County (598 cases), Miaoli County (585 cases), Yunlin County (584 cases), Hsinchu City (570 cases), Yilan County (427 cases), Hualien County (420 cases), Nantou County (409 cases), Chiayi County (387 cases), Keelung City (345 cases), Chiayi City (265 cases), Taitung County (264 cases), Kinmen County (143 cases), Penghu County (119 cases), and Matsu (8 cases).
It is also reported that there were 56 new deaths from local cases today, including 32 males and 24 females, aged in their 40s to over 90s, all of which were severe infections and 51 cases. With a history of chronic diseases, 42 cases have not received 3 doses of the new crown vaccine. The date of diagnosis was between May 18 and August 1, and the date of death was between May 20 and August 1.
Luo Yijun, deputy head of the medical response team of the command center, said that the death case was a woman in her 40s who had not received the new crown vaccine and had a history of cancer. On July 31, she developed fever, cough, and difficulty in breathing. Emergency, PCR positive, died in the hospital the next day due to septic shock, the cause of death was pneumonia and septic shock.
The man in his 40s had received two doses of the vaccine and also had a history of cancer. He began to experience massive oral bleeding on July 31, and he went to the doctor with difficulty in breathing. Died of respiratory failure.
The last man in his 40s had a history of hypertension. On July 15, he was sent to the emergency department for emergency intubation due to generalized convulsions and altered consciousness. The computerized tomography revealed spontaneous brainstem hemorrhage. New crown PCR positive, died on July 27 after being admitted to the intensive care unit, the cause of death was brain stem hemorrhage and new crown virus infection.
Luo Yijun pointed out that in terms of moderate and severe cases, there are 2 new cases of MIS-C in children today, including a 6-month-old baby boy, the youngest case in the island. On May 3 He was diagnosed on July 1, and had symptoms such as fever, cough, and runny nose one after another since July 1. On July 3, he went to the doctor and found pneumonia. After being hospitalized on the same day, he developed symptoms such as rash and diarrhea. Suspected MIS-C, he was given immune globulin, Steroid therapy, and by July 14, his condition had improved.
Another MIS-C case was a 5-year-old girl with no history of chronic disease. She received a dose of BNT vaccine on June 8 and was diagnosed on June 27. She had fever, abdominal pain, and diarrhea since July 25. Symptoms, suspected MIS-C after medical examination on July 29, and was hospitalized immediately. The condition improved on August 3.
In addition, among the 252 new imported cases today, 147 were male and 105 were female; the age ranged from under 5 years old to over 70 years old, and the entry date was between June 29 and 8 this year. March 3. (Xue Yang/Editor)