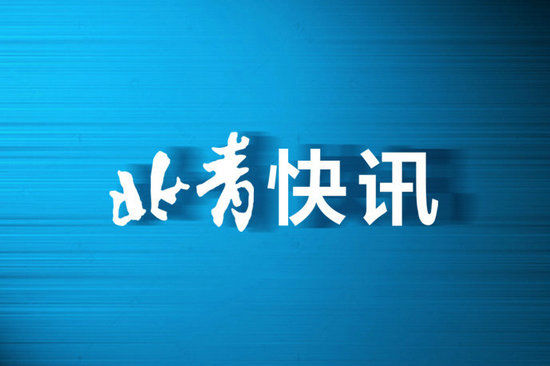 The popularity of summer vacation travel continues to heat up. On August 4, Ant Insurance data showed that from June to July, the sales of travel insurance by major insurance companies on the Ant Insurance platform increased significantly, with a doubled month-on-month increase. It can be seen that with the improvement of people's awareness of protection, travel insurance has become a "standard" for users before travel.
Under the continuous high temperature weather, skiing, skating, ice hockey and other ice and snow sports are becoming new activities that many young people love. Data from ZhongAn Insurance shows that the sales of ice and snow sports accident insurance increased by 88% month-on-month in June, and the top 3 cities with the most purchases are Guangzhou, Wuhan, and Chengdu.
In addition, with the popularity of outdoor camping, the data shows that the search volume of "camping insurance" on Alipay in July increased by 94% compared with April, among which Beijing, Guangdong and Heilongjiang became the top three favorites to buy camping insurance. Major provinces and cities.
At present, ZhongAn Insurance's "Self-driving Travel Insurance" and Pacific Property Insurance's "Travel Insurance Shenzhou Changxing" and other products have been selected as Ant Insurance's "Golden Choice" due to the characteristics of complete protection and high insurance amount. It is understood that Ant Insurance Gold Selection is a comprehensive comparison of insurance products on the platform from five dimensions, including insurance threshold, coverage, and cost-effectiveness. From hundreds of products on the Ant Insurance platform, the top 10 subdivided insurance product categories are selected. %The product. Since the beginning of this year, more than 50 insurance companies' products have been selected for the Ant Insurance Gold Selection.
In addition, it is worth noting that when purchasing travel accident insurance, users must pay attention to the coverage and exclusions, especially for some high-risk sports such as skiing, skydiving, surfing, etc., they need to confirm whether they are within the coverage before purchasing insurance. , to ensure that you can get coverage after an accident.
Text/Wen Jing, reporter from Beijing Youth Daily
Edit/Field