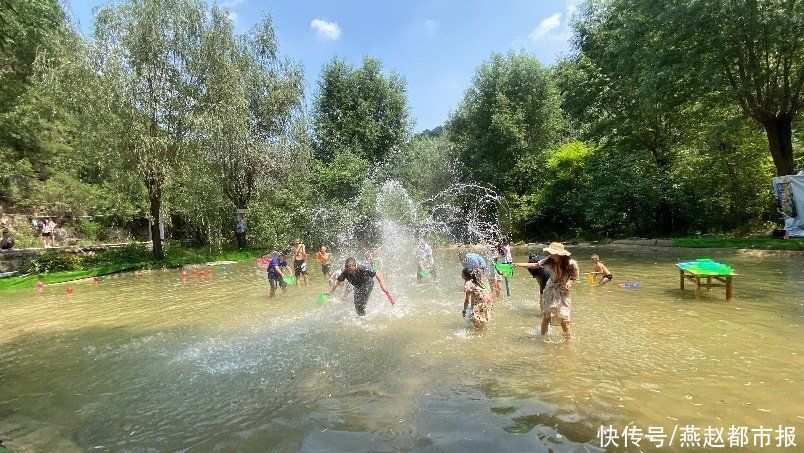 "I haven't been so lively for a long time. I was crazy about playing in the water today, and the whole thing was chilling!" Beside the Wulong Pond in the Tuotuoshui Scenic Spot in Shijiazhuang, parent-child tourists and team building teams stepped into the shallow waters of the mountains to enjoy an immersive hydrophilic carnival "Water Splashing Festival".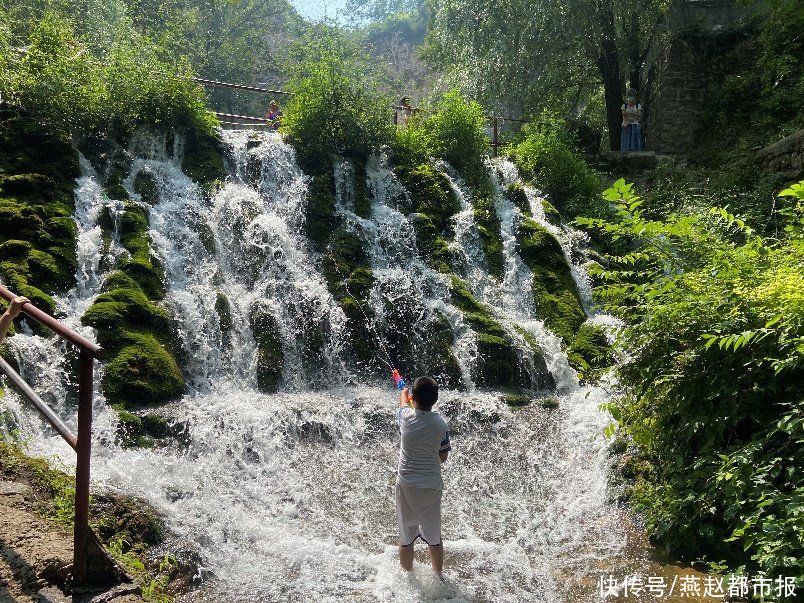 It is summer vacation, and many tourists choose to play in the mountains to escape the heat. As early as the Ming and Qing Dynasties, the Tuoshui Scenic Spot was one of the eight scenic spots in Pingshan, and it enjoyed the reputation of "the Tuoshui Waterfall descends from the sky". At this time, Shijiazhuang has plenty of water, and many water system landscapes such as "Baizhang Waterfall", "Sandie Waterfall" and "Youyou Valley" welcome tourists.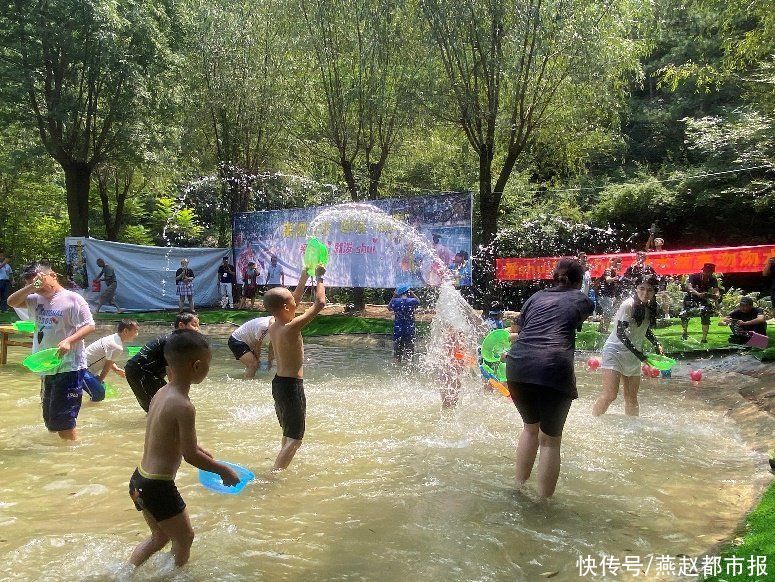 The scenic spot has also added a fantasy bubble pool activity area. Tourists bring all kinds of water guns and water basins. Indulge in the world of water splashing in the mountains with rhythmic music. Many tourists also feel the fun of fishing in the water in the scenic spot, and if they catch it, they can take it away.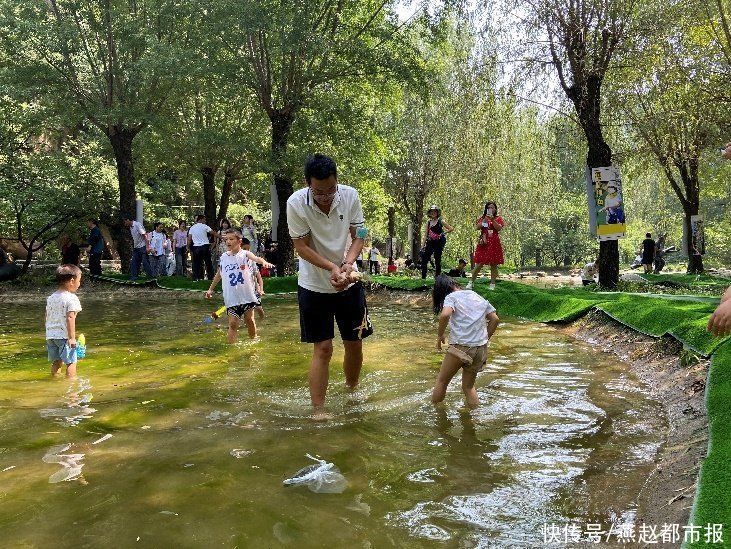 Under the influence of the epidemic, long-lost laughter and screams came from the mountains. This summer, people Surrounded by the joy of traveling. It is reported that the Songkran Festival officially kicked off on August 4, the "Qixi Festival", and the event will continue throughout August.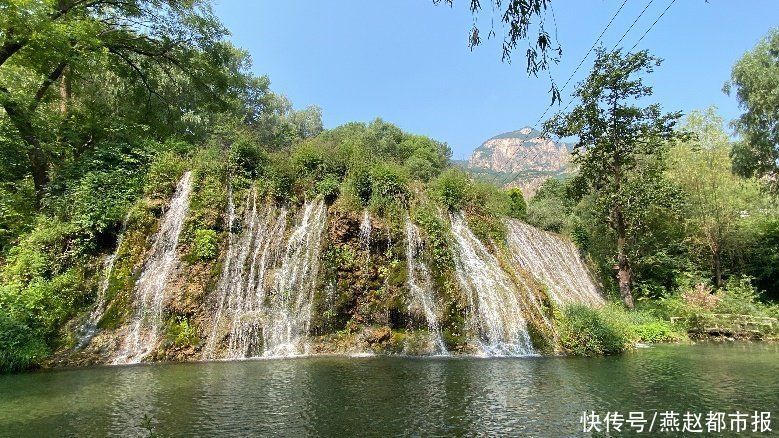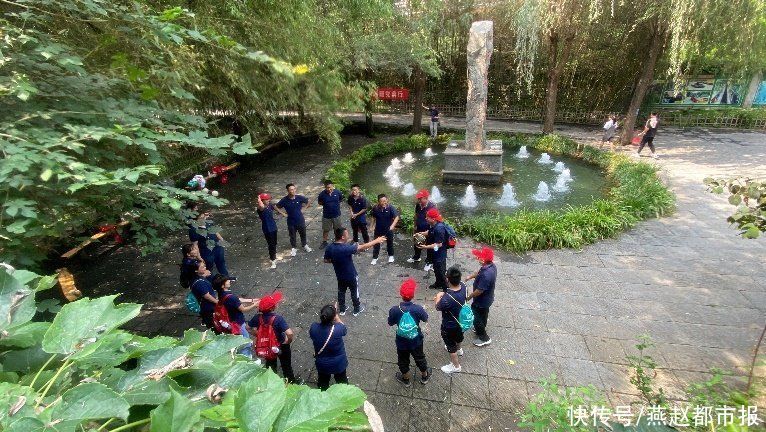 (Overview News Yanzhao Metropolis Daily reporter Zong Miaomiao)