Today (August 7) ​​afternoon, Sanya City, Hainan Province held a press conference to introduce the situation of Sanya City's service guarantee for foreign tourists.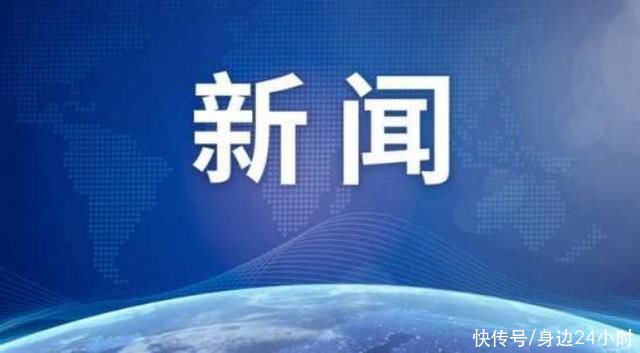 Affected by flight cancellations on August 6, about 3,800 people were stranded at the airport. Sanya City promptly transferred the stranded tourists in 89 batches to 11 hotels in the urban area. The municipal party committee and the municipal government have set up a special work class to be responsible for accommodation arrangements for stranded tourists, nucleic acid testing, purchasing of living materials, and special services for the elderly and young.
The hotel is required to actively cooperate with the government and other relevant departments to provide reception services for stranded tourists. Do not drive up house prices, increase house prices in disguise or refuse tourists to renew their leases. Tourists should be given a half-price discount on the basis of the original hotel room rate, that is, the room rate already booked. New tourists will be given half-price discounts based on the lowest price on Ctrip's official website, so as to provide tourists with a comfortable and comfortable accommodation environment.
(Original title: Hainan Sanya: The stranded passengers have been properly accommodated, and the relevant hotels are required not to drive up room rates)
p>
Source: CCTV News Client
Process editor: tf027
[Source: Beijing News Network]
< /p>
Disclaimer: This article is reproduced for the purpose of conveying more information. If the source is incorrectly marked or infringes your legal rights, please contact the author with the ownership certificate, we will correct or delete it in time, thank you. Email address: [email protected]