Recently, Amazon founder Jeff Bezos' mega yacht quietly left the Dutch shipyard Oceanco, where it was built, in the early hours of local time, neither demolishing a century-old bridge as originally planned, nor avoiding crowded onlookers.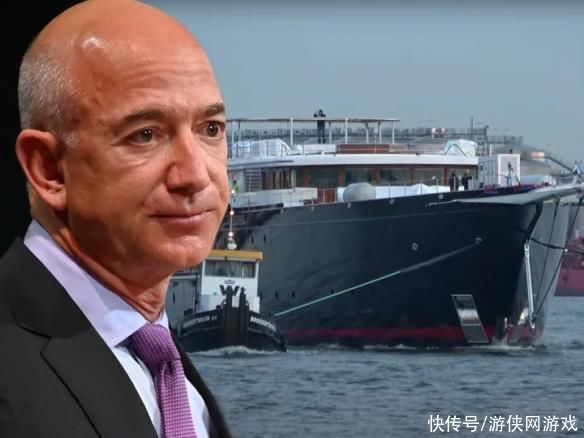 The controversy over Bezos' yacht began in February. The yacht, which cost $500 million to build, is 127 meters long and has three huge masts that reach a height of 40 meters. At that time, Oceanco asked the local government of Rotterdam to demolish the century-old landmark ancient bridge to allow the yacht to pass through Rotterdam, because the height of the yacht has exceeded the height of the bridge.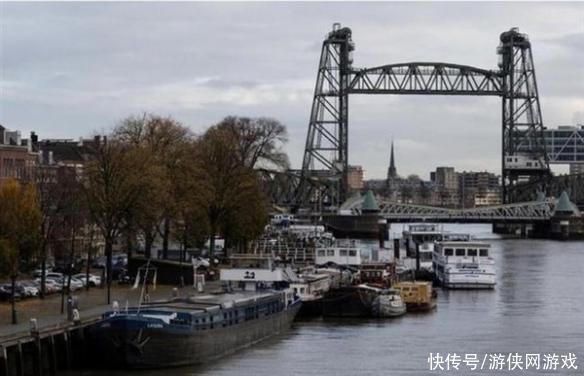 Century Bridge in Corning Harbor
Once the demolition plan was exposed, it immediately aroused public outrage. Local residents even rallied spontaneously, saying they would throw rotten eggs at the yacht in protest if Bezos' yacht needed to demolish the bridge to pass. To appease the crowd, Rotterdam Mayor Ahmed said that no decision has been made to demolish the bridge, and even if that happens, Bezos or Oceanco will pay for it. Under the pressure of public opinion, Oceanco gave up the plan to demolish the bridge.
Bezos' yacht left the shipyard at about 3 a.m., according to a video captured by a witness. There is speculation that Oceanco wants to keep the launch and transportation of the yacht secret because of its long driving route and avoiding the city center and the century-old bridge in Corning Harbor.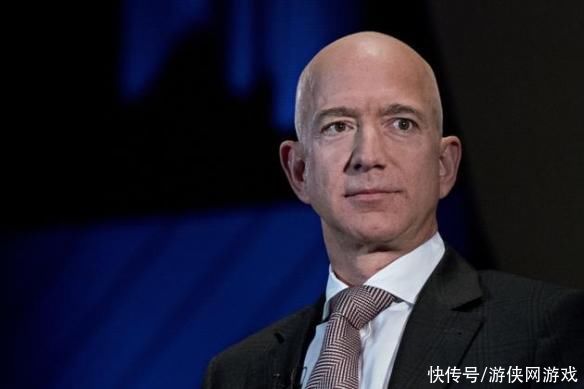 Witnesses also said, "I have never seen such a fast transport speed, and it took only 3 hours for Bezos' yacht to be towed. After 24 miles we reached the Green Harbor Dock." During this voyage, the mast of the yacht was removed because the mast was too high.