On April 14, the Hebei Provincial Medical Security Bureau issued the "Notice on the Implementation of the Linked Purchase of Coronary Drug Balloons and Pacemaker Medical Consumables in the Beijing-Tianjin-Hebei "3+N" Alliance ", the province will fully implement the results of the centralized procurement selection on April 25.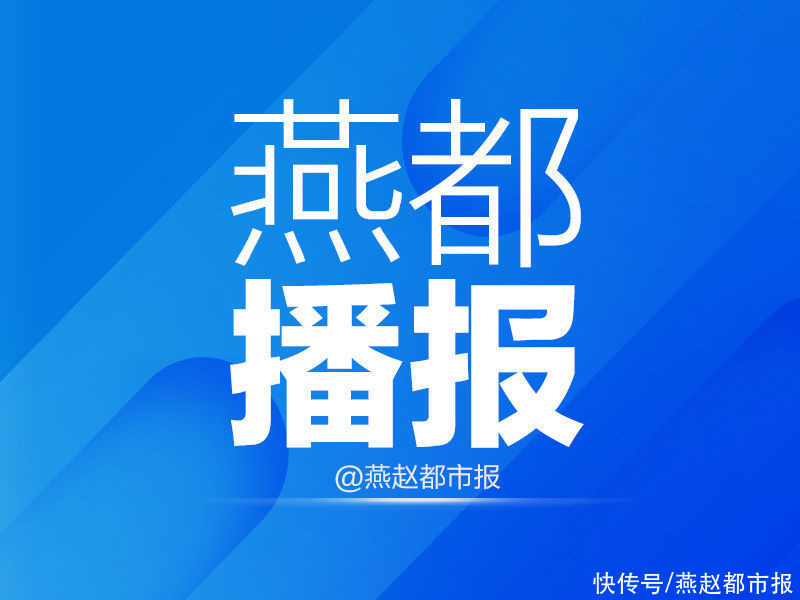 The Provincial Medical Insurance Bureau adheres to the people-centered approach, and uses the system thinking mode in the centralized procurement work to reduce drug, The inflated prices of medical consumables have continuously improved the people's sense of gain, happiness and security. At the beginning of this year, our province cooperated with Beijing, Tianjin and other provinces and cities to carry out the centralized procurement of coronary drug balloons and pacemaker medical consumables, and achieved good results. The average price of coronary drug balloons has increased from 23,000 yuan / The average price of pacemakers dropped from 48,000 yuan/piece to 24,000 yuan/piece, with an average drop of 50%.
The results of this centralized procurement have come to fruition, marking that the centralized procurement of medicines and medical consumables in the field of cardiology in our province has basically formed a closed loop, covering coronary stents, pacemakers, drug balloons, coronary artery The use of clopidogrel after balloon dilatation and stenting has systematically reduced the public's medical burden.
(Yandurong Media reporter Yang Jiawei)