The latest data from the World Health Organization shows that breast cancer has replaced lung cancer as the world's number one cancer. The number one killer of women's health.
Saturday, August 6th at 8:30, the live program "Doctor Talks to Big Guys" broadcasted by Bright Dairy will take you to understand "how breast cancer patients should How to use TCM for self-regulation in daily life".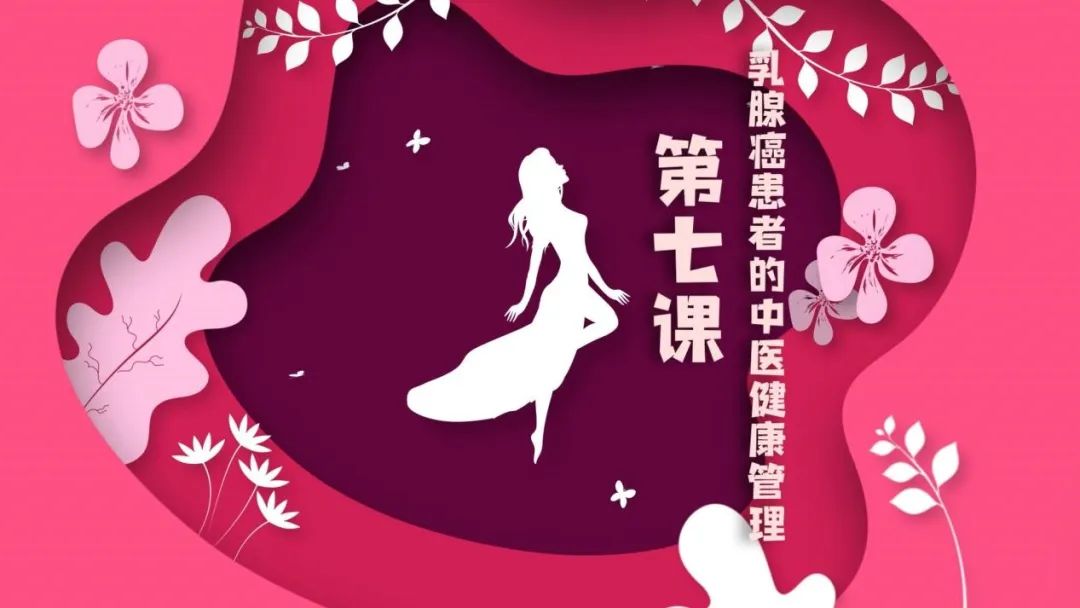 With the accelerated pace of life and increased work pressure, the number of breast cancer patients is increasing year by year, in addition to family history Genetics and other factors, lifestyle habits are also important causes of breast cancer.
How to take time out of life
for your health Do reserve?
What effects can TCM Daoyin bring?
Welcome to watch Shanghai Women's Federation & Shanghai Charity Foundation Minhang District Representative Office & Shanghai TV at 8:30 on August 6th "Medical Talkers" column program.
Director of Shanghai Inheritance and Daoyin Medical Research Institute
Director of Shanghai Taotang Daoyin Cultural Development Foundation Long
Professor Yan Weibing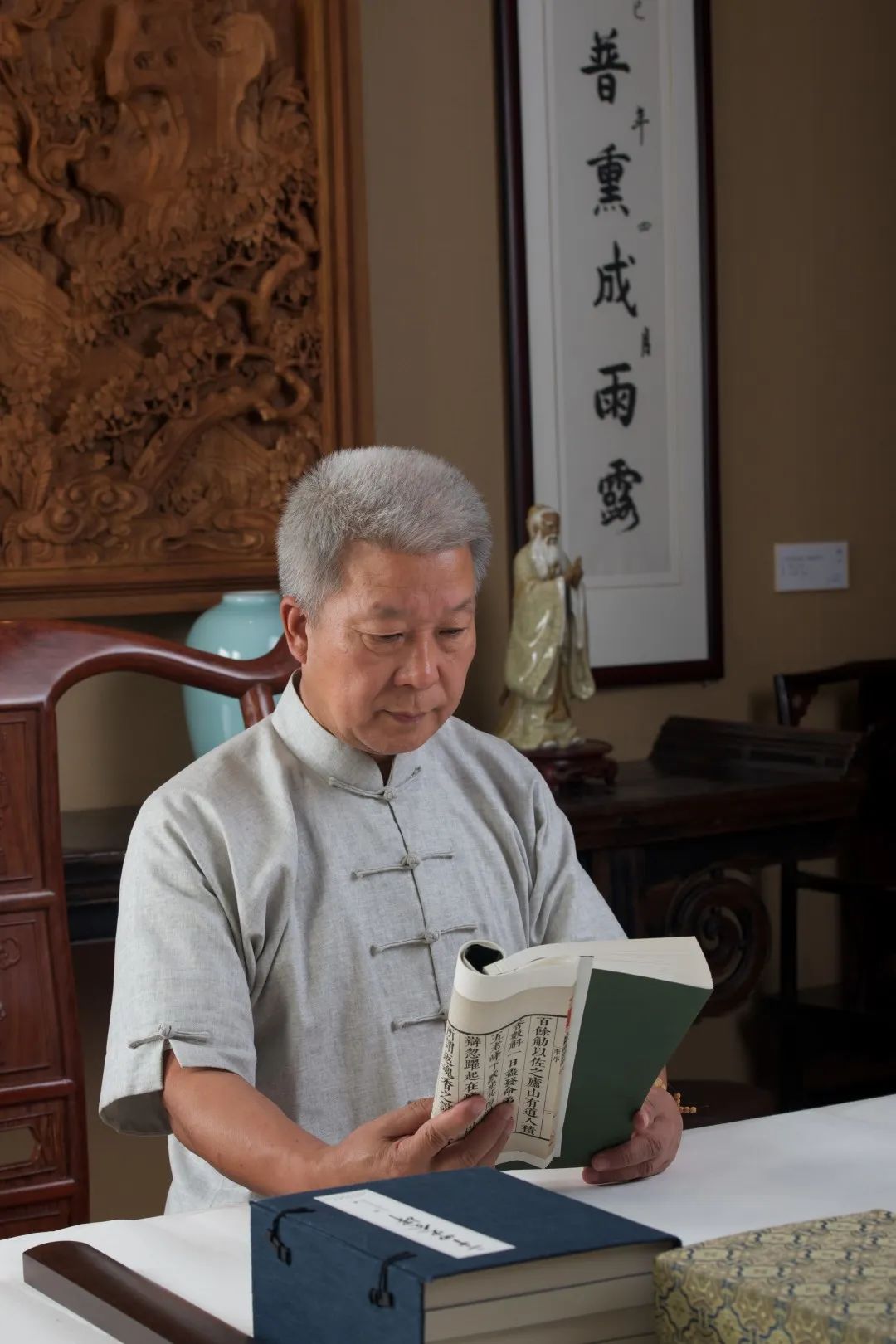 p>In this episode
from the perspective of traditional Chinese medicine, I will teach you on-site health management methods