The reporter learned from the third-party software Feichangzhun that on August 7, all outbound flights at Sanya Phoenix Airport have been cancelled (including early cancellations). At present, Air China, China Eastern Airlines, China Southern Airlines, Hainan Airlines and other airlines have issued policies for free refunds and changes for flights involving Hainan, Sanya and other places, reminding passengers to adjust their itineraries in a timely manner according to the epidemic policy.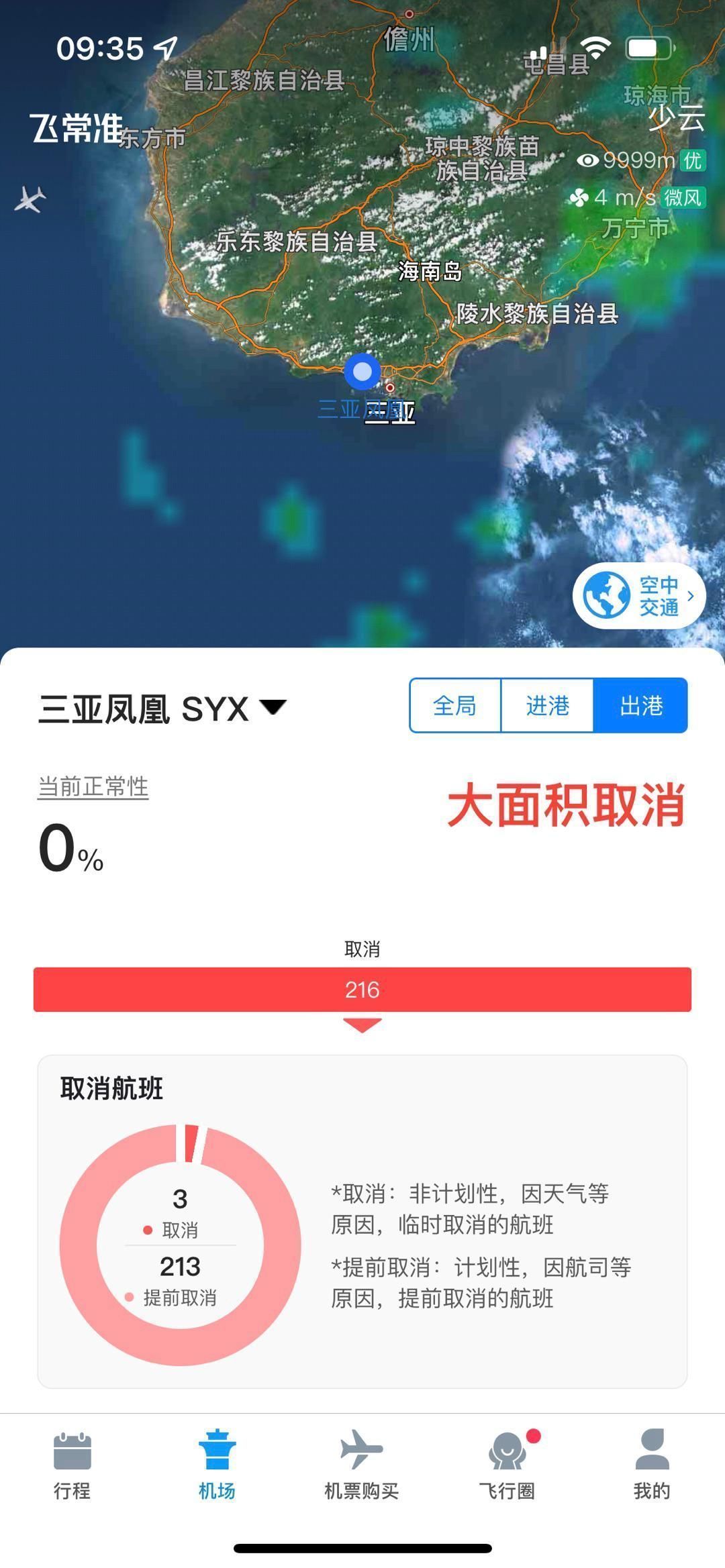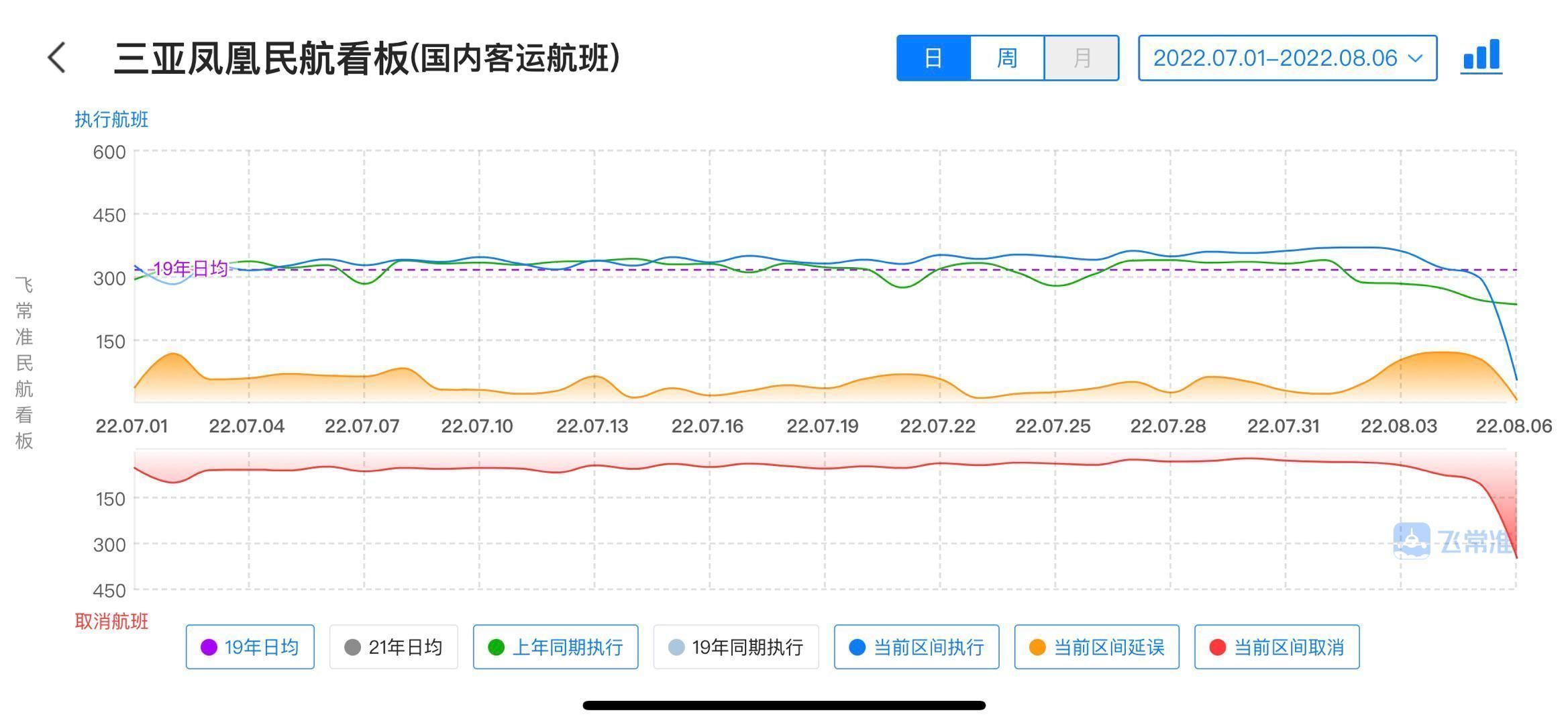 Xiaoxiang Morning News reporter Li Tang
News clues reveal channel: App Market Download the "Morning Video" client and enter the topic of "Chenyi Help"; or call the morning video news hotline 0731-85571188.