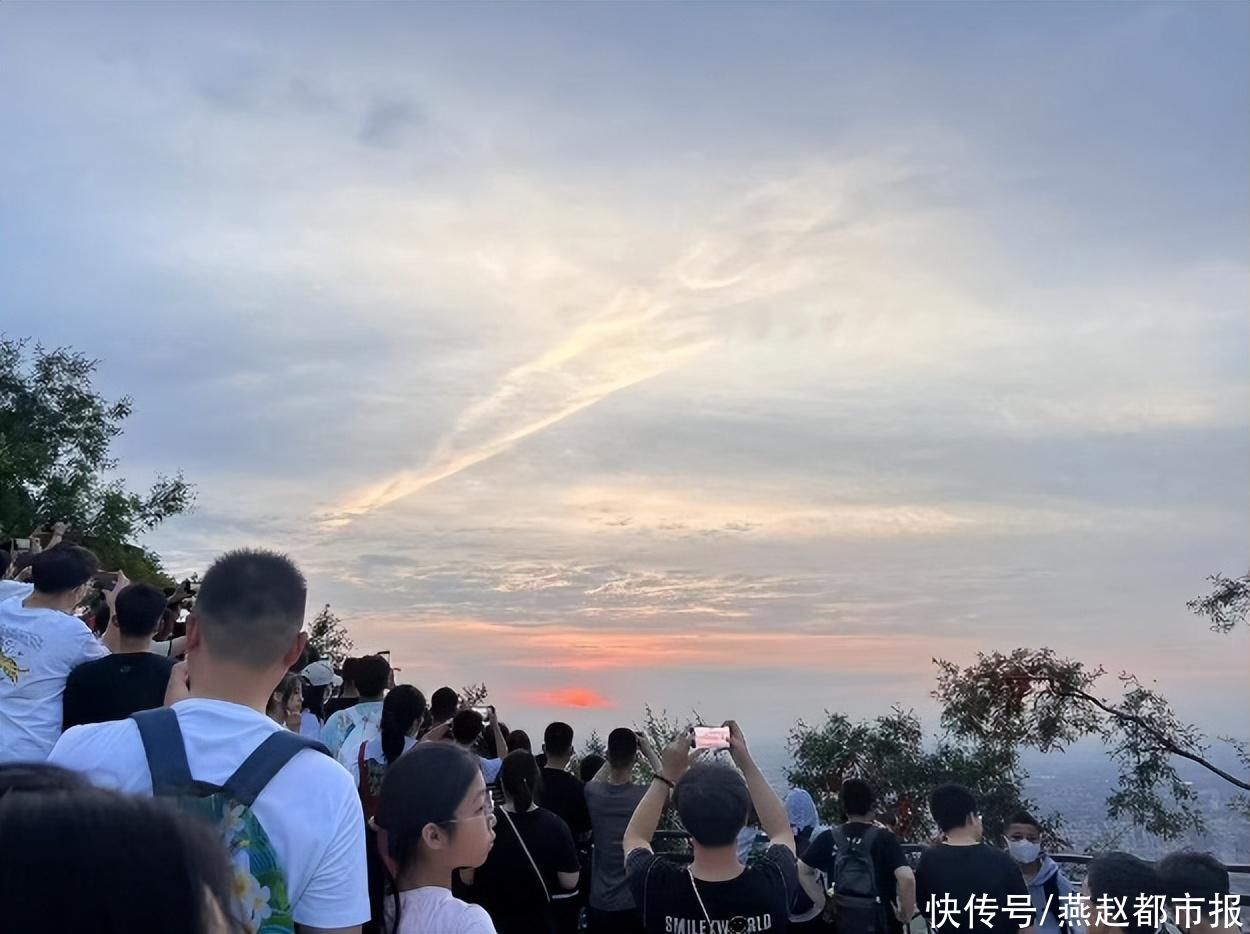 After the excursions such as climbing Baodu Village at night to watch the sunrise, climbing Camel Liang to watch the sunrise at night and other forms of travel exploded, a few days ago, Shijiazhuang scenic spot Taking advantage of this opportunity, the product of night tours in scenic spots has been extended, adding new places for night tours around Shijiazhuang, and new consumption has also opened up new space for domestic demand.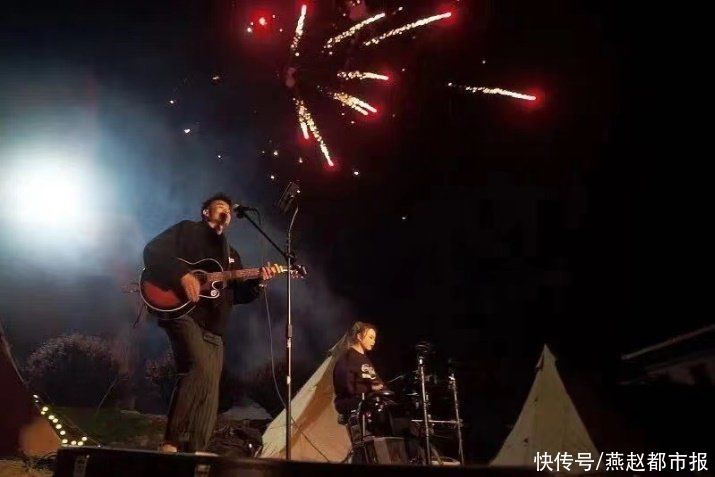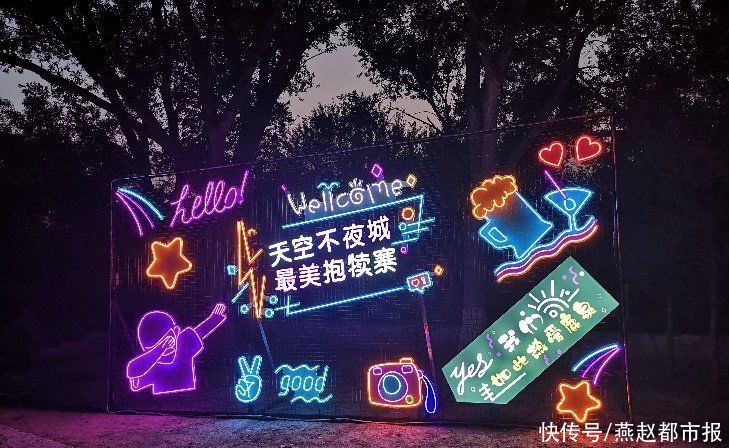 August 4th Chinese Valentine's Day During the festival, at the foot of Baodu Village in Taihang Mountain, barbecue, beer and music festivals provide family tourists and couples with a comfortable leisure vacation. Visitors can enjoy the refreshing mountain breeze here and feel the beautiful time of summer.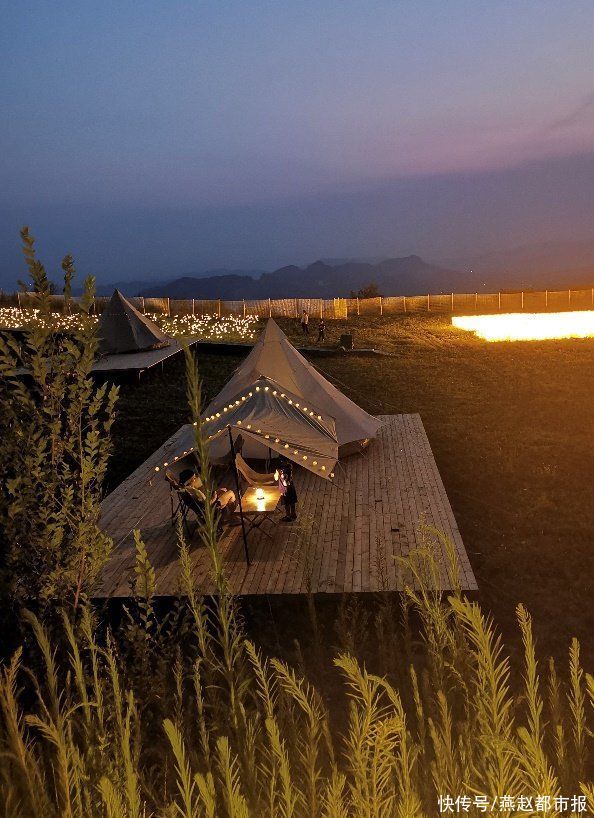 Some tourists choose Climb the Baodu Village at night, take the cable car up the mountain, visit and take photos at the Internet celebrity check-in spots in Nantianmen, watch the shocking light show, and watch the bright starry sky in the camping tent. Traveling to scenic spots during the day, watching the starry sky at night, and watching the sunrise in the morning, tourists can achieve a different kind of romance in midsummer while staying away from the noise and heat of the city.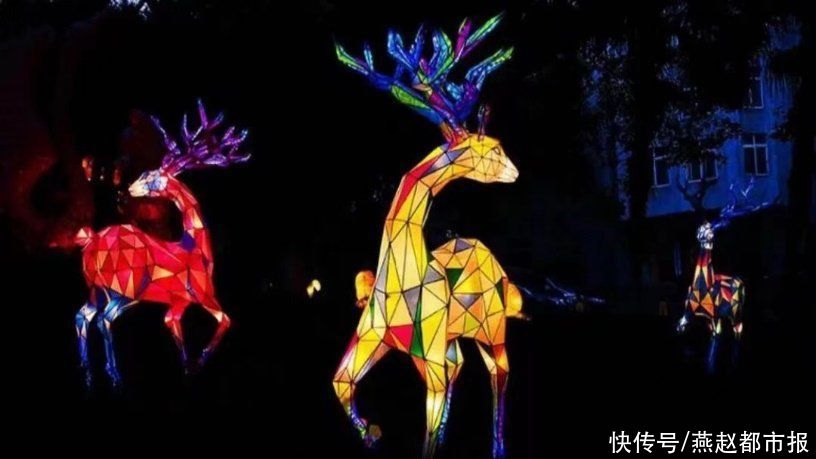 (Reporter Zong Miaomiao of Yanzhao Metropolis Daily)