The experiential shopping mall "Sea Dream One" in Meilong Town, Minhang District will open next year. There will be Shanghai's first "Air Aquarium" and hundreds of catering and entertainment brands.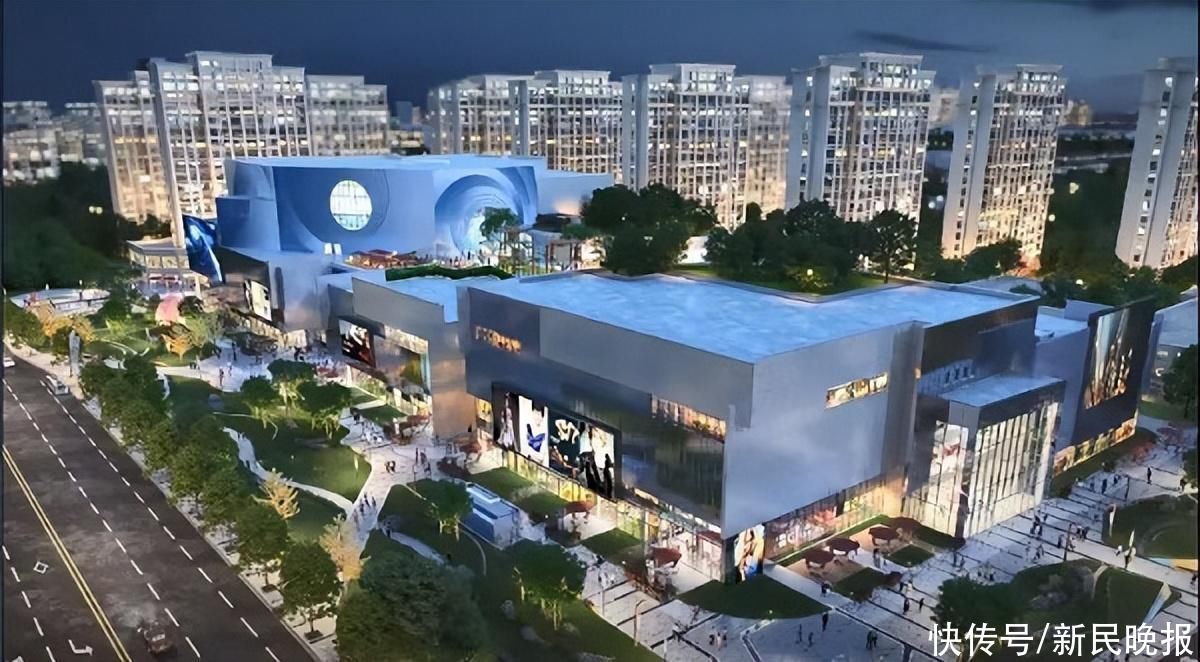 Caption: "Sea Dream Party" exterior. Today's Minhang (the same below)
"Sea Dream One" is located at No. 1389 Lianhua South Road, Minhang District. Shanghai's first shopping center with "Sky Aquarium" as its core.
The total construction area of ​​the "Sea Dream Party" project is about 82,000 square meters. The aquarium is located on the 5th and 6th floors of the shopping mall, about 25 meters above the ground, with an area of ​​about 6,000 square meters Meter. The first batch will introduce more than 300 kinds of marine animals, and experience activities such as underwater tunnels, jellyfish theaters, and undersea overnight stays are planned.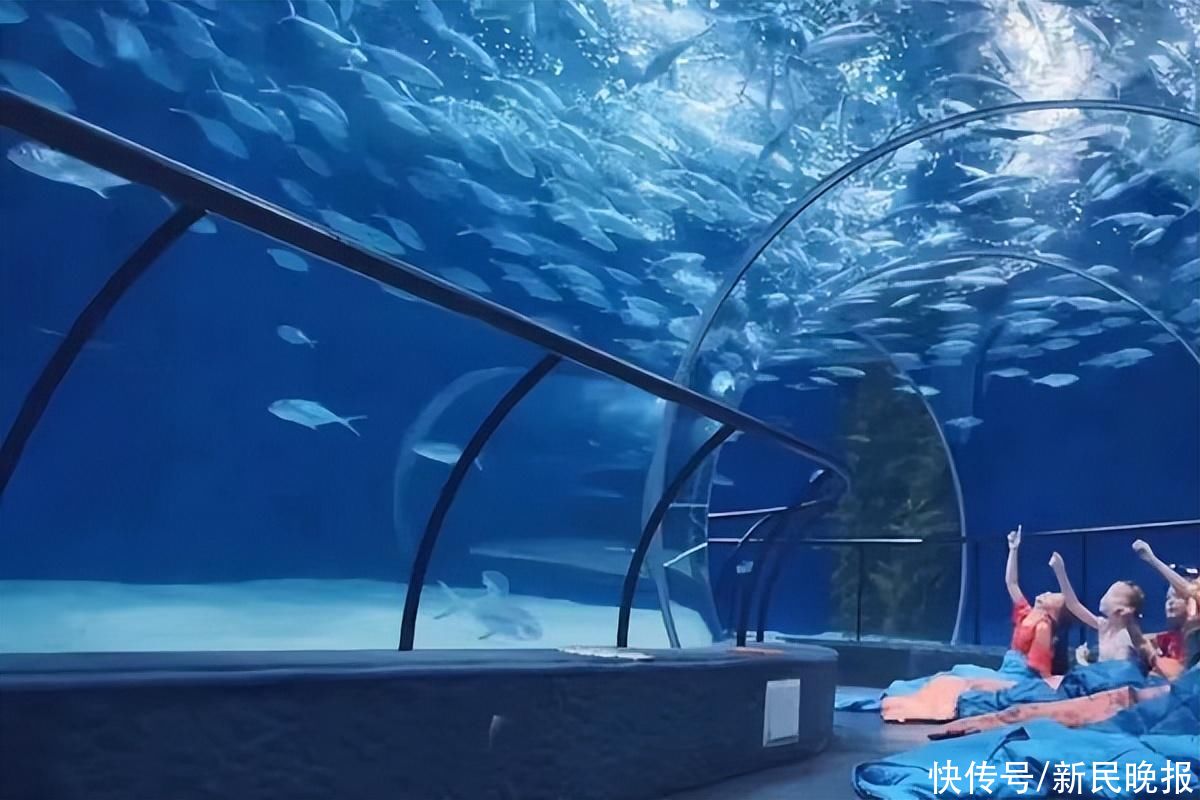 Caption: Sky Aquarium< /p>
At present, the façade scaffolding of the shopping mall has been basically dismantled, the curtain wall construction of the façade has been completed 90%, the atrium scaffolding has also been completely dismantled, and the walls of the elevator hall and the atrium area with wave design elements have been removed. Taking shape, the escalators have all been installed. Among them, the overall construction progress of the air aquarium on the 5th and 6th floors is progressing in an orderly manner. The artificial landscaping has been basically completed, and the decoration work of the cylinder block and windows for viewing has also been basically completed. It is expected to open in May next year.
The 1-4 floors of the mall are planned to include light luxury fashion, light meals, beauty, digital home, sports trends, boutique supermarkets, children's entertainment, high-quality catering and other formats. It is worth mentioning that the terrace on the roof of the mall is open and will provide consumers with outdoor light meals.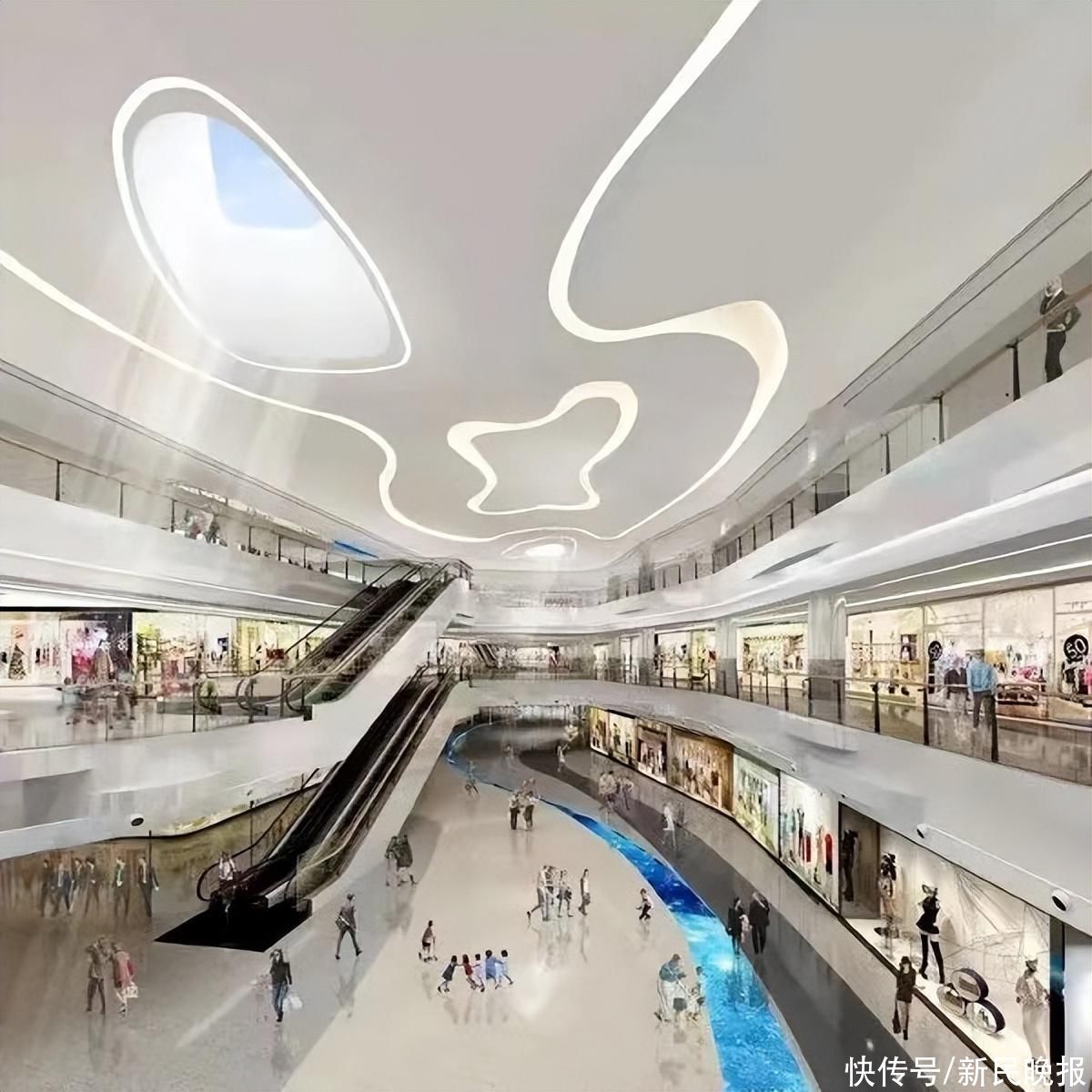 Caption: shopping mall interior p>
In terms of catering, there will also be many eye-catching brands. It is reported that Guangzhou Restaurant, the "ceiling" of Cantonese cuisine, and Radio Lane Hotpot, which is popular on the Internet, have recently signed a contract with "Sea Dream Party". This signing is the first time for Guangzhou Restaurant, a century-old Cantonese cuisine brand, to go out of South China and enter the East China market, and Radio Lane Hotpot is also the first time to enter a commercial project in Minhang District.
Correspondent Wu Junyan Xinmin Evening News reporter Lu Zhe