During the summer vacation, many people choose to take their children out to relax. Recently, passenger traffic at major airports in the province has increased a lot. Some airports have also specially launched "unaccompanied children" travel services to safely hand over children who go out alone to the person who picks them up.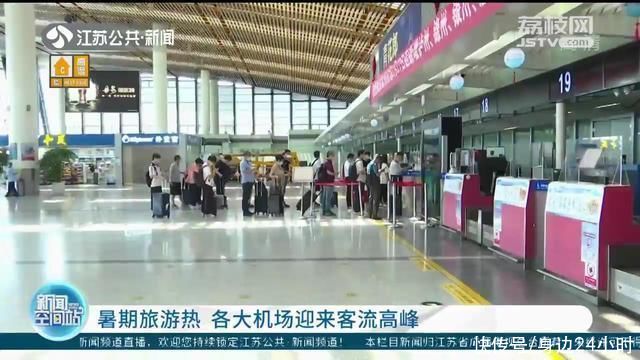 On the morning of August 3rd, passenger Shi Yuling checked in at Changzhou Airport Terminal. After the flight procedure, I was going to take my daughter to Dalian for a trip.
It is understood that, affected by the summer "tourism fever", in July, the average daily passenger flow of Changzhou International Airport exceeded 10,000, a record high. In order to ensure safe and convenient travel for passengers, Changzhou International Airport has opened a number of airport special lines in Changzhou City, Wujin, Jintan and so on. In addition, some convenience facilities have been added in the airport terminal.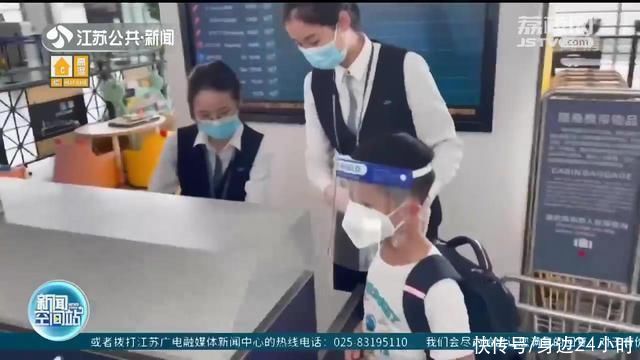 Nantong Airport has launched "Unaccompanied Children" for children who cannot be accompanied by their parents travel service. The airport will be responsible for the registration of the child and the luggage check, and contact the other party's airport, and finally hand the child safely to the person who picks up the plane.
Zhuang Xiaotian, a staff member of the ground service department of Nantong Airport, said: "Passengers can apply for a ticket with the airline when they buy a ticket, or go directly to the inquiry. Apply at the counter, and children who meet the age requirements can apply directly."
Airport staff introduction , Up to now, 600 or 700 children have flown to Beijing, Guangzhou, Shenzhen, Chongqing and other cities, and the age of enjoying unaccompanied children is 5-12 years old.
(Reported by Dong Road, Changzhou, Tainan, Tongtai)
(The copyright of this news belongs to Jiangsu Radio and Television Station, please indicate the source for reprinting)
[Source: Jiangsu News]
Disclaimer: This article is reproduced for the purpose of conveying more information. If the source is incorrectly marked or infringes your legal rights, please contact the author with the ownership certificate, we will correct or delete it in time, thank you. Email address: [email protected]