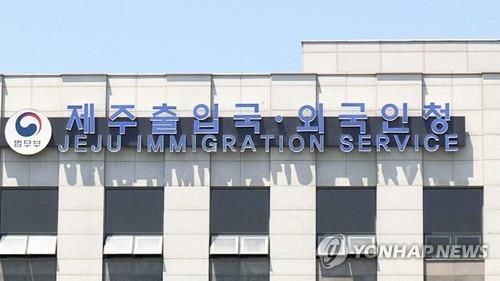 Immigration Bureau of Jeju Island, South Korea (Yonhap News Agency)
< span>Overseas Network, August 8thAccording to Yonhap News Agency's report on the 7th, officials of the Korean Immigration Department revealed on the 7th that in the week ending on the 7th, 280 people arrived in Jeju Island, South Korea. Of the Thai tourists, 55 were unaccounted for.
The Immigration Bureau of Jeju Island, South Korea said that between August 2 and August 5, 697 Thai tourists arrived at Jeju International Airport from Bangkok via Jeju Airlines flights. Of these, 417 were refused entry and returned to Thailand, while 55 were missing from the tour group while the remaining 280 were part of the three-day tourism program. Currently, the Jeju Island Immigration Bureau is investigating. (Overseas Network Li Meng)
Copyright works of Overseas Network, please do not reprint without authorization.