Situation of Novel Coronavirus Pneumonia Epidemic in Hebei Province on August 9, 2022↓↓↓
From 0 to 24:00 on August 9, 2022, there were no new confirmed cases of new coronavirus pneumonia in Hebei Province; 3 new cases of asymptomatic infection (Xinle City, Shijiazhuang). 2 cases of asymptomatic infection were released from medical observation.
As of 24:00 on August 9, there were 2 confirmed cases in Hebei Province; 32 cases of symptomatic infection.
More news
New Announcement from Xinle City!
Attention! Downloading and using this kind of software is suspected of breaking the law!
Special perspective for aerial refueling! Live video coming
source |Hebei Provincial Health Commission[edit|Zhao Xiaobo]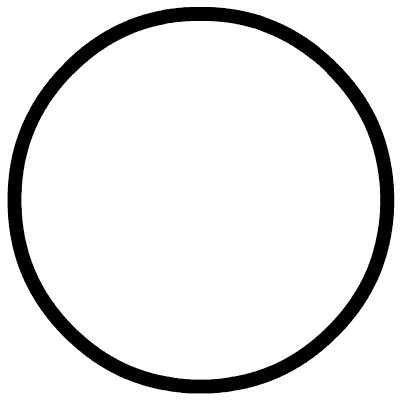 Click the card below to follow Hebei Daily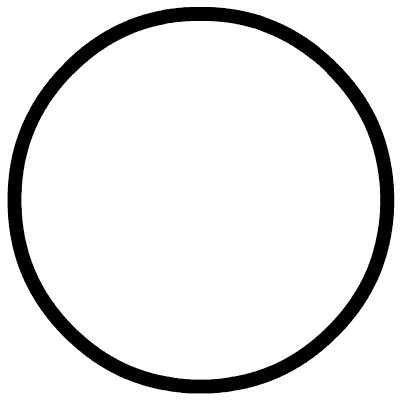 dot Brightly watching, let more people see ↓↓↓