On October 10th, an intelligent breast screening vehicle drove into Shulian Street, Jinping District, Shantou City, for a week of "Caring for Women and Caring for Health – Free Breast Screening with Intelligent Breast Ultrasound Robot" event" officially launched. Next, this public welfare activity, guided by the Shantou Municipal Health Bureau and the Municipal Women's Federation, and sponsored by the Shantou Medical Association and the Shantou Breast Cancer Specialist Alliance, will be held in various districts and counties in Shantou. Free breast screening will be carried out for women aged 20 years old. At the same time, there will be experts free to consult and answer questions at the event site, so as to popularize the basic knowledge of breast cancer and self-screening methods to women.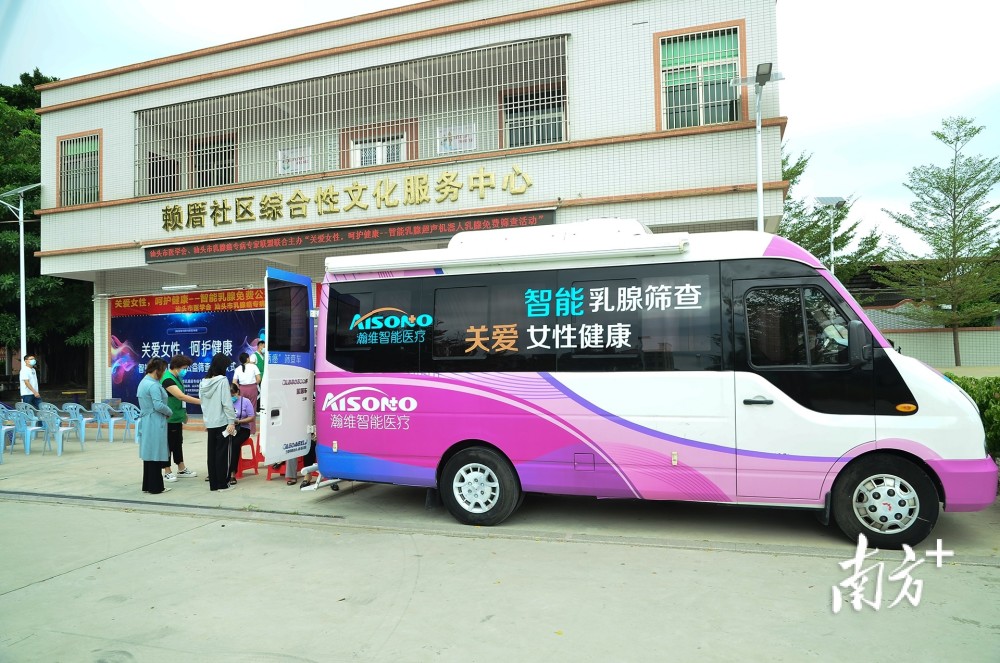 Breast cancer is a common malignant tumor in Chinese women, and it is also the most common female malignant tumor in Shantou City. Lin Zhixiong, chairman of the Cancer Specialized Committee of Shantou Medical Association and deputy secretary of the Party Committee of the Cancer Hospital Affiliated to Shantou University School of Medicine, introduced that, according to current clinical statistics, early breast cancer can be radically cured by timely surgery and combined with postoperative comprehensive treatment. The survival rate or clinical cure rate can reach 80%-90% or even higher. This means that if breast cancer can be detected early and standardized treatment and management can be obtained early, a very good expected effect can be obtained.
Shantou Medical Association President Lin Chunliang said at the launching ceremony that women are an important part of society and family, and promote the early screening of breast cancer, which is "the first killer of women's health" Diagnosis, timely detection and standardized treatment are of positive significance for reducing the pain caused by the disease and saving family medical expenses.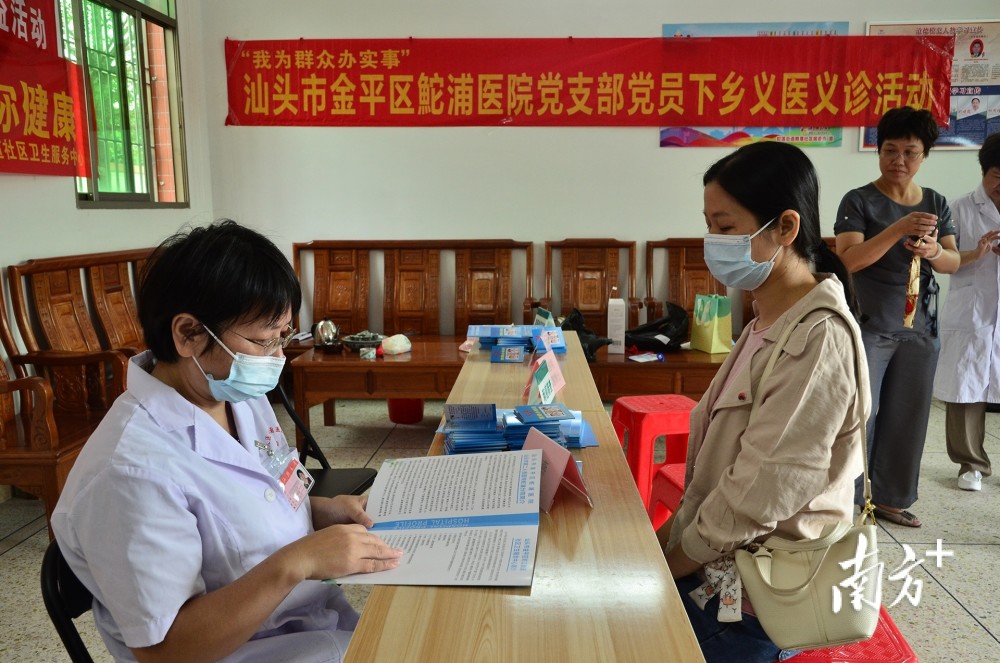 It is understood that the Shantou Breast Cancer Specialist Alliance is an expert group initiated by the Shantou Medical Association in 2021. Health institutions voluntarily participate in the composition. The goal of the alliance is to build a platform and channel for mutual cooperation, smooth referral, and win-win for all parties by promoting the construction of a hierarchical diagnosis and treatment and whole-course management mechanism for breast cancer, to carry out refined patient-course management, and to achieve early diagnosis, early treatment and service-based management. seamless connection.
【trainee reporter】Peng Shen

【Author】 Peng Shen
[Source] Southern Media Group Southern+Client