Since ancient times, the Qixi Festival has affected the love of thousands of people. On this day, many couples choose to send gifts to each other and have dinner together to "show affection", and some couples choose to fulfill each other's wishes and spend a good night together by means of travel punch cards. On the Qixi Festival, some popular tourist attractions become lovers destination to go to.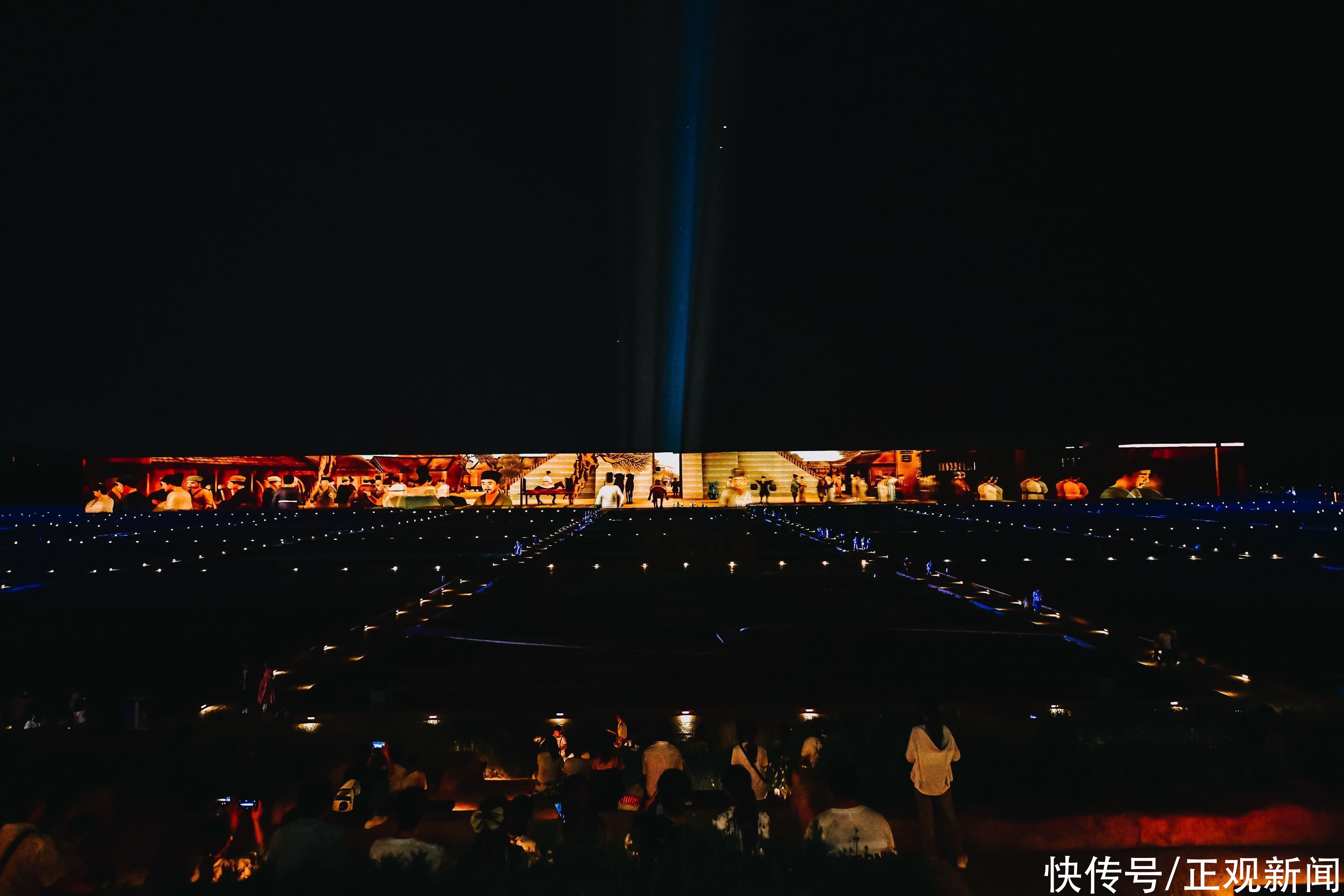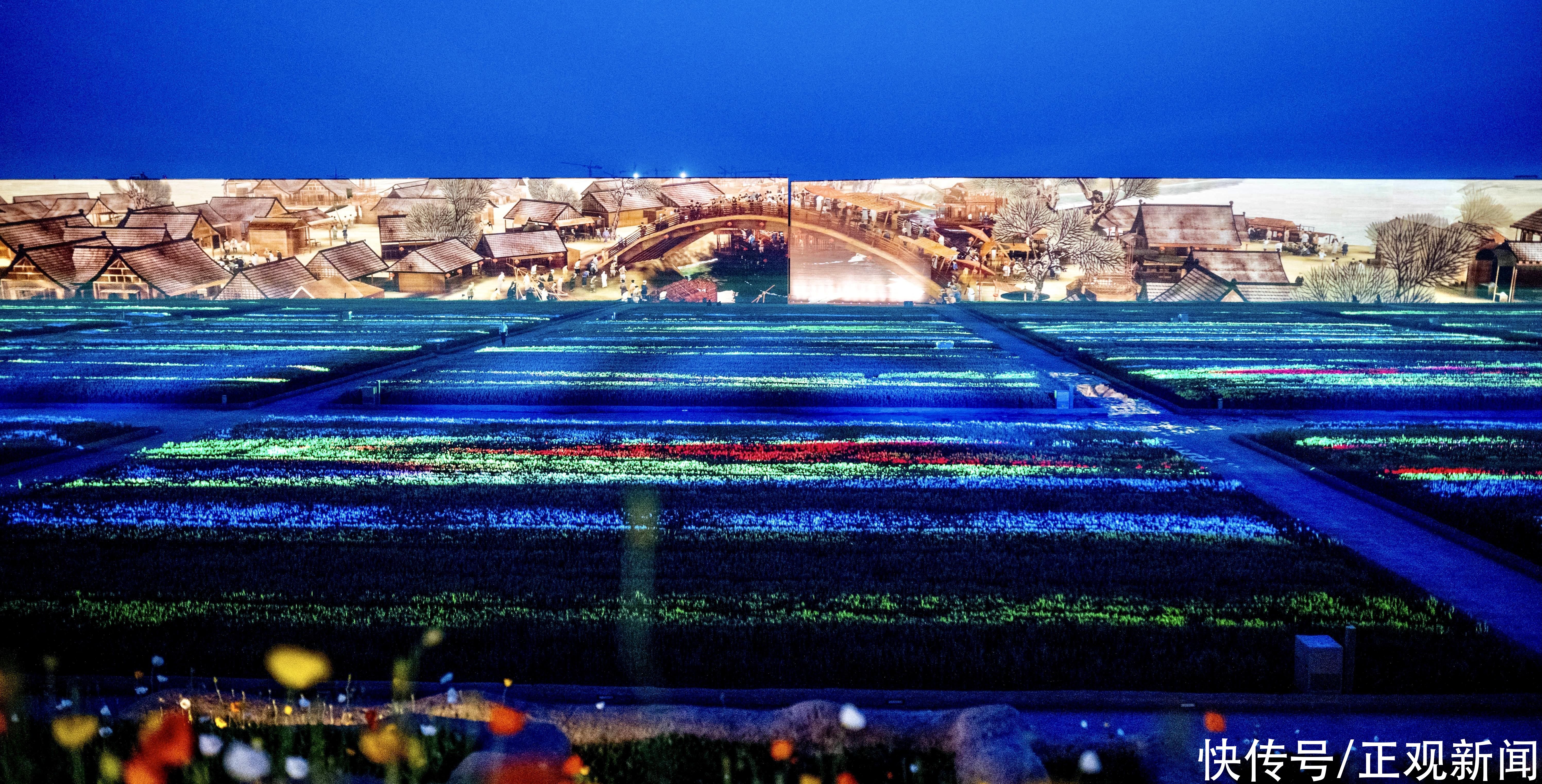 On the night of August 4th, only the laser projection show "Light of Civilization" in Henan Drama City As scheduled, thousands of tourists came to Henan to watch the drama and check in. Huge dynamic scrolls "Across the River during Qingming Festival" and "A Thousand Miles of Rivers and Mountains" are slowly unfolded on the rammed earth wall with a length of 328 meters and a height of 15 meters, which is particularly shocking against the unique texture of the rammed earth wall. At this moment, the big wall has become the projection background that tourists are eager to record. They took out their mobile phones and took pictures to record their happy moments.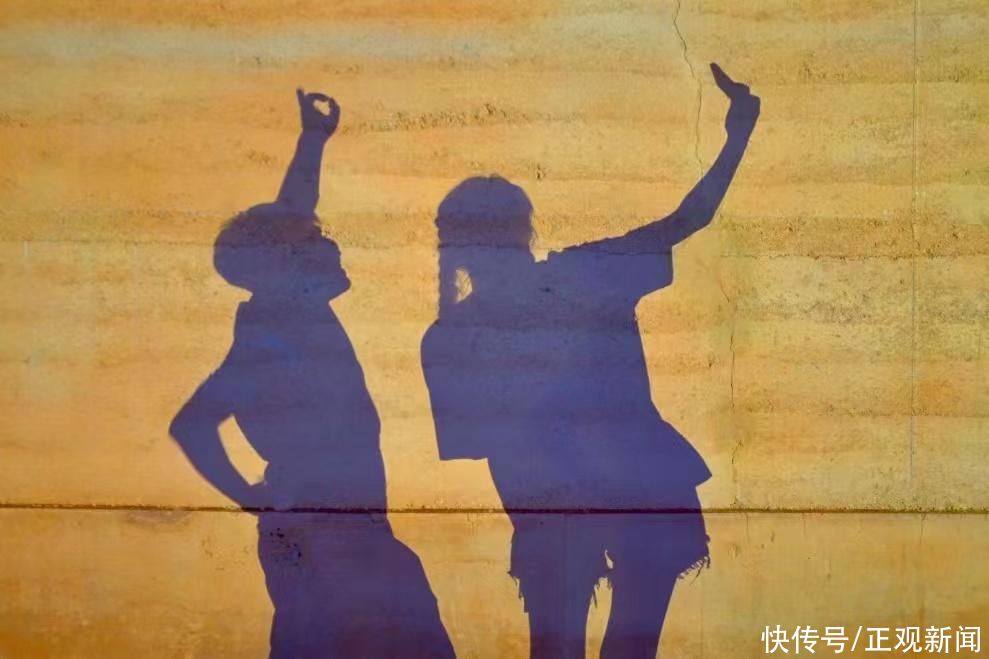 "My girlfriend has always wanted to come here to play, and we watched several games together during the day I was just about to leave the drama. She couldn't move anymore when she saw the pictures on the big wall, but I didn't expect that the characters in "Across the River During Qingming Festival" could actually move on the wall, which was very shocking." At 8:30 p.m., Mr. Liu from Luoyang lamented that this trip was not in vain. He and his girlfriend had enough drama addiction here. They took many videos and photos and sent them to the circle of friends.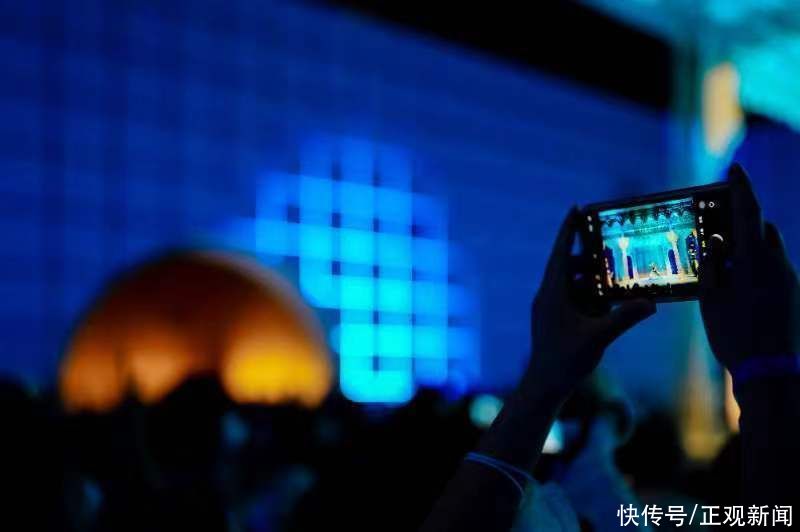 Since the beginning of summer, Henan has developed "night economy" in many places. Only Henan has actively innovated and launched "Night Fantasy City" in the summer to increase the frequency of night theater performances , multiple night theaters are staged at the same time. The "Light of Civilization" laser projection show is one of the "highlights" of the night fantasy city, creating a completely different fantasy city scene from the daytime. Thousands of miles of rivers and mountains and the prosperity of the prosperous world are depicted on paper by the ancients with brushes and paints. The strange projections are matched with the vibrant sorghum of hundreds of acres, and the magical fog forest and magnificent lighting embellishment add a romantic flavor. The audience sat in the stands, accompanied by the evening breeze and the melodious music of the fantasy city, enjoying the pleasant summer time of "Night Magic City", and feeling the "Chinese-style romance" combining modern technology and traditional culture.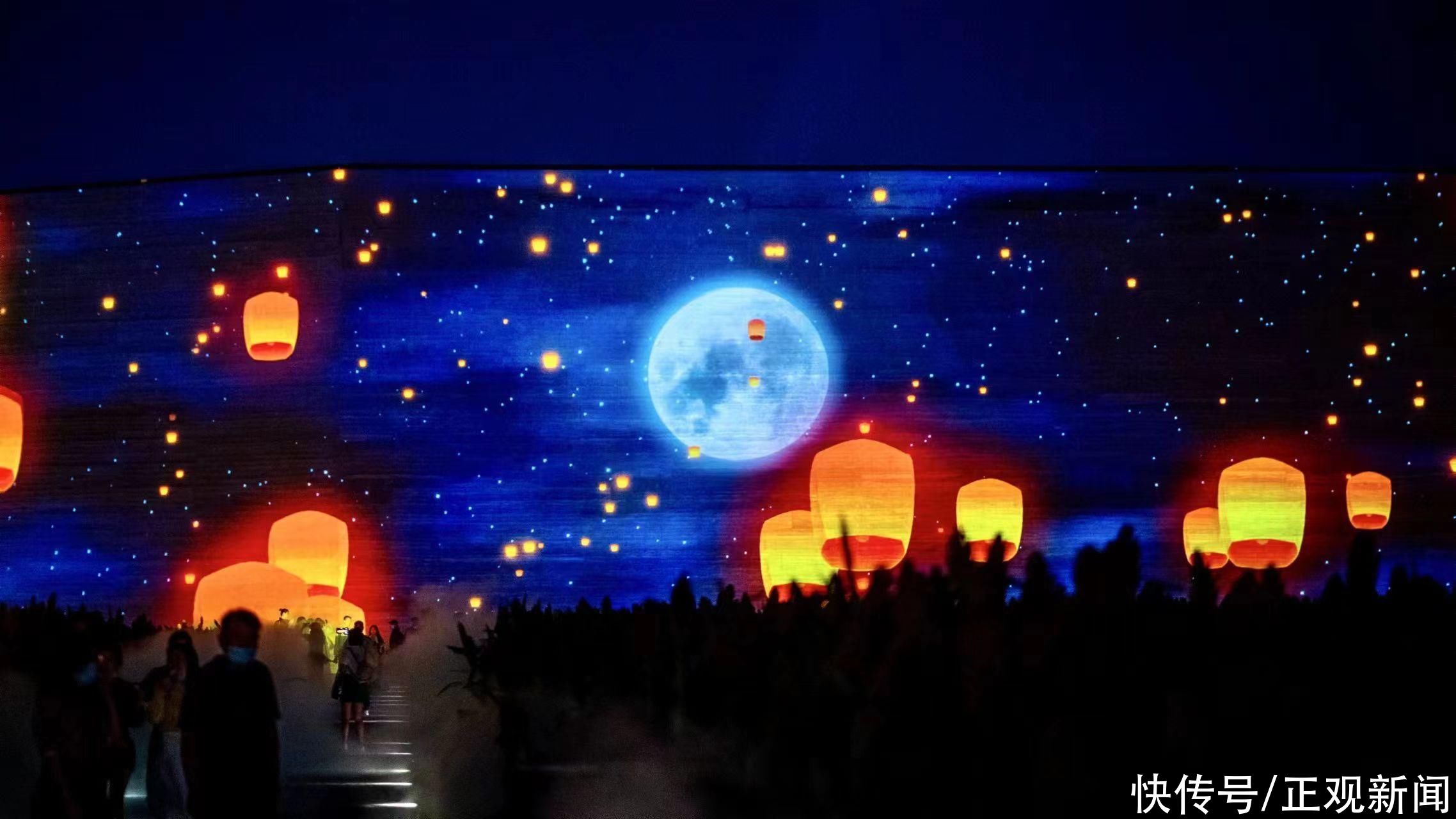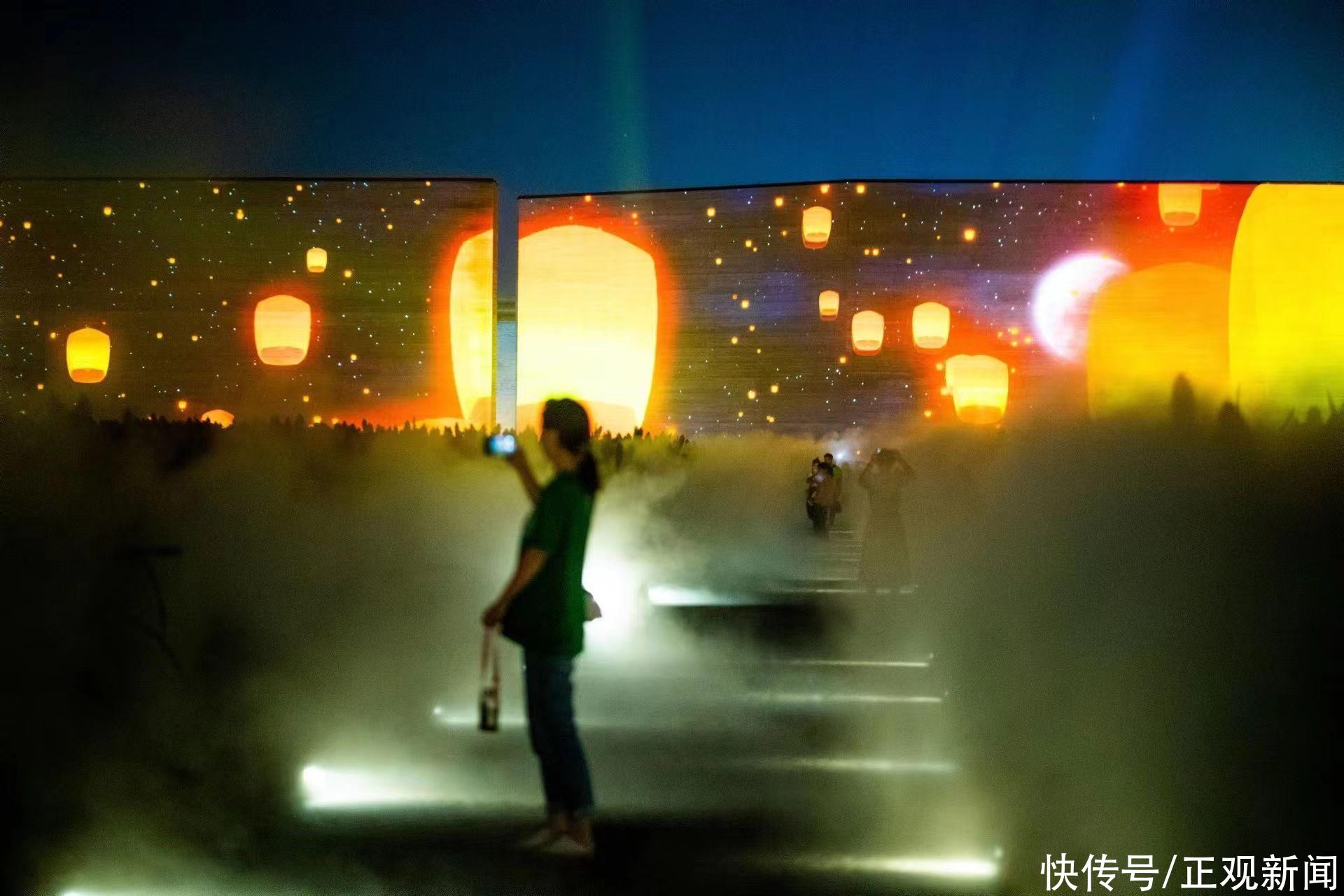 The staff of "Only Henan" said that the "Night Fantasy City" launched in summer is very popular with tourists , Night theater performances effectively meet the travel needs of tourists, and the "Night Fantasy City" event will continue until the end of the month after the summer festival.