This year, October 10th marks the 31st World Mental Health Day. Sponsored by the People's Daily Health Client, co-organized by the "Overcoming" Depression Mutual Aid and Rehabilitation Community, supported by Lundbeck China, and supported by platforms from Good Mood and WeDoctor, "Focus on Mental Health and Build a Spiritual Paradise – 2022 World Mental Health Day Green Ribbon" Series of Popular Science Lectures" was held in Beijing. The activity aims to continuously improve the public's awareness of mental illness, especially depression, effectively link all social forces, improve the quality of life of mentally ill patients, and promote the mental health of the whole people. This year is the fifth year of the Green Ribbon-themed popular science activity.
Under the epidemic, learn to live with stress
"Currently, the incidence of mental illness in my country has reached about 17%. The World Health Organization report shows that since the new crown pneumonia epidemic, there have been more than 70 million new depression patients in the world, and 9000 There are thousands of anxiety patients. There are more than 400 million patients with mental and psychological problems in the world, and about 20 people have mental and psychological problems." Professor Lu Lin, academician of the Chinese Academy of Sciences and president of Peking University Sixth Hospital, introduced.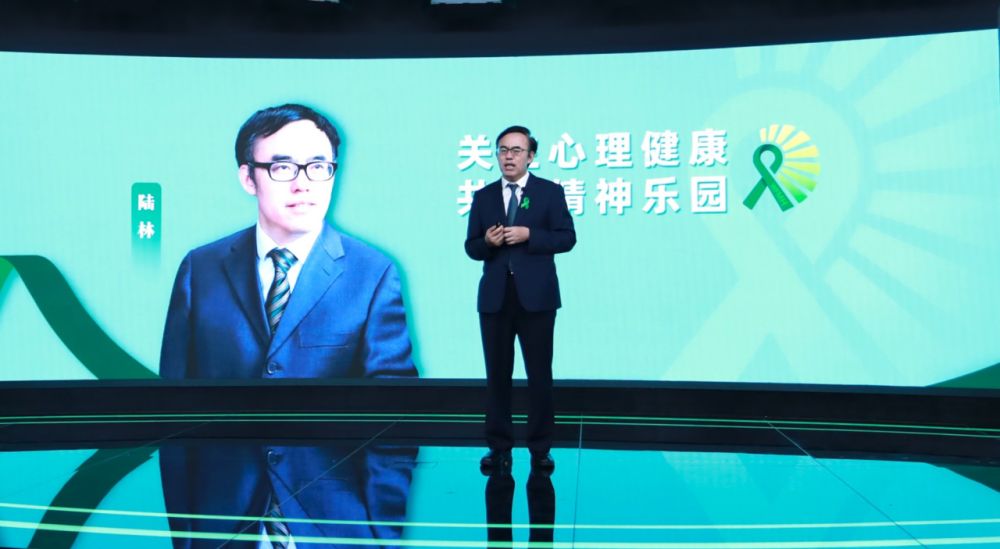 Academician Lu Lin
"Overall, the biggest impact of the epidemic on us is some emotional problems caused by stress, such as anxiety, depression and sleep disorders." Central South University Mental Health Research Professor Wang Xiaoping, director of the institute, said that under the epidemic, every ordinary individual should learn to objectively assess his own stress. Sometimes negative emotions may be a reaction to stress, not necessarily depression and anxiety. You should be vigilant about your emotional, physical, and physical reactions. There are also many self-assessment forms on the Internet, which can be used for a preliminary assessment. If you are not sure, you should seek professional assessment in time.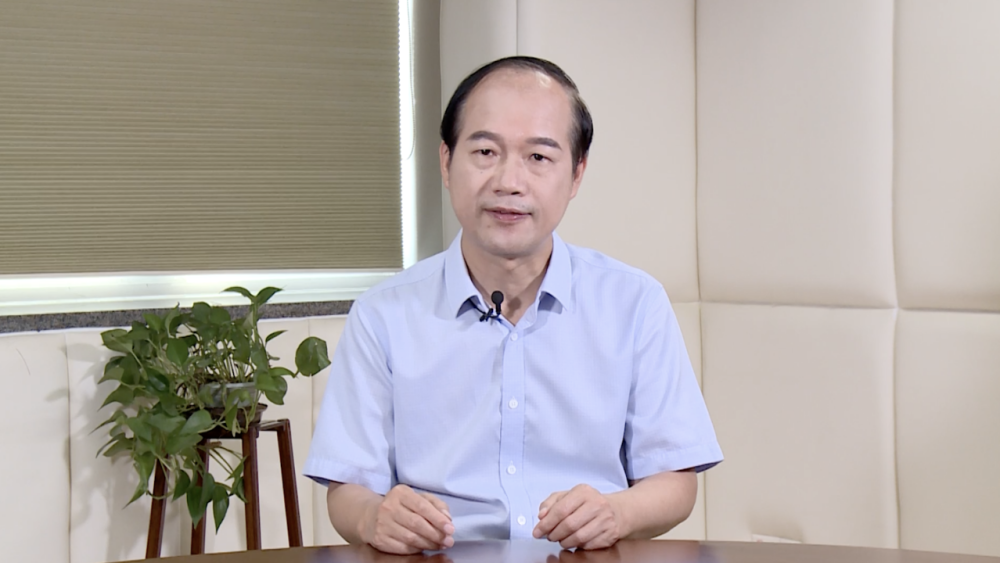 Professor Wang Xiaoping
In addition, Professor Wang Xiaoping reminded patients with depression that they must follow professional guidance and do not arbitrarily interrupt treatment during the epidemic; secondly, they can improve their self-esteem through physical exercise and emotional adjustment skills training. Stress resistance.
Academician Lu Lin especially emphasized: "Each of us should be the first responsible person for our own mental health, starting from now, starting from me, living a regular life every day, good Sleep, balanced nutrition, and proper physical activity ensure our physical and mental health."
Yearly increase in adolescent depression incidence
At the event site, Li Xiangyu, a college student who had suffered from depression for five years, shared his anti-depression story as a patient representative: "My classmates all went to school one after another, and I struggled every day. When I get up to wash, when I eat every day, when I think that I will use chopsticks to put the food in my mouth, and then use my mouth to chew, I will feel that this is a very exhausting thing, less than a month. In time, I was completely broken." Because of depression, his studies were delayed.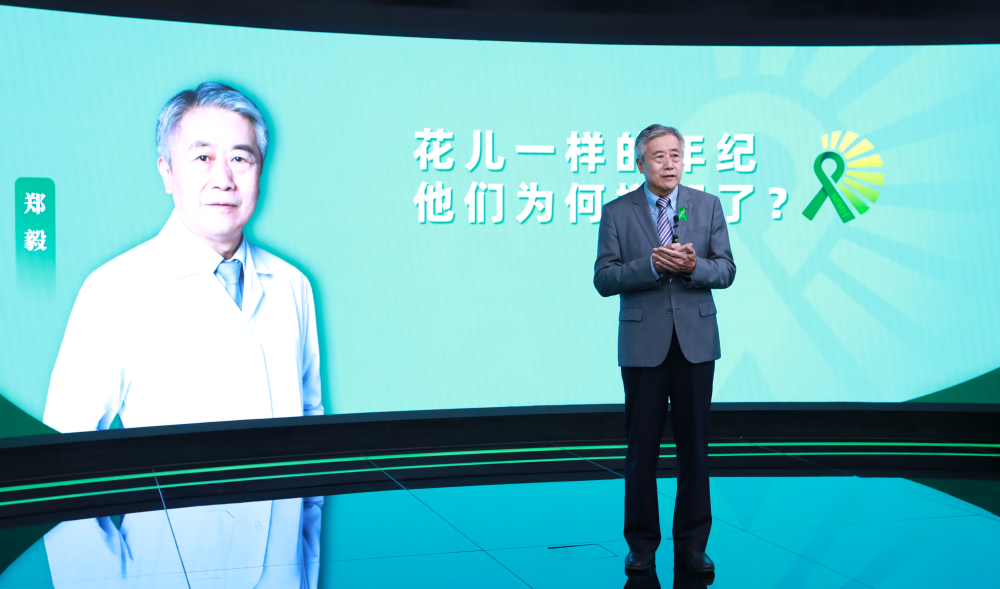 Professor Zheng Yi
Professor Zheng Yi, chief expert of Pediatric Psychiatry at Beijing Anding Hospital, reminded that "adolescents, as developing individuals, have slightly lower mental maturity and emotional stability than adults, so this part of the population suffers from mental health problems. It is very worthy of attention." In 2021, Professor Zheng Yi led the team to release "China's first report on the prevalence of mental disorders in children and adolescents". The survey results show that among students aged 6 to 16 in school, the total prevalence of mental disorders in Chinese children and adolescents is 17.5%. Among them, depressive disorder accounted for 3.0%.
How to identify teenage mental health problems early? "First, a child's emotional and behavioral performance is inconsistent with his age, education level, and environment; second, a child's emotional and behavioral problems cause ongoing trouble and pain to the child, parents, or the school. time." Professor Zheng Yi said that if these two phenomena are identified, they need to be fully paid attention to and seek medical attention in time when necessary.
Patients with depression can reintegrate with treatment
Many depression patients and their family members have pessimistically believed that "if you have depression, your life will be like this." "The therapeutic effect of depression is recognized around the world, and through drug treatment Even some drugs that came out in the 20th century have so far relieved symptoms and even cured the condition of 2/3 of the patients." Professor Fang Yiru, director of the Center for Diagnosis and Treatment of Mood Disorders of Shanghai Jiaotong University, shared.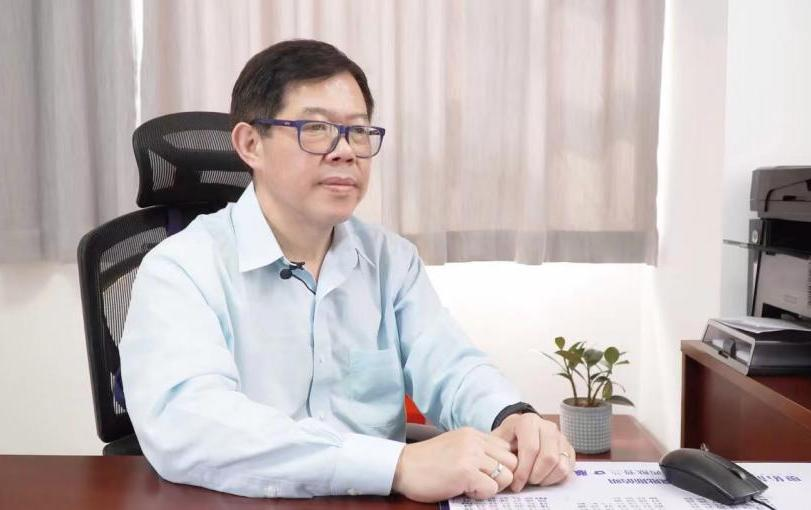 Professor Fang Yiru
"The treatment goal of depression, in addition to controlling the symptoms of the disease, should pay more attention to the improvement of the patient's personal and social functions, and ultimately help the patient return to society and reduce the burden on society and family." Professor Yang Fude, Dean of Peking University Huilongguan Clinical School of Medicine, said that the recovery of social function plays an extremely important role in the rehabilitation of patients with depression. The return of social function to normal is a protective factor that can prevent the recurrence of depression. In Professor Yang Fude's view, a very important evaluation criterion for a well-treated depression is: not only does the patient's depressive symptoms disappear, but he should return to his role before the illness. He is an office worker and can go to work as normal as before; He is a student, he can go back to school and go to class normally; he is a member of a family, he can take on the corresponding roles and responsibilities.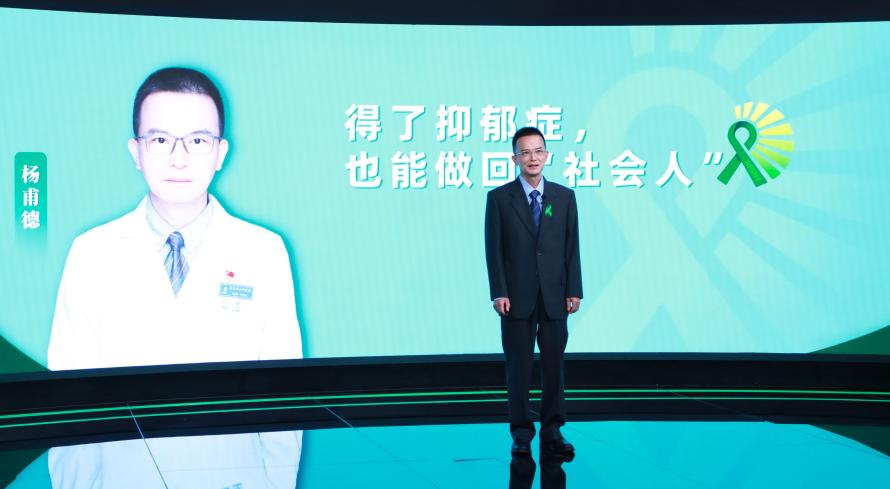 Professor Yang Fude
As supporter of this project, Lundbeck is a global pharmaceutical company focused on the discovery and development of innovative treatments for brain diseases. Mr. Huo Yansi, General Manager of Lundbeck China, said in his speech at the event, "This year is the fifth year for the Green Ribbon-themed popular science event. I am glad that through years of hard work, more people's attention and attention to mental health issues have been aroused. The ribbon science activity will focus on further raising public awareness of mental illness, and at the same time exploring how to better help patients, especially young patients. I believe that through the joint efforts of all parties, we will bring benefits to patients and their families. The change of meaning allows them to find their own spiritual paradise."
[Reporter] Yan Huifang
【Author】 Yan Huifang
Healthy Life Circle