Changbai Mountain's tourism continues to rise, and the 22°C summer has become a place that people all over the country yearn for. The southern, northern, and western areas of Changbai Mountain each have their own splendor, waiting for you to discover. At present, when traveling to Changbai Mountain, you can choose the "Drunken Beauty Forest High-speed Railway", you can also choose a flight to overlook the beauty of Changbai Mountain, or you can travel by car.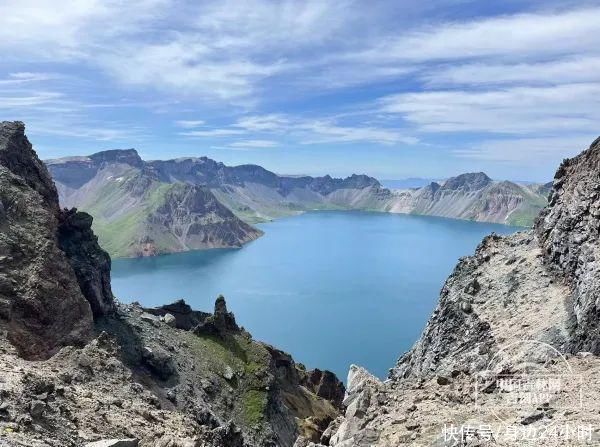 After Changbaishan Station resumes operation, Changchun, Shenyang, Beijing, Dalian, Jiamusi, Mudanjiang , Qiqihar can take the "Drunken Beauty Forest High-speed Railway" directly to the foot of Changbai Mountain.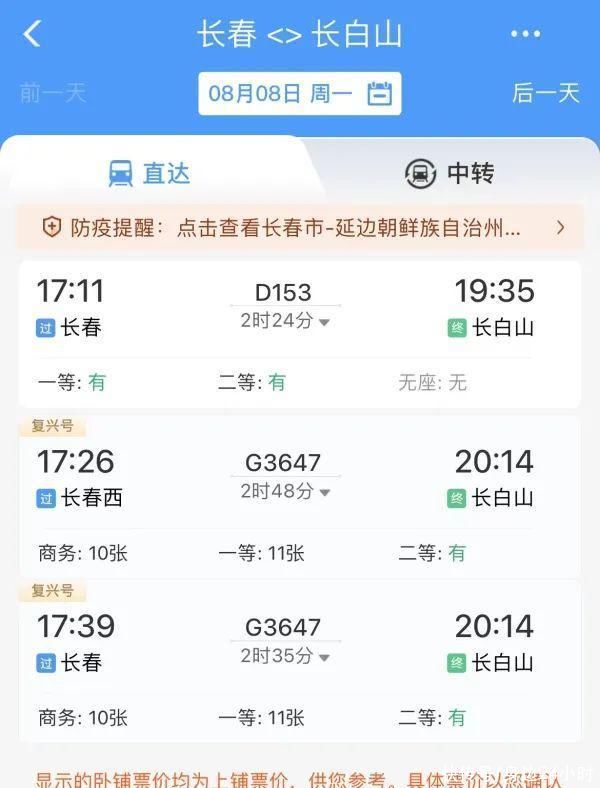 The scenery you see when traveling by plane is different from that by train and self-driving. From a high altitude, you can overlook the beauty of the four seasons of Changbai Mountain. On August 3, 2008, Changbaishan Airport, the first forest tourism airport in Jilin Province, welcomed an Airbus 319 aircraft from Changchun. This was the first flight for Changbaishan Airport, and it also marked the completion of Changbaishan Airport and its official use. .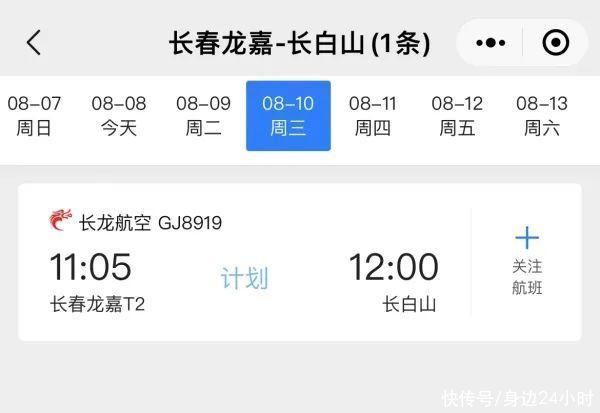 But more tourists like to travel by car, they can travel along the road at their own pace. Take the most beautiful expressway in Jilin Province to appreciate the beauty of Changbai Mountain. However, you must pay attention to the self-driving tour. The routes of Changbai Mountain North Scenic Spot, West Scenic Spot, and South Scenic Spot are different, and they have their own beautiful scenery worth visiting.
In this hot season, Changbai Mountain welcomes you at 22℃ in summer.
Yin Weiwentu, reporter of Jilin APP, China Jilin Network
Source: China Jilin Network
Editor: Wang Weiguang
Editor-in-Chief: Ma Nan Producer: Tong Yanling
[Source: China Jilin Net]
Disclaimer: This article is reproduced for the purpose of conveying more information. If the source is incorrectly marked or infringes your legal rights, please contact the author with the ownership certificate, we will correct or delete it in time, thank you. Email address: [email protected]