This article is from [CCTV];
At present, the epidemic situation in Sanya and other places in Hainan continues to develop, and the number of newly infected people is still at a high level.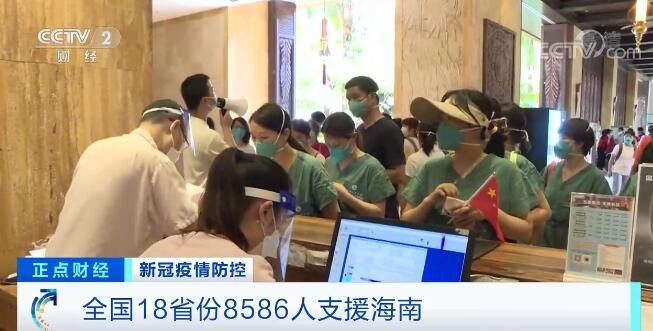 According to the Hainan Working Group Support Plan of the Joint Prevention and Control Mechanism Comprehensive Group of the State Council, a total of 8,586 people from 18 provinces across the country supported Hainan. The Haikou Makeshift Hospital in Haikou International Convention and Exhibition Center is also under construction. At the same time, the air membrane nucleic acid detection laboratory was also completed yesterday (August 8) afternoon.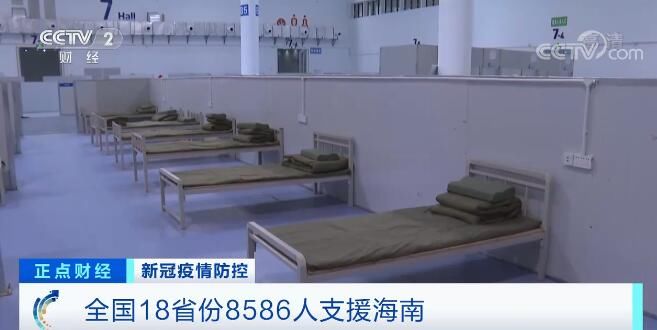 Li Shujie, deputy general manager of the general management department of a medical laboratory in Shanghai: The air film laboratory is a 7-module air film cabin laboratory. Two teams will jointly complete the daily inspection capacity requirement of 100,000 tubes per day.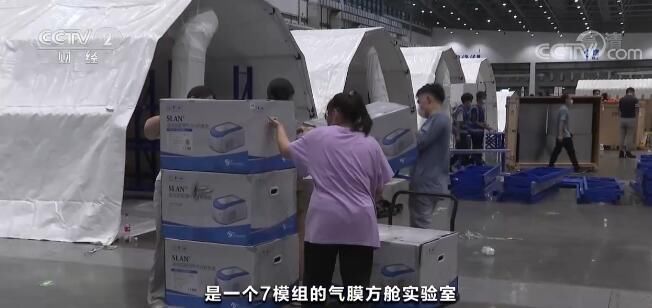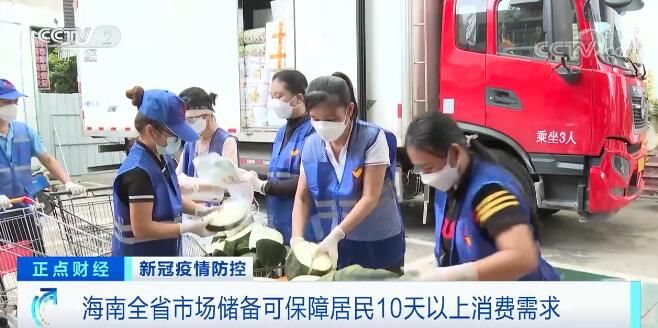 In terms of market supply, Hainan The province's existing commercial reserves of rice, noodles, oil, and pork markets can guarantee the consumption needs of residents for more than 10 days. Hainan Province has also arranged to transport vegetables from outside the island, activated and issued nearly 30,000 provincial key material transport vehicle passes and emergency passenger vehicle passes.