Hainan Airlines plans to resume the Beijing-Berlin round-trip international route from August 12. This is the fourth intercontinental regular international passenger route that Hainan Airlines has resumed in the Beijing area since the epidemic.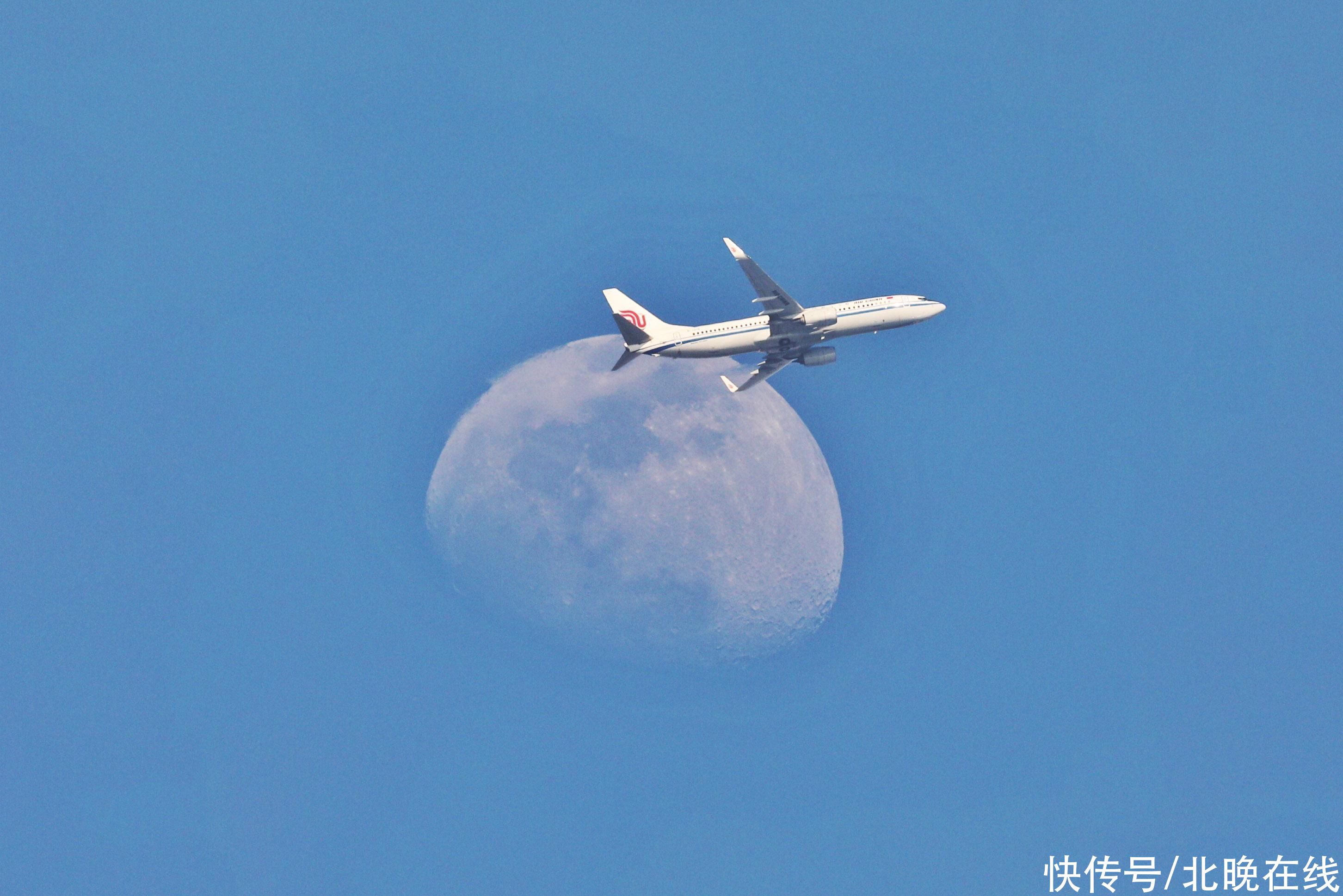 Photograph taken by Bai Jikai
It is reported that the resumption of the Beijing-Berlin international route initially plans to use Airbus A330 luxury wide It is carried out by physical passenger aircraft, and there is one round-trip per week. The schedule is every Friday. The entry and diversion point is Dalian. In order to provide convenience for transit passengers in other domestic cities, Hainan Airlines provides intermodal flights from more than 40 major domestic cities to Berlin via Beijing, enabling fast transit within 6 hours in key source cities such as Shanghai, Guangzhou and Hangzhou.
On September 5, 2008, Hainan Airlines opened a direct flight from Beijing to Berlin, and has continued to operate stably for nearly 12 years. In 2020, the route was suspended due to the impact of the global new crown epidemic.
Up to now, Hainan Airlines has operated three intercontinental scheduled international passenger routes originating from Beijing, namely Beijing-Brussels, Beijing-Moscow, and Beijing-Belgrade. Hainan Airlines reminds passengers to understand the relevant epidemic prevention policies of the destination country in advance before traveling, make corresponding preparations, and prepare travel documents to ensure safe and smooth travel.
(Original title: Hainan Airlines will resume flights to Beijing-Berlin on the 12th)
Source: Beijing Daily | Reporter Pan Fuda
p>
Process editor: U016