This article is reproduced from: Xinhua News Agency
In the midsummer, summer travel in high-altitude areas in Chongqing has become "hot".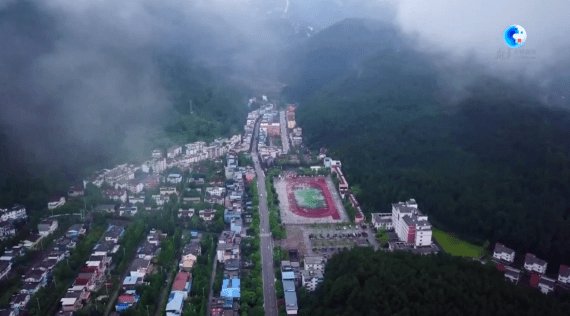 Damu Township, Fuling District, Chongqing City, with an altitude of more than 1,000 meters, uses flowers as a medium with its unique geographical conditions and ecological environment. , vigorously develop rural tourism, the residents have changed from the original "crop man" to the owner of the farmhouse, and have served the "golden rice bowl" of tourism and eaten the rural tourism meal.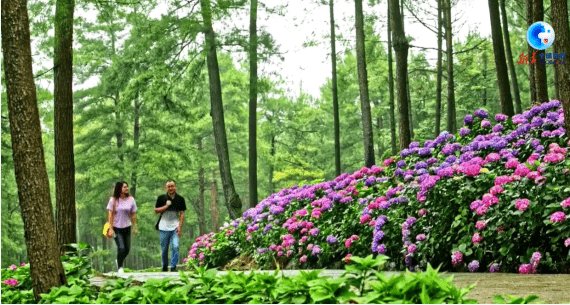 Coordinator: Du Yiran, Zhao Fangyuan
Reporter: Sha Qing
Editor: Li Nan, Chen Shupin, Li Yijia
Camera: Xia Lei
New Media Editor: Bie Peihui
Xinhua News Agency Chongqing Branch
China Xinhua News Television Network (CNC)
Co-production