On August 6, the Qingming Shanghe Garden Scenic Spot officially opened to welcome guests! From August 6th to 12th, 2022, it is free for tourists from all over the country, free during the day and free at night.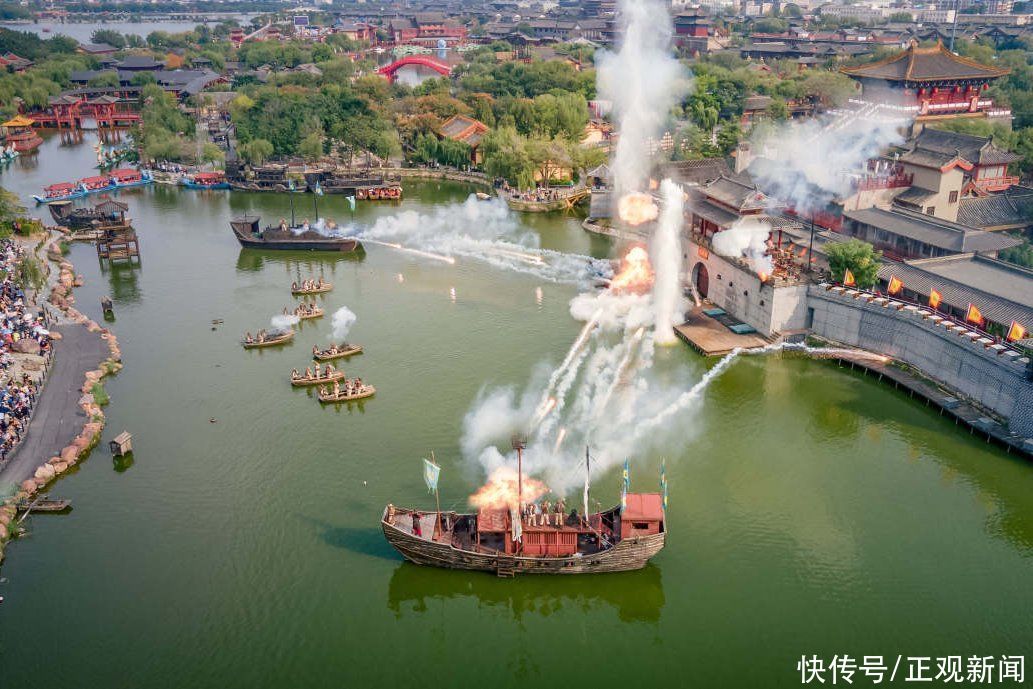 The scenic spot strictly implements the requirements of "limitation, reservation, and peak shift", strictly implements online reservations for tours in different time periods, and the daily current limit is 2.5 10,000 people.
The scenic spot provides (9:00-11:00, 11:00-13:00, 13:00-15:00, 15:00-17:00, 17:00-20:00) There are 5 free admission periods. All tourists can make reservations in different periods through the real-name system on the official platform of the scenic spot. After the reservation is successful, they can enter the park with their ID card or reservation code.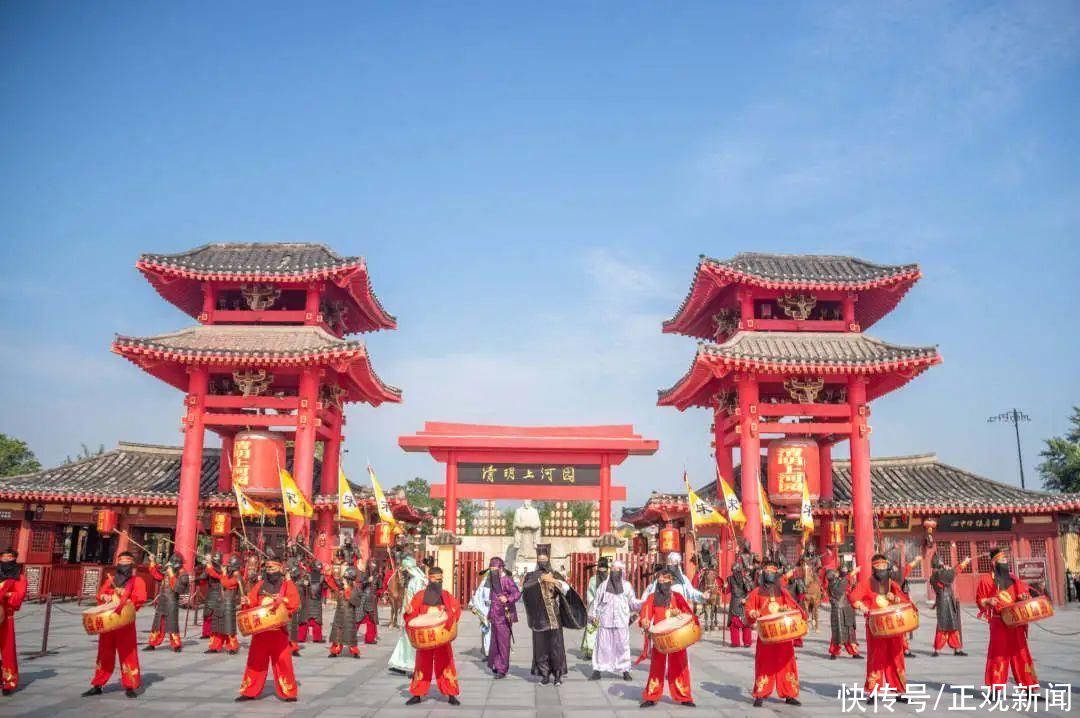 (Source: Kaifeng Qingming Shanghe Garden Scenic Spot)