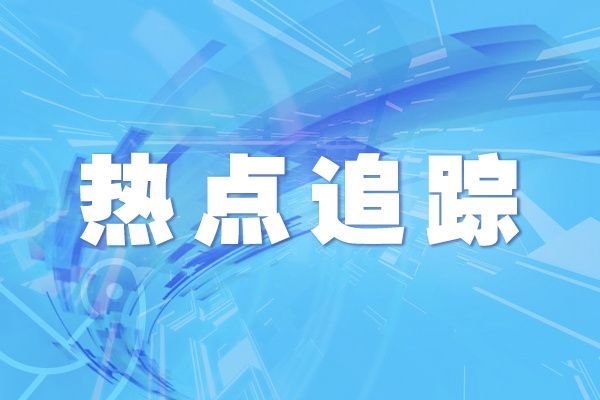 CCTV News: According to the website of the Jilin Municipal Health and Health Commission, from 0-18:00 on August 3, 2 new cases of local asymptomatic infections were added in Jilin City. The basic information is now announced as follows:
Asymptomatic infected person 1: The current address is D District, Huacheng, Wanda River, Changyi District, Jilin City. For regional nucleic acid detection of new coronavirus nucleic acid positive infected persons.
Asymptomatic infected person 2: The current address is Longtan Yuejing Community, Longtan District, Jilin City. Worked with asymptomatic infected person 1 as a close contact, and tested positive for the new coronavirus nucleic acid during the isolation period.
The above-mentioned infected person was consulted by the city's medical treatment expert group on August 3 and diagnosed as an asymptomatic infection. He has now been transferred to a designated hospital for isolation and treatment, and the itinerary will be announced separately. Their close contacts and sub-close contacts have been traced and checked, and control measures have been implemented, and their living and workplaces have been terminally disinfected.
(CCTV)