Modern Express (correspondent Lin Mengfei and reporter Liu Weijuan) During the summer transportation, with the gradual recovery of the national civil aviation passenger flow, the demand for travel in various places has surged. On August 8, a reporter from Modern Express learned that in order to better meet the travel needs of passengers, Hunan Airlines has added a round-trip route from Nanjing to Lijiang during the summer transportation.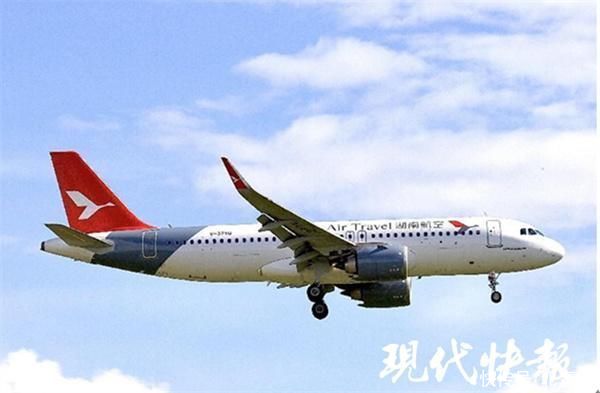 △Hunan Airlines passenger plane
According to reports, starting from August 7, Hunan Airlines A67205/6 Nanjing round-trip Lijiang flights will use air The passenger A320 aircraft operates on Tuesday, Thursday and Sunday, and the one-way flight time is about 3 hours. Among them, the flight from Nanjing to Lijiang is scheduled to take off from Nanjing Lukou International Airport at 18:15 and arrive at Lijiang Sanyi International Airport at 21:20; the flight from Lijiang to Nanjing is scheduled to take off from Lijiang Sanyi International Airport at 22:05 and arrive at 0:55 the next day Nanjing Lukou International Airport.
Nanjing, a city of purple air surrounded by mountains and rivers, is one of the first batch of national historical and cultural cities, and is known as "the ancient capital of six dynasties and the capital of ten dynasties". There is Xuanwu Lake, known as the "Pearl of Jinling"; there are Confucius Temple and Laomendong with simple buildings and charming nights; there is Yihe Road, known as "the most beautiful street in China"… Come to Nanjing in different seasons. There are characteristics that belong to this season.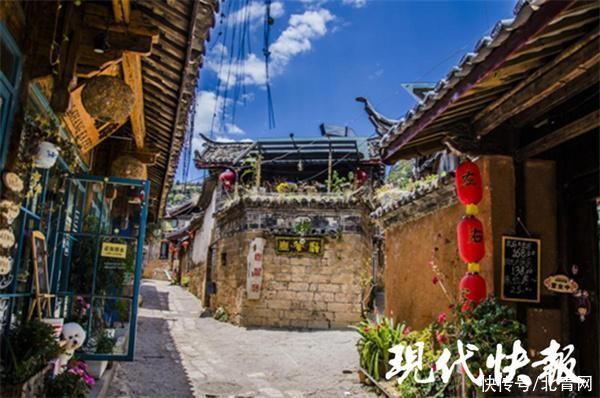 △The early summer of Shuhe Ancient Town
Lijiang is suitable for tourism all year round. There are three ancient cities in Lijiang, namely Lijiang Ancient Town (Dayan Ancient Town), Shuhe Ancient Town and Baisha Ancient Town. The ancient city of Dayan is lively and prosperous, you can go to Sifang Street to see the style of the ancient city; Baisha ancient town is at the foot of the snow mountain, where the famous Baisha murals are located; Shuhe ancient town is quieter and more comfortable, if you want to stay away from the hustle and bustle of the city, find one by the river in the ancient city Sit down, sip the tea, and let your thoughts fly with the breeze.
This time, Hunan Airlines has added a new route between Nanjing and Lijiang, connecting the two beautiful cities. It will also bring more beautiful experiences to tourists from the two places, and will also help the economic and social development of the two places. . For information on flight schedules, discounted fares and other information, interested passengers can go to the official website of Hunan Airlines or the official applet to inquire. The specific flight schedule information is subject to the actual flight performed by Hunan Airlines.
(Photo provided by the correspondent, edited by Wei Rufei)
(Modern Express All Media)